Before being a police officer, Lee Davis was a world-class sprinter, running the 400 meters in under 45 seconds. (The world record is 43.5). But 20 years ago, he developed severe low back pain after a car accident. Over the last two decades, he did physical therapy, received injections, took painkillers, and underwent spinal fusion surgery, which welds two vertebrae into one bone. Nothing worked. Lee's pain was so intense and debilitating that he would often stay in bed all day, lying in a fetal position.
According to a recent Harris Poll survey titled, Mobility Matters, an estimated 72.3 million Americans share Lee's chronic low back pain (CLBP). That's 28 percent of the population 18 years and older – much greater than previously reported and more significant than arthritis (58.5 million), diabetes (37.3 million), or heart disease (30.3 million).[i]
The Mobility Matters survey suggests that more than a third of adults with CLBP (27 million) have never been told the underlying cause of their pain. Yet studies show that up to 85% of people with low back pain are ultimately diagnosed with lumbar spinal stenosis (LSS), a degenerative spinal condition in which the lower spinal canal narrows and compresses the nerves in the lower back.[ii]
Perhaps 85 percent of people with LSS – are caused by an increase in the size of ligaments around the joints connecting the bones, which occur in response to the spine's degeneration. The enlarged ligament causes pain by crowding and pressing on nerves running along and out of the spine.
The Mobility Matters survey indicates that 8 million Americans have been diagnosed with an enlarged ligament that causes their LSS. That's what Lee found after seeing Dr. Denis Patterson, a neurological disorders and musculoskeletal issues specialist based in Reno, Nevada. Dr. Patterson performed an MRI and saw that Lee's ligament was enlarged.
Once diagnosed, Patterson performed a minimally invasive lumbar decompression on Lee's back, known as the mild® Procedure. The mild® Procedure is a non-surgical FDA-cleared kit developed by medical device maker Vertos Medical that allows a doctor to remove the excess ligament tissue by creating a tiny incision in the back (smaller than a baby aspirin) and removing small pieces of bone and excess ligament tissue, thereby relieving the pressure on the spinal nerves.
The mild® Procedure does not require general anesthesia, implants, or stitches. It has a similar safety profile as epidural steroid injections (ESIs), with more durable results.[iii] The process took 30 minutes. Within a day, Lee's pain was reduced, and he could walk comfortably without being hunched over.
Most patients are told that lumbar laminectomy surgery and spinal fusion are their last hope. While Medicare covers decompression procedures, many commercial health plans and Medicaid programs don't. Though mild® and other non-invasive procedures have been around for over ten years, insurers often claim they are experimental. Yet, insurers cover spine surgery – which is 5-10 times more expensive than a decompression procedure once anesthesia, surgical center, and physician fees are included.
As a result, millions of people with lower back pain are on opioids. The Mobility Matters survey found that approximately 20 percent of 15 percent and 30 percent of CLBP patients have been prescribed opioids, and 15 percent were currently taking them, even though they are ineffective over the long term. Nearly 21 percent of CLBP patients using opioids will become addicted to the medicine.
It's time to stop pumping people with pain killers and start encouraging the use of non-invasive treatments. Lee Davis says that he got his life back after getting the proper treatment for the right reason for his low back pain. Millions of others deserve that chance as well.
Robert Goldberg is Vice President at the Center for Medicine in the Public Interest (CMPI).
[i] HealthLine. Heart Disease: Facts, Statistics, and You. Available: https://www.healthline.com/health/heart-disease/statistics#Who-is-at-risk?. Accessed June 18, 2022. [ii] Deer T, Sayed D, Michels J, Josephson Y, Li S, Calodney AK. A Review of Lumbar Spinal Stenosis with Intermittent Neurogenic Claudication: Disease and Diagnosis. Pain Med. 2019;20(Suppl 2): S32-S44. doi:10.1093/pm/pnz161 [iii] Deer TR, Costandi SJ, Washabaugh E, et al. The MOTION Study: A Randomized Controlled Trial with Objective Real-World Outcomes for Lumbar Spinal Stenosis Patients Treated with the mild® Procedure: One-Year Results. Pain Med. 2022;23(4):625-634. doi:10.1093/pm/pnac028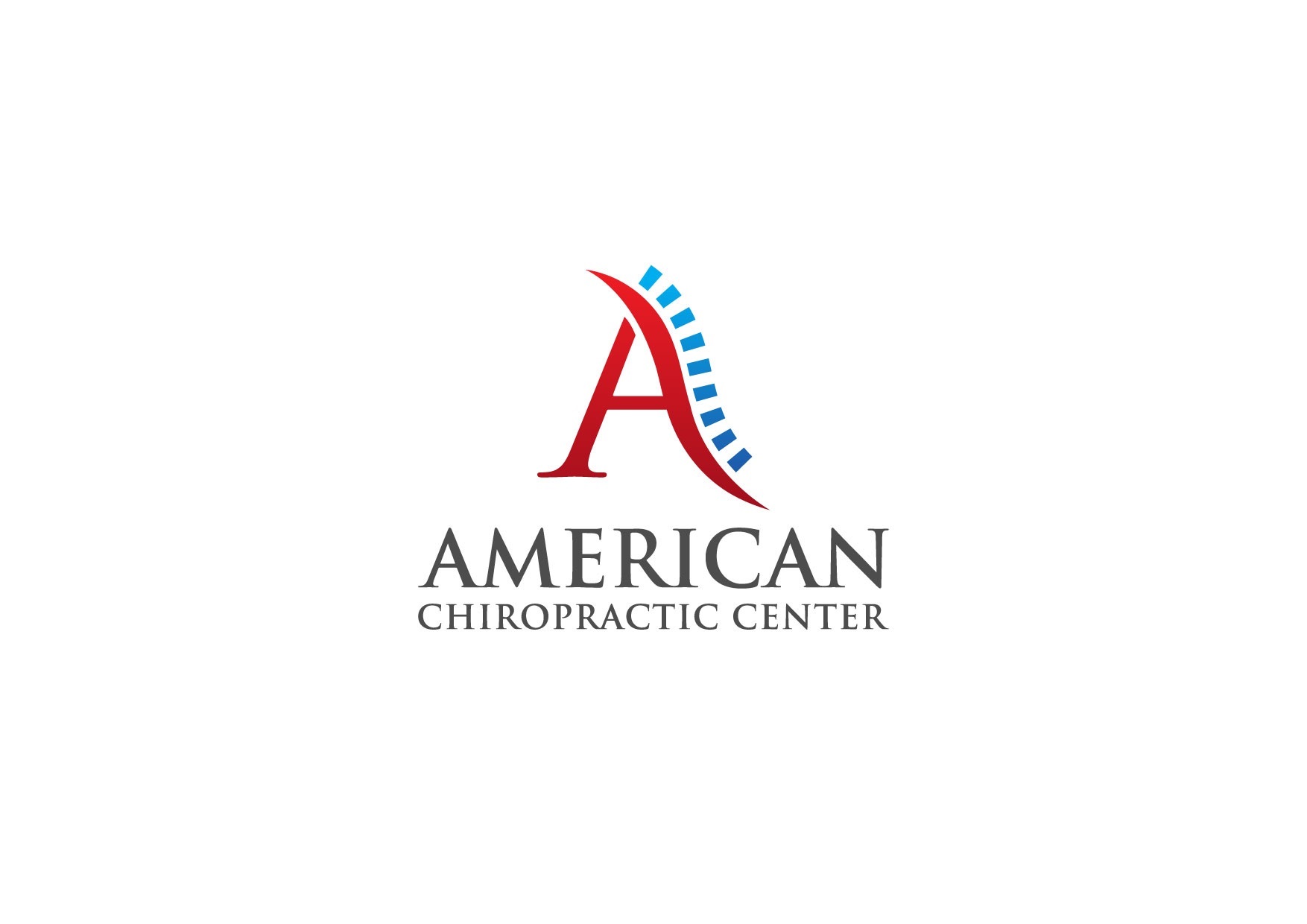 We understand how important it is to choose a chiropractor that is right for you. It is our belief that educating our patients is a very important part of the success we see in our offices.