KINGSTON, R.I. -December. 19th, 2022back pain is the leading reason for skeletal muscle disabilities across the United States and across the world which affects millions of people each year. The estimates suggest that 50 to 75 percent of people within the U.S. will suffer it at the end of their lives.
University of Rhode Island Kinesiology graduate student Chrissie Wojciechowski is part of this unfortunate group. She sustained a major accident in her spine in the year 2019 when she was playing golf for the team in her undergrad years in Sacred Heart University. When she was performing a deadlift at the gymnasium, Wojciechowski herniated two disks in her lower spine and began a two-year rehabilitation process that included physical therapy sessions, and chiropractor appointments. This triggered an idea that resulted in her master's thesis study of lower back pain.
"I went through a lot of rehab trying to correct it without any surgical procedure and, when I was visiting chiropractors as well as other doctors I was receiving mixed message," Wojciechowski said. "Some had told me that I could never do it again and others advised me not to even deadlift. There were a lot of different opinions on whether I should try deadlifting to heal it and improve the lower back stronger. It kind of set off my mind to ask: what do the spine appear as when someone deadlifts with an healthy back as opposed to someone with back pain or any kind in spinal disease?"
To discover, Wojciechowski began working with her advisor at the faculty level assistant professor Ryan Chapman, on a study that looked at back discomfort and exercise. They looked for volunteers suffering from back pain and those who have no pain, as a way of determining. The volunteers are questioned on their pain levels or absence of it and their levels of activity and routine workout routines. They are equipped with motion-capture sensors prior to Wojciechowski guides them through a range of exercises, including deadlifts, squats, walking as well as standing and sitting.
Wojciechowski monitors their movements on a computer monitor in real-time, capturing information from sensors and monitoring how the spine moves during exercises particularly deadlifting. "I'm trying to determine what I can visual detect prior to even looking at data, in order to determine whether I can tell the movement of the back," she said.
Wojciechowski as well as Chapman are considering two kinds of back condition which are central and the radicular type, which is defined as pain that begins from the back. back and extending into those lower parts of the limbs which results in numbness and tingling sensations in the thighs, glutes, and sometimes deep into the feet or knees.
"No one has actually considered both of them and what we can do to improve the process of rehabilitation for the two distinct kinds of back pain," Chapman said. "So we're looking at these two groups and the way they move during various activities in our lab, such as walking or sitting or standing up, and finally, more exercise-specific actions. It is hoped that in the long run, whether we can identify distinctions or not, we will know how to manage these injuries differently depending on whether one form of move is more beneficial for one person than the other. The aim is to modify rehab according to the massive number of people suffering from moderate back discomfort and suffer in rehabilitation."
The duo is conducting study in the college of health Sciences' advanced Motion Analysis Laboratory, using the motion capture sensors along with treadmills that have built-in force plates that are located in the middle of the laboratory to determine the balance and force production. They also employ Electromyography (EMG) which is an assessment method to determine the condition of muscles as well as their nerve cells that regulate them. EMG determines the muscle are firing as well as the timing — whether muscles are firing in the correct time or whether there are any differences between those suffering from back pain.
Researchers are still looking for volunteers. Anyone experiencing back pain — especially radicular pain — and interested in participating can contact Wojciechowski at [email protected] or Chapman at [email protected] Researchers are seeking people aged 18 to 50 who suffer from back discomfort and who have experienced the weight of lifting.
Wojciechowski continues to collect information for the study she intends to present as an honors dissertation for her master's program. As time goes on, she's hoping to continue the study which could impact the method by which back rehabilitation for pain is carried out.
"I would like to see rehabilitation evolving and to see whether we can longer term get patients out of physical therapy back to deadlifting and possibly incorporating it into rehabilitation," Wojciechowski said. "It could allow us to investigate how the spine reacts to exercises like deadlifting or other for those suffering from spinal conditions or any kind of back discomfort."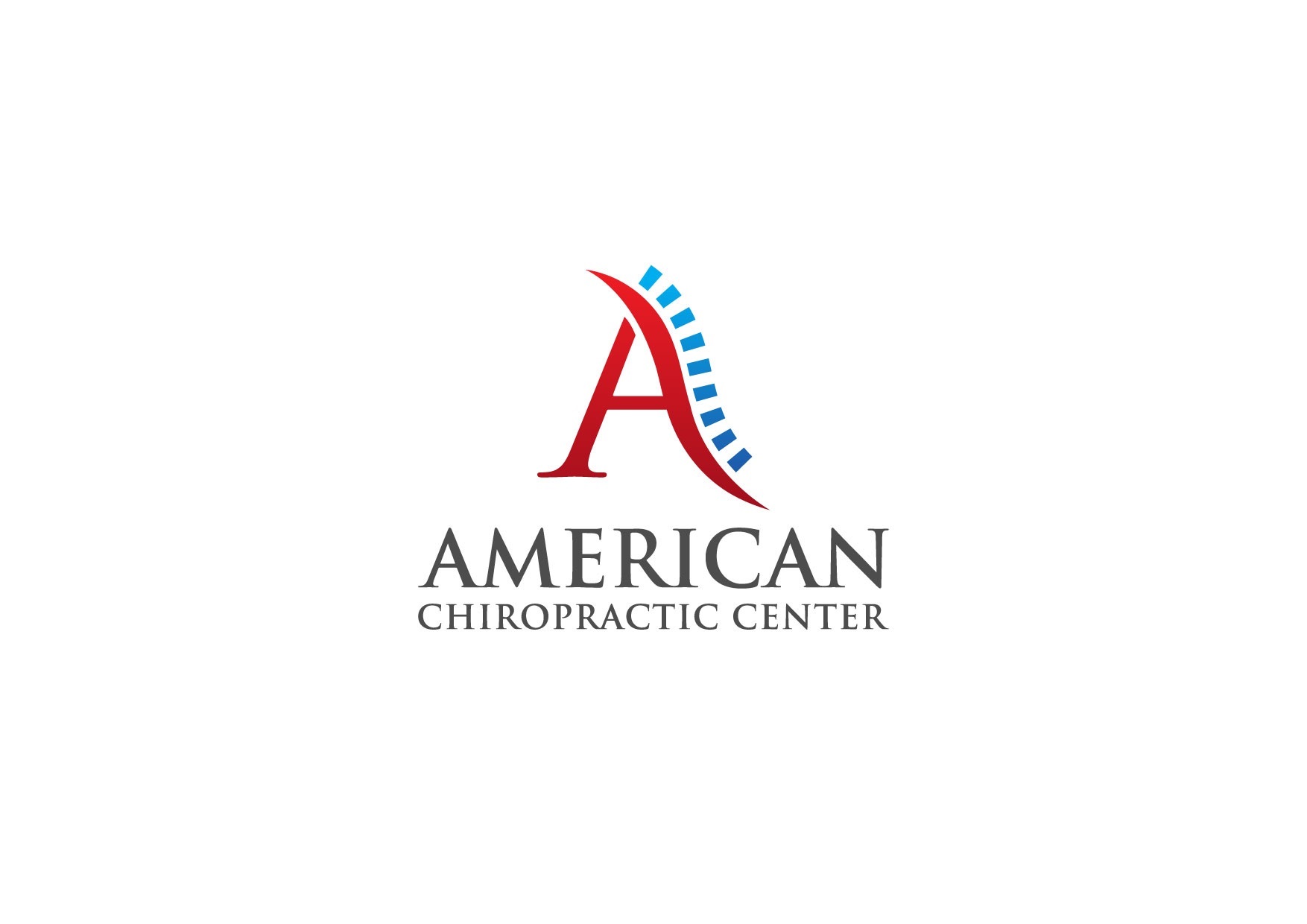 We understand how important it is to choose a chiropractor that is right for you. It is our belief that educating our patients is a very important part of the success we see in our offices.