The sharp, piercing hurt within my back was never-ending. It was difficult to find a comfortable place to lie down.
Each week I became more irritable, as did my processing of information diminished. I missed a crucial and long-awaited MRI because I believed the appointment was scheduled for 7:20 p.m. It was actually scheduled at 7:20 in the morning.
I was told I could only have this MRI appointment paid for by insurance after trying "other strategies." The first thing I did was Advil for a week, prednisone and a hot pad. I also tried an ice compress, massage manipulation, and physical therapy.
Each time, I failed and my head was spinning.
The health system in our country also is causing me to spin. When you are at a low point at the end of your journey, you'll have to navigate through a maze of health care with no clues, and decide what to do while suffering from chronic pain.
In the wake of this devastating incident, I've got four suggestions to offer my colleagues who are suffering:
Find an advocate for patients. It's possible that you're not your own greatest advocate. If you're as fatigued as I am, it's difficult to concentrate. You can find a patient advocate within your hospital or in you spouse or friend or even your children.

You can ask your questions. Some people are not inclined to request another or a third opinion due to the fear of offending their doctor. Asking questions and obtaining several opinions is at center of patient-centered healthcare and sharing clinical decision-making. Don't be shy.

Join the line. Don't delay making the appointment for your next visit. You're able to always make a change or cancel however, getting onto the calendar of your doctor — especially if require an out-of-the-way specialist — could require booking weeks or weeks in advance.

Explore all options. Throw the kitchen sink to the problem, because each method could provide relief. I was unable to get rid of my back pain, I chose to test acupuncture which is not usually suggested by conventional doctors. It's the only option that has brought me relief to date.
Then I finally got my answer: Genetic back-pain disorder and an injured disk. The diagnosis required me to see another doctor, who ordered additional tests, this time, an X-ray found a congenital issue within my vertebra. I'm currently undergoing a plan of treatment that, together with Acupuncture, has helped relieve the pain at present.
Although your doctor is responsible to treat medical issues that you bring to their attention The system is splintered and you are responsible for your health. Make sure you take this seriously. You might want to make sure you double-check the time of your appointment.

Angela K. Shen is a former captain of the U.S. Public Health Service and Associate professor adjunct at Penn State's Perelman College of Medicine and a an associate professor in the Leonard Davis Institute of Health Economics.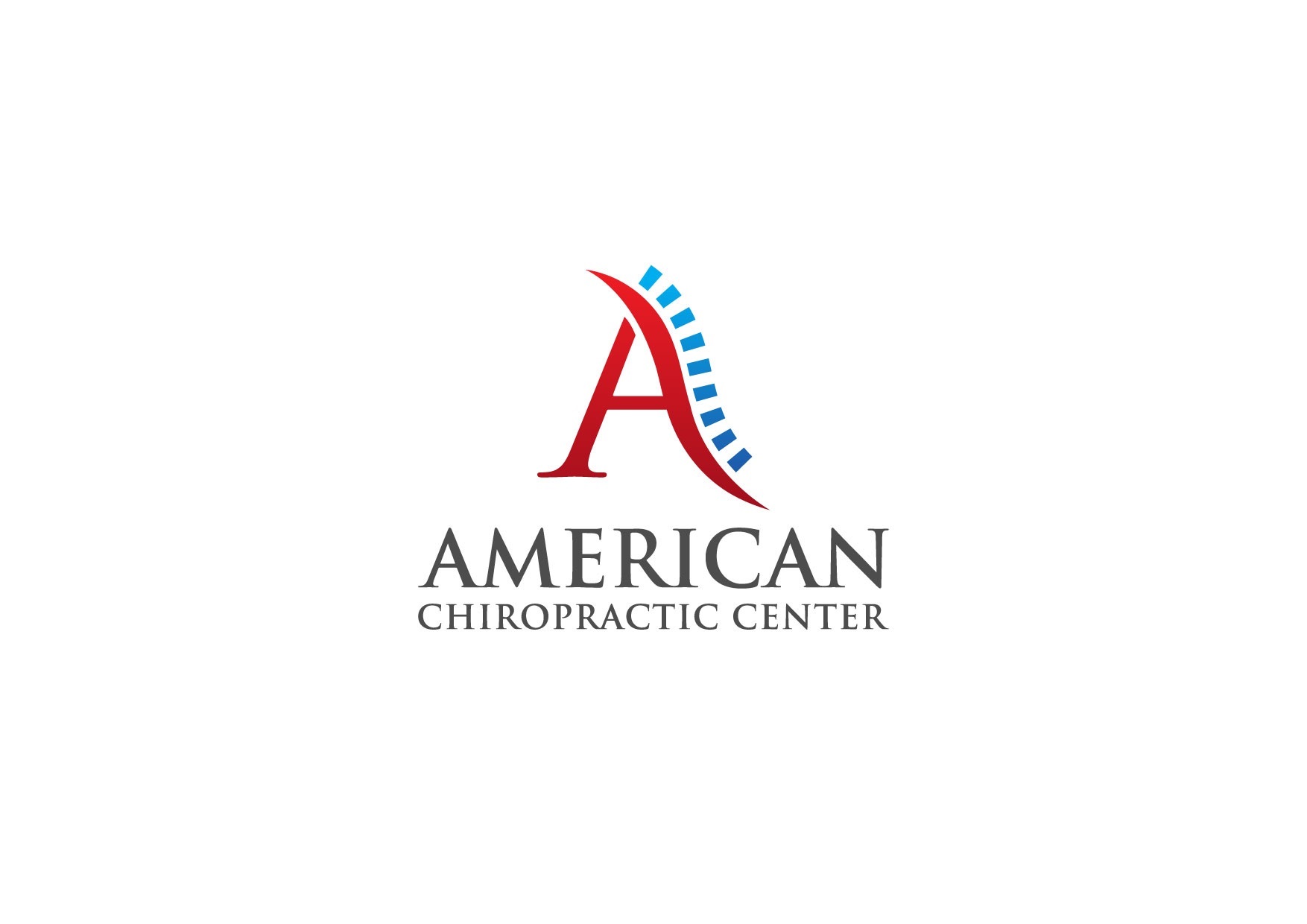 We understand how important it is to choose a chiropractor that is right for you. It is our belief that educating our patients is a very important part of the success we see in our offices.