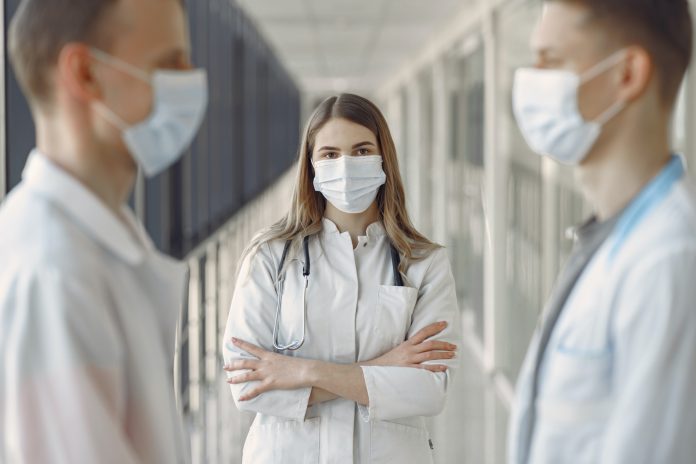 The most common ailments or injuries that HonorHealth Urgent Care can treat include:
• allergies.
• asthma.
• back pain.
• Boils and abscesses.
• Bites and rashes from insects and animals.
• Cold and flu.
• Cuts and minor burns.
• earache.
• Fever.
• Flu vaccinations.
• Headache.
• Minor injuries.
• Pink eye.
• School and sports physics.
• Sprains, strains and fractures.
• Sinus infection.
• Health needs of some women.
• Sore throat.
• Urinary tract infection.
• Vomiting and diarrhea.
The urgent care times are:
• Monday to Friday from 7am to 7pm.
• Saturday from 8 a.m. to 8 p.m.
• Sunday from 8 a.m. to 8 p.m.
X-ray capability is available at all locations.
What about the emergency room?
If you think your medical emergency is serious or, if not treated promptly, could result in death or permanent injury, go to the emergency room. These conditions can be:
• Chest pain with dizziness, nausea, sweating, shortness of breath, or pain radiating in the neck, jaw or arm.
• Loss of consciousness or vision.
• Poisoning or suspected drug overdose.
• Severe abdominal pain.
• Stroke symptoms.
• Traumatic injury to the head, neck, or abdomen.
The following table illustrates the types of injuries and illnesses that can be treated at two different levels of care: