– 4 Natural Back Pain Reliefs, Science Says
Back pain can make it difficult to enjoy the spring. About 39 percent of US adults suffer from back pain. This likelihood increases for women over 65. A scientific review of 35 studies reveals that non-steroidal antiinflammatory drugs (NSAIDs), such as Tylenol may not provide the relief we had hoped for. They can cause stomach ulcers and "leaky-gut" – a condition where toxins from the intestines spread into the bloodstream, causing fatigue, weight gain, and tiredness. The natural remedies below may help relieve pain.
Note: Many conditions can cause back pain. From muscle and ligament strains to arthritis, to a ruptured or bulging disc. Visit your doctor to ensure that your back pain isn't caused by a serious problem.
Best Drink: Sweet Ginger Tea

Ginger tea sweetened with honey can help reduce back pain. According to doctors from the Spine Clinic of Leicester, England, ginger has anti-inflammatory and antioxidant qualities that may help relieve persistent aches and discomforts. The reason? Plant compounds in Ginger may inhibit prostaglandins or hormone-like molecules which help drive inflammation in areas of damage to the body. (Prostaglandins can be an important part of your immune system, and can help heal injury, but they can also cause chronic pain if they're in overdrive.)
A 2014 study also found that honey 1) reduced painful inflammation and 2) stimulated receptors in nerve cells that reduce pain signals in animals.
Best Body Movement: A Foot Massage

The Journal of Medical and Dental Science published a study that found evidence that a foot reflexotherapy can relieve low back pain. The study involved 14 patients who rated their low back pain on a scale of 1-10 before and after receiving foot reflexotherapy, a type of massage. The average score prior to the massage was 8.12. After the massage? The drop was 4.34.
Why might a foot massaging help? The authors of the study explain that the technique involves applying pressure to certain points on the feet that stimulates the parasympathetic nerve system ,a part of the nervous that calms down pain signals. Follow along with this 10-minute Foot Massage Reflexology video tutorial for an easy how-to.
Feel too tired to reach your feet right now with your hands? Instead, roll a tennis or wine cork under the soles of your foot. Try a foot massager.
The Best Topical Treatment is a Heat Wrap

Heat can help reduce chronic pain. In a study conducted by Johns Hopkins researchers in 2005, participants who wore heated patches on their backs for three consecutive days and eight hours each day experienced significant pain relief compared to those that did not wear the patches.
Why is a heat patch a useful at-home treatment? The authors of the study noted that heat increases healing blood flow in sore tissues. Plus, it eases muscle spasms and activates thermoreceptors — temperature-sensitive structures on nerve endings that block pain signals. We recommend ThermaCare Advanced Back Pain Therapy heatwraps, which are available at CVS for $8.49. These were used in a 2005 study.
Best Supplement: An Herbal Trio

Combining curcumin with black sesame and boswelia oil may help reduce back pain. In a study from 2020, scientists found that 66 percent of people who took 1,000 milligrams of the combination experienced complete pain relief within six hours. It is believed that compounds like curcumonoids , sesamin , and boswellic acids , may reduce inflammation and inhibit pain-triggering enzymes. Try Terry Naturally CuraMed Pain Relief (Buy at Vitacost for $41.56).
Note: Consult your healthcare provider prior to supplementation.

This content does not replace professional medical advice or diagnoses. Consult your doctor before beginning any treatment plan.


We write about products that we think our readers will enjoy. We get a small percentage of the sales if you buy the products.


This article was originally published in our print magazine.

Woman's World strives to showcase only the best services and products. We update as often as possible, but prices and deals can change. We may receive a commission if you purchase something through one of our links.

Questions? Reach us at [email protected].

This article was originally published in Woman's World, our print magazine.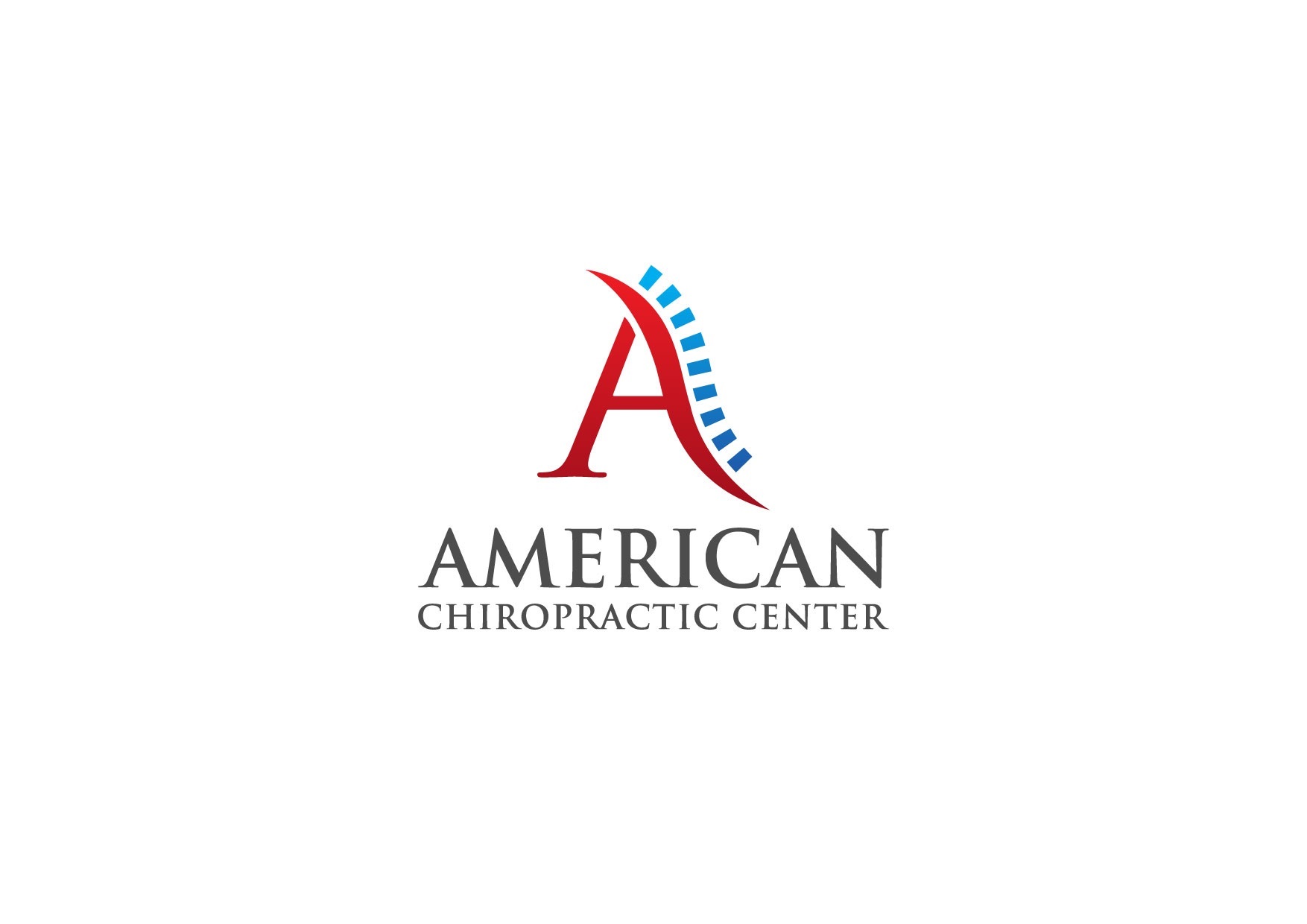 We understand how important it is to choose a chiropractor that is right for you. It is our belief that educating our patients is a very important part of the success we see in our offices.