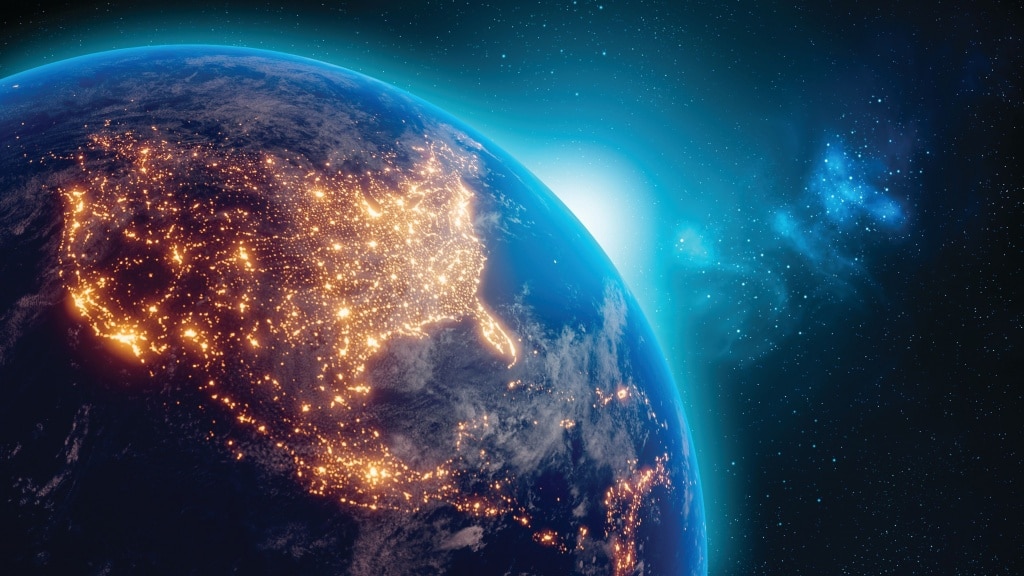 Shoe drives, awards and donations to non-profits highlighted DCs in the News in December and January
When RichardMagder, DC, had a pair of shoes stolen off the porch of his chiropractic office, it made him wonder if in-need residents in his town needed shoes. That was four years ago, when the Shoes4Shelbourne campaign was born. The campaign averages 300-600 shoes each holiday season, but last November-December the residents of Shelbourne in Ontario dropped off 1,200 pairs of shoes, filling the office of ShelburneFamilyChiropractic. "A lot of people were donating brand new shoes," Alexandra Magder told the Orange Banner regarding the show drives. The collected shoes were brought to the Shepherd's Cupboard Food Bank and Choices Youth Shelter. "I think there's a much higher need this year than ever before," Alexandra Magder said. "If you don't have a good pair of shoes it can really affect your overall health."
Matt Hamilton, DC, owner of Maximum Potential Chiropractic, kicked off a "12 Days of Giving" campaign in December that included a $5,500 donation to Cups Café, a nonprofit where teenagers — or anyone who needs a meal — can hang out, eat and have someone to talk to. During COVID-19 the café served approximately 3,000 meals in 2-3 months, including home deliveries to shut-ins and the elderly. Maximum Potential Chiropractic also donated $2,500 to Toys for Tots, $500 to Oasis of Hope, and will give $1,500 and food to Feeding Medina County in Ohio. "We wanted to stay more in our own backyard," Hamilton told The Gazette. "Cups Café is a program we wanted to support that would impact the community the most."
LaTanyaBowman, DC, owner of Discovery Chiropractic  and Wellness Center, PLLC in Charlotte, N.C., was invited to the White House late last year to attend The Entrepreneurs and Innovation Summit, where she was recognized as a game changer in the entrepreneurial field.
"It was a wonderful honor to be invited to the White House," said Bowman, who opened her practice in 2016. The Entrepreneurs and Innovation Summit is a program to bring together community leaders and entrepreneurs to discuss best practices for revitalization, opportunity zone investments, and collaboration at all levels of government and business.
Topics included small business contracting, access to capital, and federal programs for opportunity zones. "The experience of being around like-minded individuals, entrepreneurs, large corporations, governmental officials, and sharing ideas, thoughts, and collaborations was truly inspirational," she said. "As a small-business owner, growth is important, and in order to have growth you have to be around people that are already there, or growing with you. I was grateful and it was an extreme honor that the White House asked me to be a part of a team of collaborative minds."
The post DCs in the News: Shoe drives and holiday giving appeared first on Chiropractic Economics.



By: Chiropractic Economics
Title: DCs in the News: Shoe drives and holiday giving
Sourced From: www.chiroeco.com/shoe-drives/
Published Date: Wed, 17 Feb 2021 22:20:23 +0000