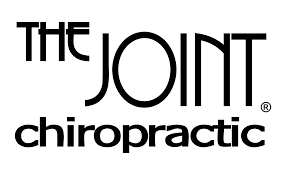 The Joint Corp., a national operator, manager and franchisor of chiropractic clinics, recently reported its financial results for the quarter and full year ended Dec. 31, 2020. The company reported, among many other highlights:
It performed 8.3 million adjustments, up from 7.7 million in 2019.27% percent of patients who visited The Joint had never been to a chiropractor before.It sold 56 franchise licenses in Q4, bringing the 2020 total to 121.It increased its total number of clinics to 579.
"Our operating and financial results for 2020 reflect both the resiliency of our business model throughout the pandemic and the commitment of our clinic staff to care for our patients," said Peter D. Holt, The Joint's president and CEO.
The post The Joint Corp. reports 2020 financial results appeared first on Chiropractic Economics.



By: Chiropractic Economics
Title: The Joint Corp. reports 2020 financial results
Sourced From: www.chiroeco.com/joint-2020/
Published Date: Tue, 16 Mar 2021 19:40:00 +0000