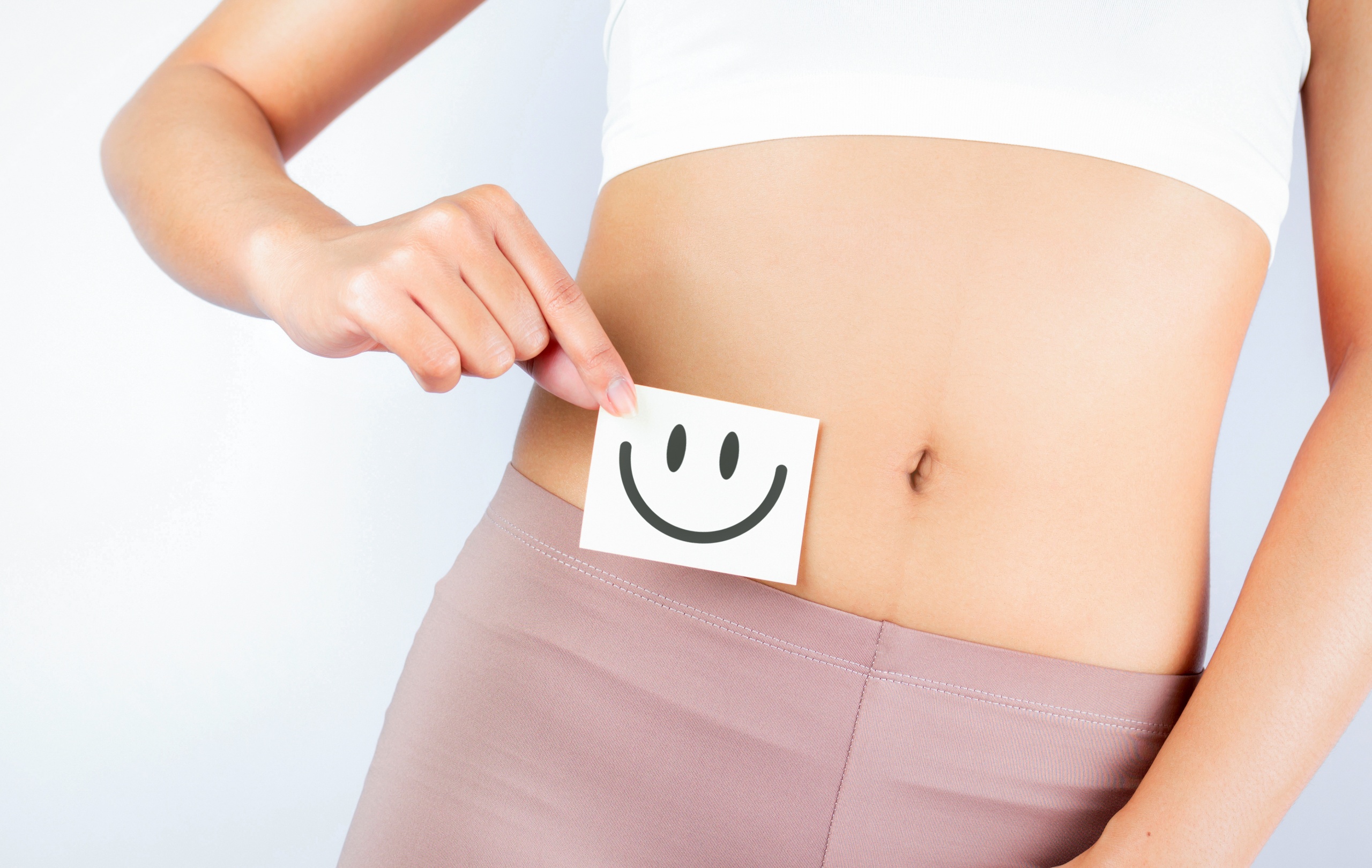 Depression and mental health issues have taken their toll on people of all ages over the last 12 months, and with new research out, have shined a new light on the mind and gut connection in regard to mental health.
Mental health stats
According to survey data from the Centers for Disease Control & Prevention (CDC), the percentage of U.S. adults reporting recent symptoms of depression or anxiety rose from 36.4% to 41.5% between August 2020 and February 2021.1 Additionally, those reporting a recent unmet need for mental health care increased from 9.2% to 11.7% during the same time span. The largest increases were seen among younger adults, between the ages of 18-25, and those with just a high-school level of education or less.1
These findings are very similar to another survey conducted toward the start of the COVID-19 pandemic, covering the period of April to June 2020.2 In that survey, approximately 40% of American adults reported some type of symptom of a mental health issue related to the pandemic, including depression and anxiety. This earlier survey also showed that younger adults were also more severely affected than older ones.
The mind and gut connection
A 2020 review article, published in Neurobiology of Disease, provides an overview of how this mind and gut connection actually works.3 The microbiota of the gut, as well as the neural, immune, and endocrine systems are all intricately linked together and able to engage in bidirectional communication, such that any changes in one system can affect the others. As just one example, inflammation within the microbiota can affect the central nervous system, which is in constant communication with the brain. At the same time, signals that may affect mood and behavior can show up in the gut as inflammation.3
Another article from February of this year, published in the Annals of Palliative Medicine, explained the mind and gut connection in terms of psychosocial stress.4 If the brain perceives itself to be under stress, it will release excessive amounts of the hormone cortisol, which can adversely affect the function of the intestinal barrier, and thereby change the gut biome.
In addition, the researchers suggest that the use of prebiotics and probiotics may help properly balance the gut biome, which may help a number of mental disorders other than depression or anxiety, including ADHD, schizophrenia, autism, Alzheimer's disease, and Parkinson's disease.4
Helping your patients regulate their gut biome can have benefits far beyond their digestive system by helping them be more mentally and emotionally resilient.
References
Vahratian A, Blumberg SJ, Terlizzi EP, Schiller JS. Symptoms of anxiety or depressive disorder and use of mental health care among adults during the COVID-19 pandemic – United States, August 2020-February 2021. MMWR Morbidity Mortality Weekly Report. 2021;70:490-494.Czeisler MÉ, Lane RI, Petrosky E, et al. Mental health, substance use, and suicidal ideation during the COVID-19 pandemic – United States, June 24-30, 2020. MMWR Morbidity Mortality Weekly Report. 2020;69:1049-1057.Flux MC, Lowry CA. Finding intestinal fortitude: Integrating the microbiome into a holistic view of depression mechanisms, treatment, and resilience. Neurobiology of Disease. 2020 Feb;135:104578.Yang H, Liu Y, Cai R, et al. A narrative review of relationship between gut microbiota and neuropsychiatric disorders: Mechanisms and clinical application of probiotics and prebiotics. Annals of Palliative Medicine. 2021 Feb;10(2):2304-2313.
The post The new mind and gut connection: prebiotics and probiotics for balance appeared first on Chiropractic Economics.



By: Tina Beychok
Title: The new mind and gut connection: prebiotics and probiotics for balance
Sourced From: www.chiroeco.com/mind-and-gut-connection/
Published Date: Wed, 26 May 2021 01:19:34 +0000