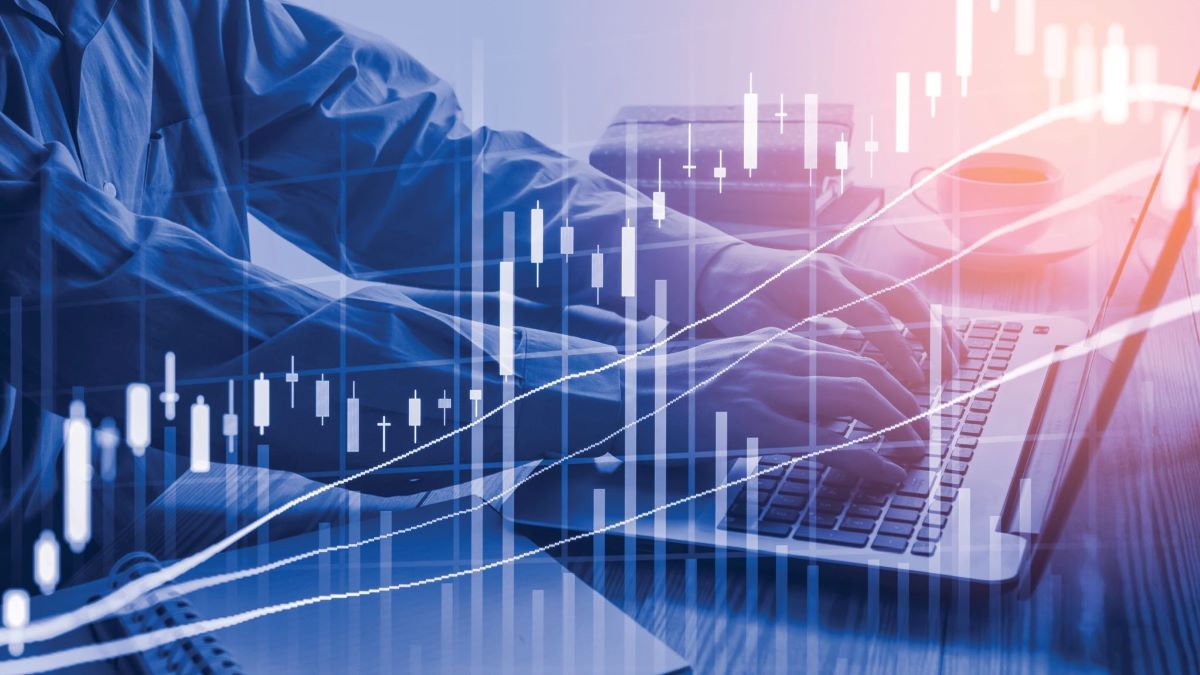 5 guideposts to prepare you before you settle on a location with the ultimate guide to opening a new chiropractic office
Opening a new chiropractic office can be both exciting and nerve-wracking. The truth is, opening your own chiropractic practice requires a lot of guts. Sometimes being naïve is a good thing, but when it comes to being able to pay the bills so you can take care of yourself while continuing to help more people, being prepared is a smart thing to do.
Here's the Ultimate Guide to Opening a New Chiropractic Office:
1. Business plan and clear differentiator
Every endeavor in life requires some sort of planning. Starting a new practice is no different than starting a new business. A practice needs to have an end goal, and the business plan sets a clear path for how to reach that goal.
Be clear about your stance and purpose. What do you want your practice to stand for? What do you want to change about the health care system? A solid plan includes the purpose of your practice, including your mission, vision and values.
The mission statement is one of the most essential things to be established before starting a chiropractic clinic, as it is going to be what sets the practice apart. Display it prominently and communicate it throughout everything you do with your verbal and written marketing.
Do your market analysis and research
An important part of a business plan is the market analysis. This includes conducting a thorough research of the area to choose a good location.
A few key questions to answer are:
Who is your ideal client? The depth of clarity that's important here is not just people with "back pain and neck pain." Go deeper; describe the kind of person who would find this to be a pressing problem. It will be easier for you to attract patients this way.What are their demographics?What is the competition doing? What is the patient experience like in other nearby clinics? Call surrounding clinics to get a sense of what they offer and what they charge, plus how phones are answered.What can you do to make the experience better (smoother, efficient, more friendly, work in your flair)?What is your competitive advantage?What's a great location with good foot traffic, visibility from the street, or in an area where other similar practices or medical practices are? Why be in an area where there are other practices when opening a new chiropractic office? It means there's a need in that area. Alternatively, you can open up a practice where there are few or no other practices, but do your research to see if this is due to a lack of interest in chiropractic and the likelihood of more of an uphill battle to convince people to come.
Answering these questions will help you avoid running into problems associated with them later.
Management and operations
Who is going to be on your team? What kind of staff do you need and in what order? How do you plan on managing your staff and developing your leadership skills?
Many chiropractors start off as solo practitioners, but there are shortfalls to this approach.
2. Financial Planning
Starting a new office has costs associated with it, and what needs to be determined is how the costs are going to be covered. Once the business plan has been outlined and you determine how you are going to treat patients, it gets easier to solve this part of the equation.
Start-up costs
Start-up costs are the expenses incurred during the process of opening a new office. A quick Google search will show you that to start a new practice, you need a nice round figure of $100,000.
This doesn't include monthly variable cost, wages, insurance, license renewal, rent, utilities, marketing costs, EHR/EMR,  billing systems, etc.
How do you make money?
As health professionals, we go into this line of work to try to help as many people as we can. You won't find many chiropractors who are doing it for the "money."
Not answering this question will lead to the practice's failure, rendering your goal of helping people futile.
The quickest way to answer this question is by performing a break-even analysis. This will tell you exactly what you need to do in order to make your money back on your initial investment.
The formula to follow is pretty simple:
Break-Even Point = Fixed Costs/(Average Price — Variable Costs)
Overestimating the amount of start-up capital needed is reasonable, as it can take some time before the practice begins to bring in sustainable income.
Funding
Chiropractors who are interested in opening a new office will be running a business. And just like any other business, it requires funding. This can prove difficult, especially if one has already racked up some tuition debt.
Look into payment options that could make debt more manageable, including refinancing your school loans. Another way is partners or other sources of investments. A solid, complete pro forma can show investors why your practice is worth investing in and outline your funding requirements.
Sometimes it may even be cheaper to buy into a practice that is growing or take over from someone who is retiring.
3. The logistics
As a DC, you know the kind of licensing you need to practice. If you wish to practice in the U.S., you must first go through the national board exam and go through the state's chiropractic board, in accordance with the laws where you want to practice.
Nevertheless, you also need to register the business. The four main types are:
Sole proprietorship;Partnership;Limited liability corporation (LLC); andCorporation
Each comes with its own different tax, income and liability impact on your practice. This can protect you from being held personally liable if the office is sued. Consider hiring a professional to do everything for you.
Insurance — Any business, especially one in the line of treating patients and providing health care, is liable to lawsuits. Circumstances can be beyond our control sometimes and may lead to accidents. An insurance policy can protect your practice against these occurrences. Another thing to consider is the coverage to protect your office equipment and furniture, as well as patient records.
Taxes — This is an obvious one, but a new office needs to register for a number of state and federal taxes before it can open for business. To do that, you need to obtain a tax ID, also known as an EIN, a number provided by the IRS to establish a business entity.
Business bank account — Dedicated business banking and credit accounts organize your business records and progress, limit your personal liability in case you get sued (e.g.: your house, car, etc.), and can help you get financing, better interest rates and higher credit. It will also set you among your patients as a real business, not just as someone practicing a hobby.
4. Build the right team for you when opening a new chiropractic office
Finding a new hire can mean great things for your practice, but it has to be the right hire. The ideal people can help your practice grow and run more efficiently and give you the freedom to focus on the aspects of your business that you're truly passionate about.
Start by creating a task inventory of all the tasks you need to do in a week. Take note of which tasks you enjoy the most, and which ones are most draining. Those are the tasks you want to delegate to someone else.
After growing a recruiting business to seven figures in five years, I have learned that it is equally important to note what you don't want in a hire. This will help improve your screening process and will help find the right people for your team to grow your practice quickly.
One hot tip to consider when hiring: Avoid leading questions when you're interviewing so you can identify misalignment of values early on. Ask open-ended questions like:
If you could design your workday however you'd like, what would you love to be doing on a typical day?What is important to you in what you are looking for?
5. Market and grow your practice to seven figures
While trying to set up a new office and open your doors to new patients, chiropractors sometimes focus too much on promoting their new practice online. It is better to focus on one or two strategies that actually work.
An evergreen strategy that will bring in a lot of patients early is collaborating with MDs and swaying them to refer patients to you as the DC to go to in the area. Also, you can bring a lot of attention to your practice through online speaking opportunities such as webinars and podcasts. These tips have helped many practitioners I have worked with grow their practice into six- to seven- figure income.
Your unique plan
There is no one plan that will work the same for everyone when opening a new chiropractic office. The beauty of starting a new practice is that you get to create your own path and enjoy the journey. As businessman and activist Vernon Jordan once said, "You are where you are today because you stand on somebody's shoulders. And wherever you are heading, you cannot get there by yourself. If you stand on the shoulders of others, you have a reciprocal responsibility to live your life so that others may stand on your shoulders."
Chen Yen is a national speaker and founder of Fill My Holistic Practice, providing introverted visionary chiropractors a step-by- step process and guidance on how to build a six- to seven-figure practice that runs without them. Clients include a past president of the American Chiropractic Association-Sports Council, a recent president of the American Association of Naturopathic Physicians, and a board member of the American Society of Acupuncturists. Yen can be reached at [email protected] or at introvertedvisionary.com.
The post The ultimate guide to opening a new chiropractic office appeared first on Chiropractic Economics.



By: Chen Yen
Title: The ultimate guide to opening a new chiropractic office
Sourced From: www.chiroeco.com/guide-to-opening-a-new-chiropractic-office/
Published Date: Wed, 20 Jan 2021 15:21:21 +0000