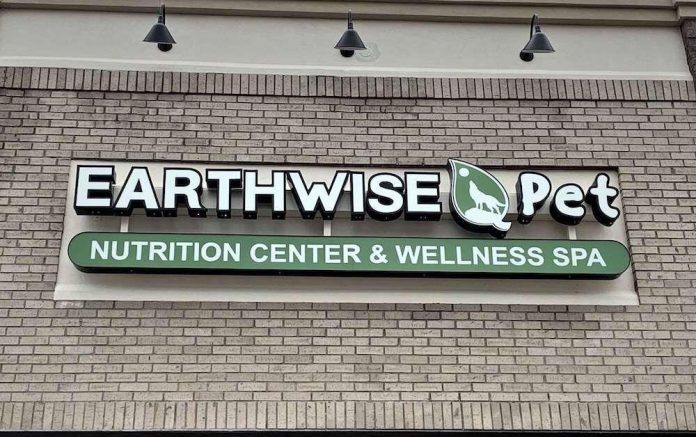 EarthWise Pet Nutrition Center & Wellness Spa, an all-natural, holistic pet shop, will hold its grand opening at its new location in Nolensville on October 2nd and 3rd.
The shop is geared towards finding the right nutrition for dogs and cats. EarthWise also offers self-wash stations, grooming and a certified pet nutritionist.
The grand opening takes place on Saturday from 9 a.m. to 6 p.m. and on Sunday from 11 a.m. to 5 p.m.
Laura JeanBaptiste, of Nolensville, started EarthWise Pet. After serving as an office manager in the medical field, she settled on something she was really passionate about.
"I loved animals from a young age, but as I got older I didn't know how to incorporate that into my life," she said. "When I got the opportunity to open my own pet food store, I knew that I could combine my love for animals and my professional life."
JeanBaptiste took over 500 hours of animal nutrition classes and is the store's certified animal nutritionist.
EarthWise offers lunch from 2 Girls' na Hot Dog, animal chiropractic from 100% Chiropractic – Nolensville, and adoption opportunities at a local rescue organization during the opening. During the weekend celebration, the store also offers door prizes, gift bags, and in-store discounts.
The EarthWise Pet Nutrition Center & Wellness Spa is located at 7028 Nolensville Road, Suite 101, in Nolensville. More information is available at www.nolensville.earthwisepet.com.