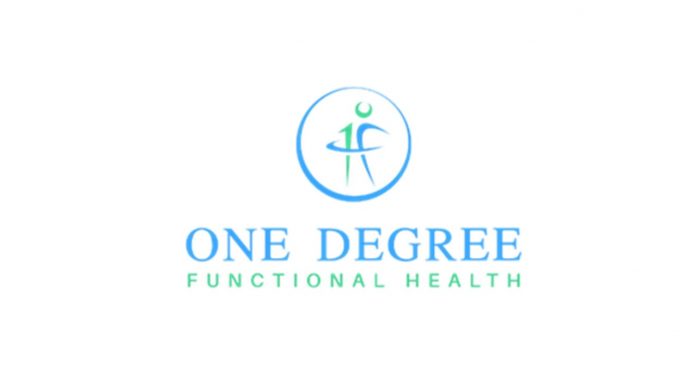 Posted: 09/27/2021 / 02:08 PM CDT
/ Updated: 09/27/2021 / 4:08 PM CDT
The following post contains content paid for by advertisers. The opinions and views expressed belong to their sponsors and not to those of Nexstar Broadcasting Inc, this broadcaster or its affiliates or employees.
EAST PEORIA, Ill. (WMBD) – One Degree Functional Health offers cutting-edge technology that can naturally relieve symptoms without the need for medication or surgery.
It offers services with neuropathy, contouring, body contouring, metabolic weight loss, bowel health, chiropractic care, knee pain and massage therapy.
"I like to talk to patients," says Dr. William Weinman, holder of One Degree Functional Health. "Symptoms are your symptoms, but I don't want to cover them up. I want to find out how they affect you and how we can actually begin to reverse them and help you get back to where you want [to be]. "
Business hours
Monday – 9 a.m. – 12 p.m.
Tuesday – Specialist appointments
Wednesday – 9 a.m. – 12 p.m., 2 p.m. – 5 p.m.
Thursday – Specialist appointments (mornings), 3 p.m. – 5 p.m.
Friday – 9 a.m. – 12 p.m.
Further appointments can be arranged through the office at 309-698-2500.