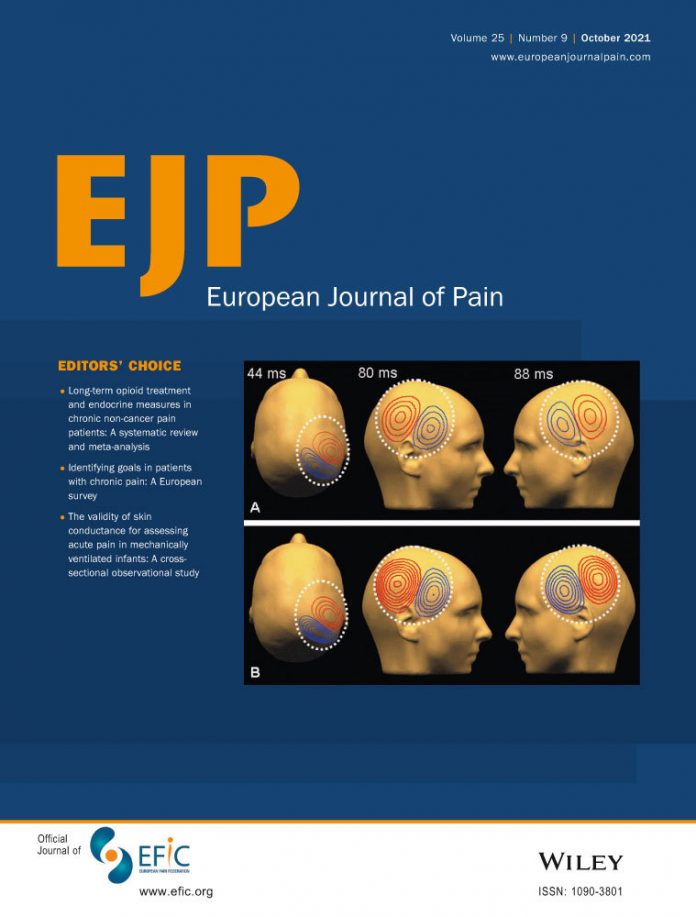 background
In March 2020, the COVID-19 pandemic forced the Spanish government to declare a state of emergency. A strict lockdown was enforced restricting access to health services, including chiropractic care. It was shown that restricted access to care services in combination with psychological stress, social isolation and physical inactivity during lockdown negatively influenced the painful states. However, there is a lack of data on strategies to mitigate the impact of the pandemic on these conditions.
Methods
After the restrictions were eased in May 2020, 51 chiropractic clinics across Spain pseudo-randomly invited patients, recruiting a total of 385 participants. During a 14-day period, participants received either one (n = 177) or multiple encounters (n = 109) or no treatment (n = 99) of personal chiropractic care. The effects of access to chiropractic care on patients' pain-related and psychological outcomes were assessed online through validated self-reported questionnaires before and after treatment time. Co-primary endpoints included pain intensity, pain interference, and pain cognitions.
Results
Compared to participants with no access to care, pain intensity and interference were significantly reduced during the follow-up examination, regardless of the number of encounters. Kinesiophobia was also significantly reduced at the follow-up examination, but only after several encounters. The connection between fear of movement, changes in pain intensity and disorders was mediated through catastrophization.
diploma
Access to personal chiropractic treatment can result in pain relief associated with a reduction in disturbances and pain perceptions. Prioritizing personal care for patients with maladaptive pain perception can help to alleviate the negative consequences of the pandemic on physical and psychological well-being.