Leesburg, VA – Palmercare Chiropractic Leesburg's chiropractors know that every patient is different and so are their health challenges. In order to better meet the needs of each patient, the specialists offer personalized care and treatment solutions.
"At the Palmercare Chiropractic Clinic in Leesburg, our specialists offer innovative, alternative solutions for pain relief, ranging from physiotherapy and chiropractic to acupuncture and pediatrics. If you are struggling with a painful, chronic condition, our medical team will help you revive your life on your own terms. We have helped residents of Leesburg and the surrounding area find relief from a variety of painful conditions including back pain, knee pain, joint pain, elbow pain, neck pain, shoulder pain, plantar fasciitis, neuropathy, herniated or herniated disc, car accident injuries, sports injuries, sciatica, whiplash and more, "said Dr. Corey Malmikof, DC practice
The chiropractic team in Leesburg makes the process easy so patients don't have to worry about surgical or other invasive procedures. Treatment also does not involve the use of medication as in traditional pain management practices. Instead, the chiropractors focus on identifying the problem and addressing it from the root cause.
Palmercare Chiropractic Leesburg is open to everyone who has to do with pain and discomfort in the back, shoulder, elbow, wrist, knee and other areas of the body. The chiropractors begin each treatment with a thorough examination of the patient to understand the extent of the problem. Once a diagnosis is made, a personalized treatment plan is created to relieve the pain.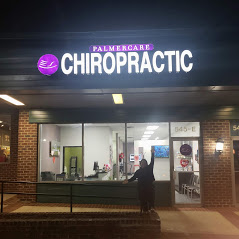 With Palmercare Chiropractic Leesburg, the process is straightforward. Initially, the chiropractors aim to address the patient's painful symptoms, after which treatment progresses to find the primary cause of the symptoms. After this is completed, the practitioners offer wellness services designed to enable the patient to live a pain-free life. Patients will benefit from treatments that are constantly being adjusted to meet their current health goals. For more information on Palmercare Chiropractic Leesburg, visit the website.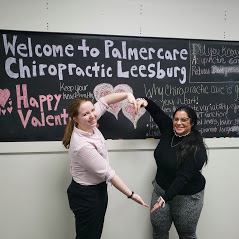 Palmercare Chiropractic Leesburg is located at 545 E Market St, Suite E, Leesburg, VA 20176. Make an appointment with the chiropractors by calling (571) 258-1021 or via their website.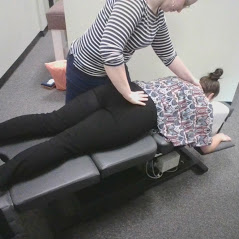 Media contact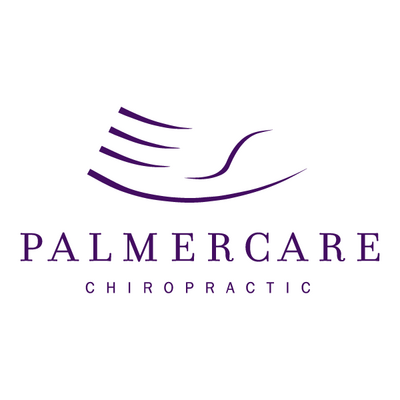 Company Name
Palmercare Chiropractic Leesburg
Contact name
Dr. Corey Malmikof, DC
phone
(571) 258-1021
address
545 E Market Street Suite E.
city
Leesburg
Status
become
country
United States
website
https://www.leesburg.palmercare.com/