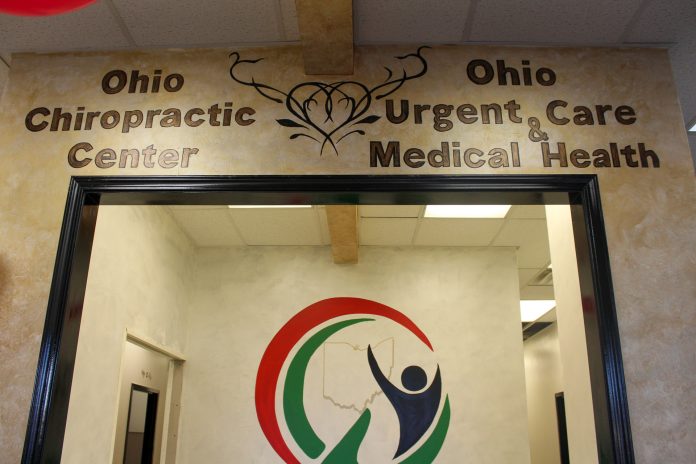 A primary and emergency care clinic at the Northern Lights Mall is now open, providing a place for the Somali community of Columbus to get much-needed care during the pandemic and beyond.
The clinic at 3539 Cleveland Ave. belongs to Farhiya Shirwa, a midwife and family doctor. At a major opening event, Shirwa joined prominent members of the Somali and other New American communities, as well as some city officials.
Shirwa grew up in Kenya and moved to the United States in 2004. She praised the opportunities that have been offered to her since arriving in this country and said it was an opportunity to give back to her community.
"Columbus is home to a huge immigrant population," she said, adding that she speaks five languages, which will be useful in caring for a wide variety of people. "That is not to say that the American people are not welcome because we are Americans. We are citizens. "
The clinic caters to a range of health needs, including mental health, primary care, and chiropractic.
"We want to meet the community's health needs," said Shirwa. "There are many health disparities – the infant mortality rate in Franklin County is very high." Shirwa points out that Columbus, even when benchmarked, has failed to meet many of the infant mortality targets set in some parts of the city.
Shirwa said this was positive news given an increase in crime and other issues affecting her community.
"I want this to be a way to encourage young women out there," she said. "Women's ownership, minority ownership, black ownership. I want this to be a way to give something back to the education I've been given. "

Taijuan Moorman is a reporter and social media specialist for Columbus Underground and The Metropreneur, covering citizenship, art, entertainment, lifestyle, and business news and features. Born and raised in Columbus, she is a graduate of the renowned Scripps School of Journalism at Ohio University.