Riverstone Chiropractic is known throughout Oakland, CA for providing quality chiropractic care, manual therapy and physical therapy injury rehabilitation. The treatment is aimed at patients with running injuries, problems due to computer overuse and chronic shoulder and hip pain. Chief Chiropractor Dr. Baird brings 15 years of experience and valuable skills diagnosing musculoskeletal injuries. As the trusted Oakland chiropractor, the facility maintains a fair policy in all of its nursing and other regulations while abhorring mansplaining and high-pressure selling.
The trusted chiropractic clinic has been in operation for over a decade, serving patients with musculoskeletal injuries, overuse health issues and more. Riverstone Chiropractic also prides itself on being a height-inclusive, weight-neutral practice that offers LGBTQIA+-friendly and transcompetent care.
With Riverstone Chiropractic's efficient chiropractic interventions, patients suffering from neck and back pain from spending long hours in front of the computer have the opportunity to recover faster. They believe stretching and strength exercises that require minimal equipment can relieve common tightness patterns. Riverstone Chiropractic also offers Graston Technique, Kinesio Taping, chiropractic adjustments, physical therapy rehabilitation exercises and manual therapy to assist patients in achieving their health goals.
Riverstone Chiropractic was founded in 2013 and is based on the premise that the human body is at its optimal level of health and balance when moving activities such as yoga and running are combined with still activities such as meditation or acupuncture. Likewise, there are areas of the body that need to be stable (pelvis and core) and areas that need flexibility (shoulders and hips), and when stability and mobility blend well together, that's the sweet spot for avoiding injury. dr Sandy Baird of Riverstone Chiropractic is recognized for developing a series of resource guides designed to help community members relieve common aches and pains. These include six causes of shoulder pain when bench pressing, post-surgery neck and back pain, and six steps to becoming more comfortable in your binding.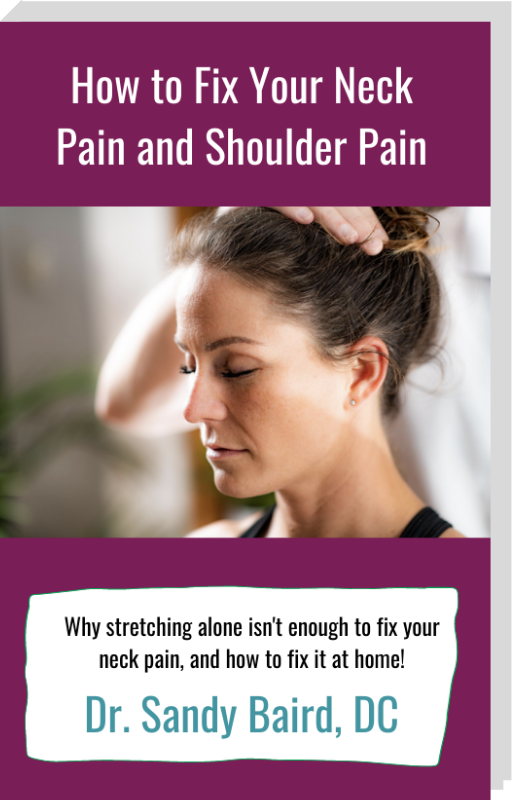 Riverstone Chiropractic follows a modern, evidence-based approach to treatment and strives to help patients gain clear direction, focus, and success in overcoming injuries. Her chiropractic adjustments include cervical and lumbar manipulations to ease the subluxation and restore joint function. Their website offers plenty of learning materials to help people with lower back pain, shoulder pain, neck and back pain after top surgery, bandage pain, and foot pain find lasting relief. One of the patients said, "I've been going to Dr. Baird at Riverstone Chiropractic and I'm definitely noticing a difference in my mobility."
Riverstone Chiropractic's experienced chiropractors can be reached at (510) 465-2342. Their office is at 3409 Grand Ave #5, Oakland, CA, 94610, USA. Patients who visit the facility receive individual attention, which means that 100% of the doctor's appointment is dedicated to the patient.
media contact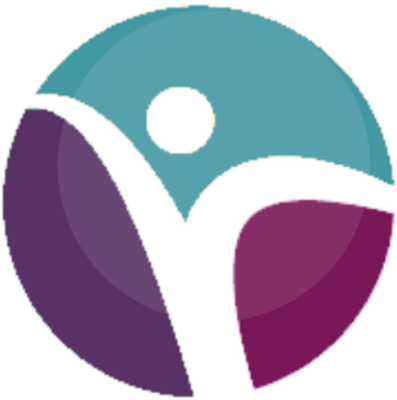 Name of the company
Riverstone Chiropractic
contact name
Sandy Baird
phone
(510) 465-2342
address
3409 Grand Ave #5
city
Oakland
Federal State
APPROX
postal code
94610
country
United States
website
https://riverstonechiropractic.com/