JOINT BASE PEARL HARBOR-HICKAM, Hawaii (AFNS) —

Japan Air Self-Defense Force (Koku-Jieitai) Airmen spent three days in training with 15th Wing Airmen, strengthening relationships and acquainting both forces to their Kawasaki C-2 and C-17 Globemaster III.
It was the first joint training exercise for 535th Airlift Squadron as well as the JASDF (K-J) 403rd Tactical Airlift Squadron, with the primary goal of flying together and carrying out an airdrop mission.
"This will be the very first flight of an C-17 as well as JASDF (K-J) C-2 aircraft," JASDF Lt. Colonel. Motofumi Suzuki, 403rd Tactical Airlift Squadron commander. "It is symbolic to fly on the same airspace simultaneously since it not just improves our relationship, but also enhances the interoperability."

The two squadrons took orientation flights to educate aircrews from both forces with how to operate both aircrafts and the distinct processes of each crew.
"It was a privilege to be able to guide the group as well as put the training plan together, and then figure out the major goals of what we each wanted to achieve," said U.S Air Force Capt. Carol Champion, 535th AS instructor pilot. "Having solid partners who we trust on and collaborate with, regardless of whether it's an emergency situation or other issues we may face and help us handle any future challenges more effectively."
The training joint with the other partners boosted capabilities and operational concepts, as well as enhanced communication, transparency, as well as shared values and interests, thereby strengthening connections for future scenarios.
"Robust bilateral relations like those between those between the U.S. and Japan are vital to enhancing our capacity to work together throughout the Indo-Pacific," said U.S. Air Force Col. Keith Young, 15th Wing vice-commander. "This has been an excellent chance for the 15th Wing team to share our capabilities, improve relations and enhance interoperability."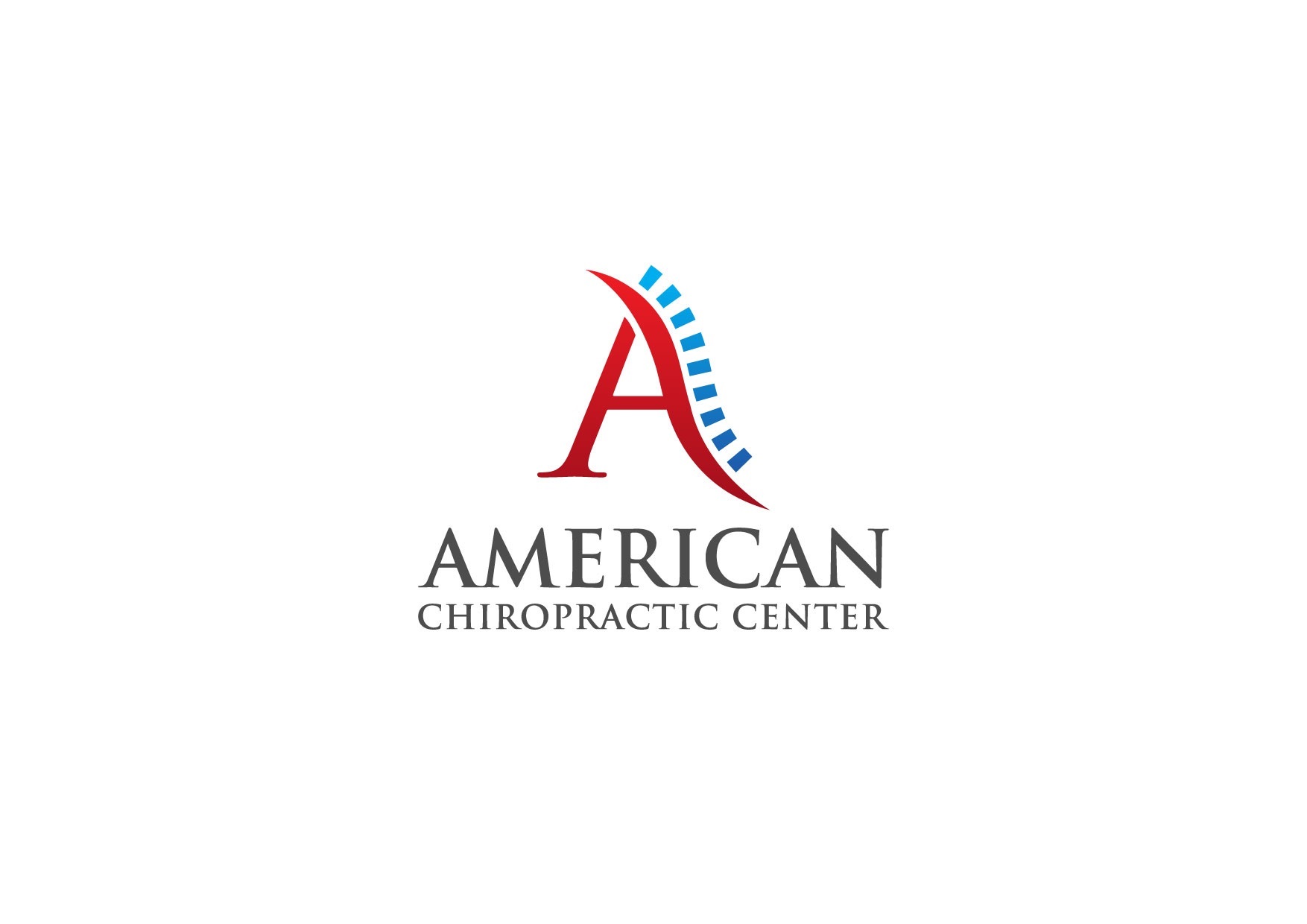 We understand how important it is to choose a chiropractor that is right for you. It is our belief that educating our patients is a very important part of the success we see in our offices.