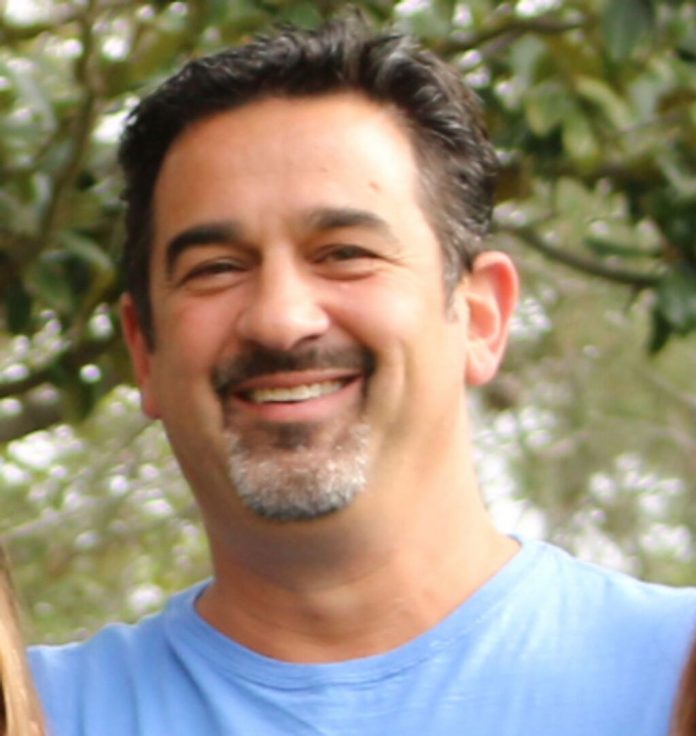 While we often hear of the physical and mental benefits of exercise, too often this information and testimony does not apply to the elderly population. With so many baby boomers retiring, the medical community is becoming aware of the need and importance for older adults to stay active – especially during the winter. Exercise helps maintain mobility and stamina, reduces the incidence of chronic diseases and leads to an overall better quality of life. It can also support balance, mood, and general strength.
Last year I met with many physiotherapists here in our valley. The purpose of these meetings was to both learn which of the companies are proactively helping our seniors maintain their independence by staying physically fit, and to explain to the PTs what we as a company are doing to help our customers, to stay fit in the winter months. Fortunately for those here in the valley, there are plenty of resources.
For all seniors and adult children of seniors reading this column, there is one thing I would like to take away from it: "Be proactive to stay fit as you age." Should you or a senior you know have the slightest interest in maintaining a high level of physical fitness, our valley has many resources to help you.
Both the Avon and Gypsum Recreation Centers have Silver Sneakers programs that offer fitness, water, tai chi, and other classes. The Eagle County's Healthy Aging program offers Well and Wise fitness classes across Eagle County. And for those who want a more comprehensive and personalized program, you should give one of the physiotherapists a call here in the valley. Medicare often pays for PT with a prescription for a doctor.
Maintaining an independent and high quality of life requires proactive action. The following is from an article I read from the American Council on Exercise some time ago. In my opinion, ACE very concisely identifies the benefits of exercise for seniors.
1. To increase bone density and prevent osteoporosis. As we live longer, osteoporosis is affecting an increasing number of the elderly and is becoming one of the greatest health problems in old age. It affects approximately 20 million women and 5 million men and causes more than 250,000 hip fractures each year. Exercise delays the onset of osteoporosis by increasing bone strength.
2. To improve self-efficacy and maintain independence. One of the main worries of the elderly is losing control, becoming dependent, or a burden on someone. Exercise helps older adults cope better with the activities of daily living.
3. To increase metabolism. Strength training increases muscle mass, which boosts your metabolism. This can also lead to a reduction in the total body fat percentage.
4. To maintain balance and improve reflexes to reduce falls. With increasing age there is a natural decline in balance and coordination, which can be postponed and even prevented with proper strength and balance training.
5. To create a sense of community or belonging. Exercise groups improve social interactions for many older adults who might otherwise not leave their homes. New friendships are also made during group exercises.
6. To improve lung function. Due to the degeneration of the intervertebral discs, which change the shape of the chest cavity, lung function declines with age. Physical activity that reduces the amount of vertebral degeneration and increases the strength of the chest cavity can result in improved lung function.
7. To raise the mood. Exercise reduces the incidence of depression and improves self-esteem, while also providing a sense of accomplishment.
8. To prevent and regulate diabetes. Aerobic exercise has been shown to be an important tool in the prevention and treatment of non-insulin dependent diabetes by helping to regulate blood sugar levels.
9. To improve flexibility, joint range of motion and functional movement. Physical activities in which the body has to go through the full range of motion help to keep the body flexible and mobile. The blood circulation is also increased.
10. To improve cardiovascular strength. Cardiovascular exercise helps maintain a healthy heart and cardiovascular system and reduces the risk of heart disease. Appropriate exercise has shown improvements in most aspects of cardiovascular function.
Winter shouldn't hinder our ability and our desire to move. There are many things we can do to safely integrate exercise and movement into our everyday lives. Don't choose to sit around and grow old this winter.
Judson Haims is the owner of Visiting Angels Home Care in Eagle County. He is an advocate for our seniors and is available to answer questions. His contact information is VisitingAngels.com/comtns, 970-328-5526.