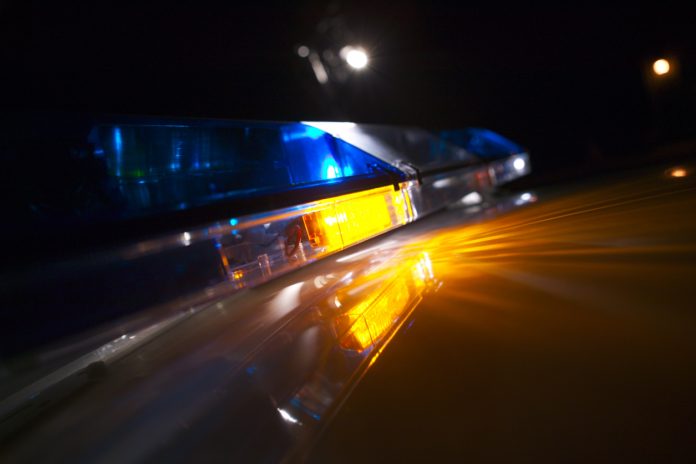 MOREAU – Chemicals that flew into the neighborhood around the former Mt.
The Saratoga County Emergency Management Bureau called on people Monday evening to "seek shelter" in the area near Old Saratoga Road after local residents reported they smelled a strange smell.
The recommendation was made shortly before 10 p.m. and canceled about two hours later.
A spokesman for the DOCCS confirmed that a training exercise was being held in the former penal institution "in order to be properly prepared for possible emergencies".
The state agency completed its exercise before a local resident called the local fire department to complain about the smell.
"It seems that the smell of the chemical warfare agents was picked up by the wind and the residents smelled the remains of the chemical warfare agents used," said a written statement from the DOCCs.
The agency declined to disclose what chemicals were used during the training exercise, but insisted that they were "non-toxic".
DOCCS said it had informed the state police about the training exercise before it was carried out.