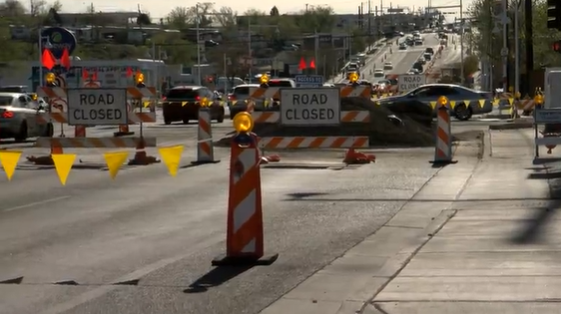 ALBUQUERQUE, N.M. (KRQE) A section of Central on the west is creating significant headaches following the recent start of construction.
"It's been very crowded which is why we try to avoid the streets whenever possible. We're just going around,," Melanie Castillo, driver, told.
"It's extremely difficult to travel between the plazas and Central. I try to stay clear of it, and I'm not even able to go to these places any more due to their construction work," Seneca Grado, driver, told.
Both lanes that run westbound on Central from 47th between 47th and Yucca are blocked moving vehicles into the bus lane while crews repair water lines. According to the Albuquerque Bernalillo County Water Utility Authority stated that it would take around one month to complete the work.
Hobbs puppy was beaten and set on fire and then left with third-degree burns
"We're hoping that it will only be one month, but will examine how the city responds to the situation." Carlos Huitron, the manager at Taco Bus on Central near 47th said that even though construction started on Monday, business has already been slowing down. "Now the deliveries are behind, and drivers aren't interested in coming to this area any more."
Huitron has had many crashes within a couple of days. Albuquerque Police said they have been involved in four crashes on the stretch on Monday, including one that resulted in injuries.
Taco Bus isn't the only one who is feeling the effects on the road construction. "The current traffic is making me sick. It's really causing a lot of harm to my business," Jesus Reza, from Advance Auto Parts said.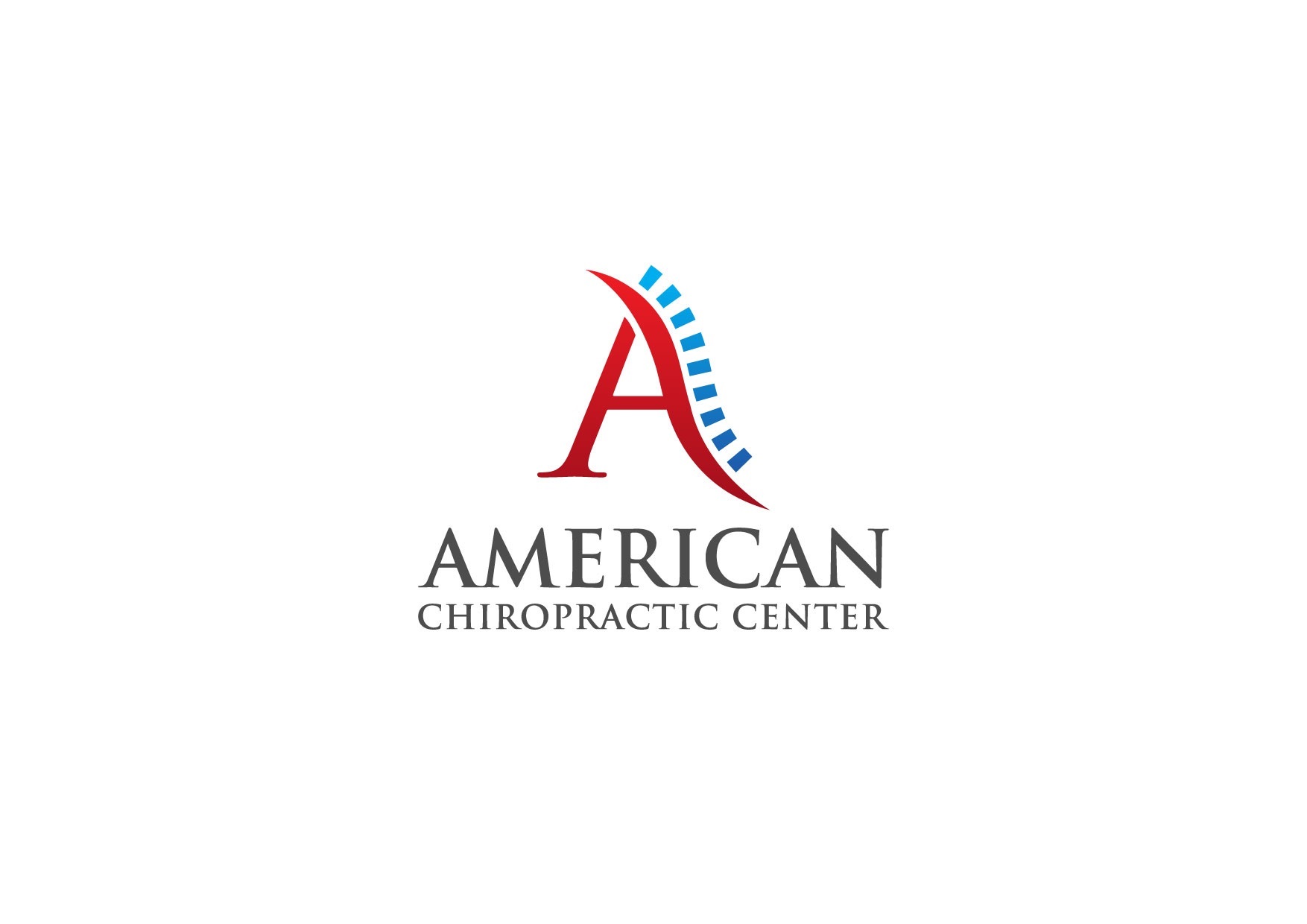 We understand how important it is to choose a chiropractor that is right for you. It is our belief that educating our patients is a very important part of the success we see in our offices.