Finding the right treatment for migraines and clusters headaches can be life-changing.
Dr. Paul Durham, distinguished Professor of Biology at Missouri State University, discusses migraines and treatment options with Technology Networks.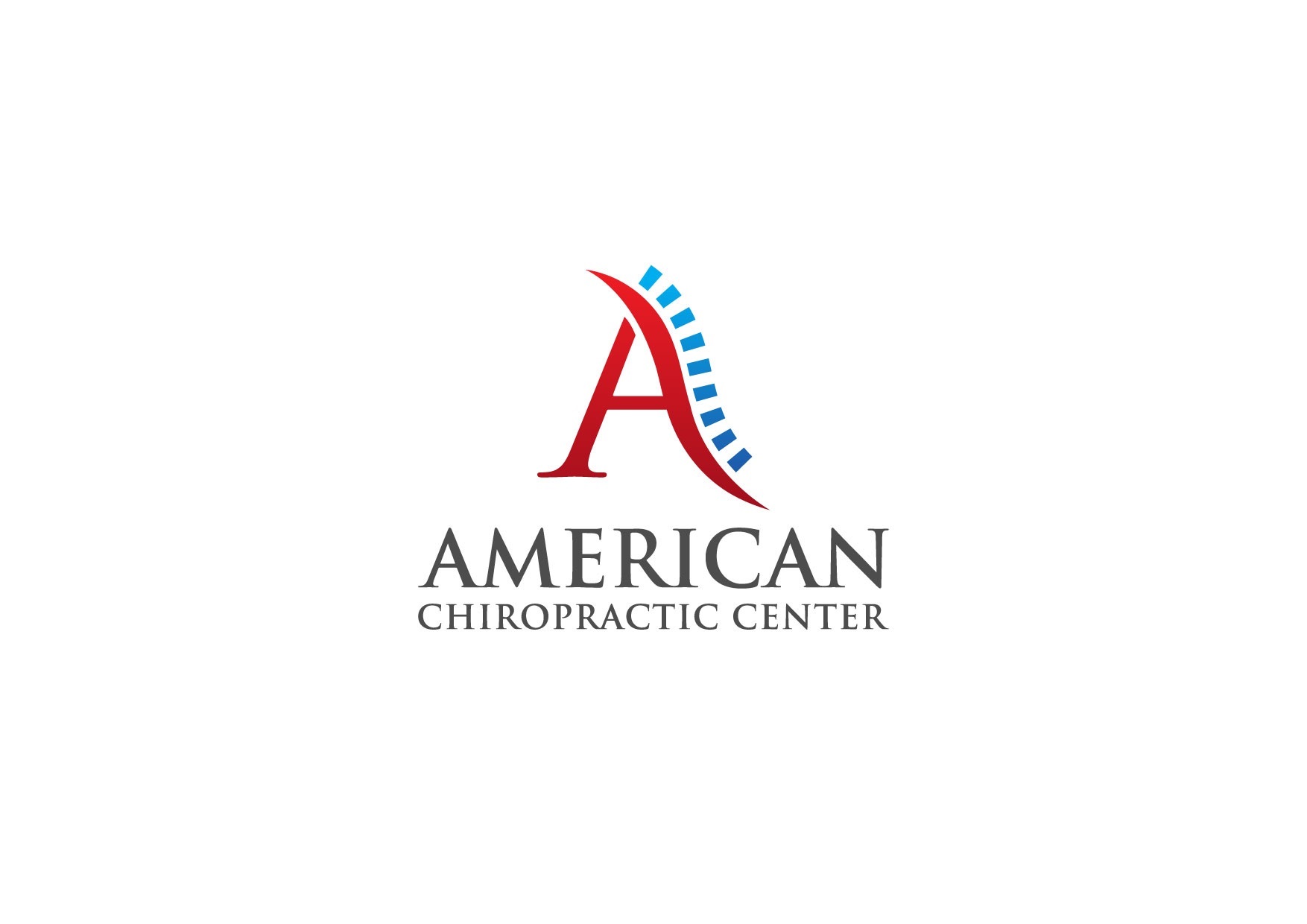 We understand how important it is to choose a chiropractor that is right for you. It is our belief that educating our patients is a very important part of the success we see in our offices.