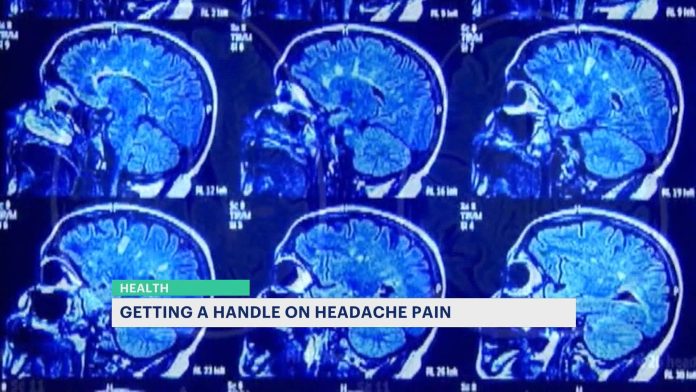 It is National Migraine and Headache Awareness Month The goal is to increase awareness of migraines as well as other headache disorders.
News 12 Health Reporter Gillian Neff was joined by Tom Dabertin, the executive director and CEO of the National Headache Foundation, to discuss the way that severe headaches can impact your everyday life.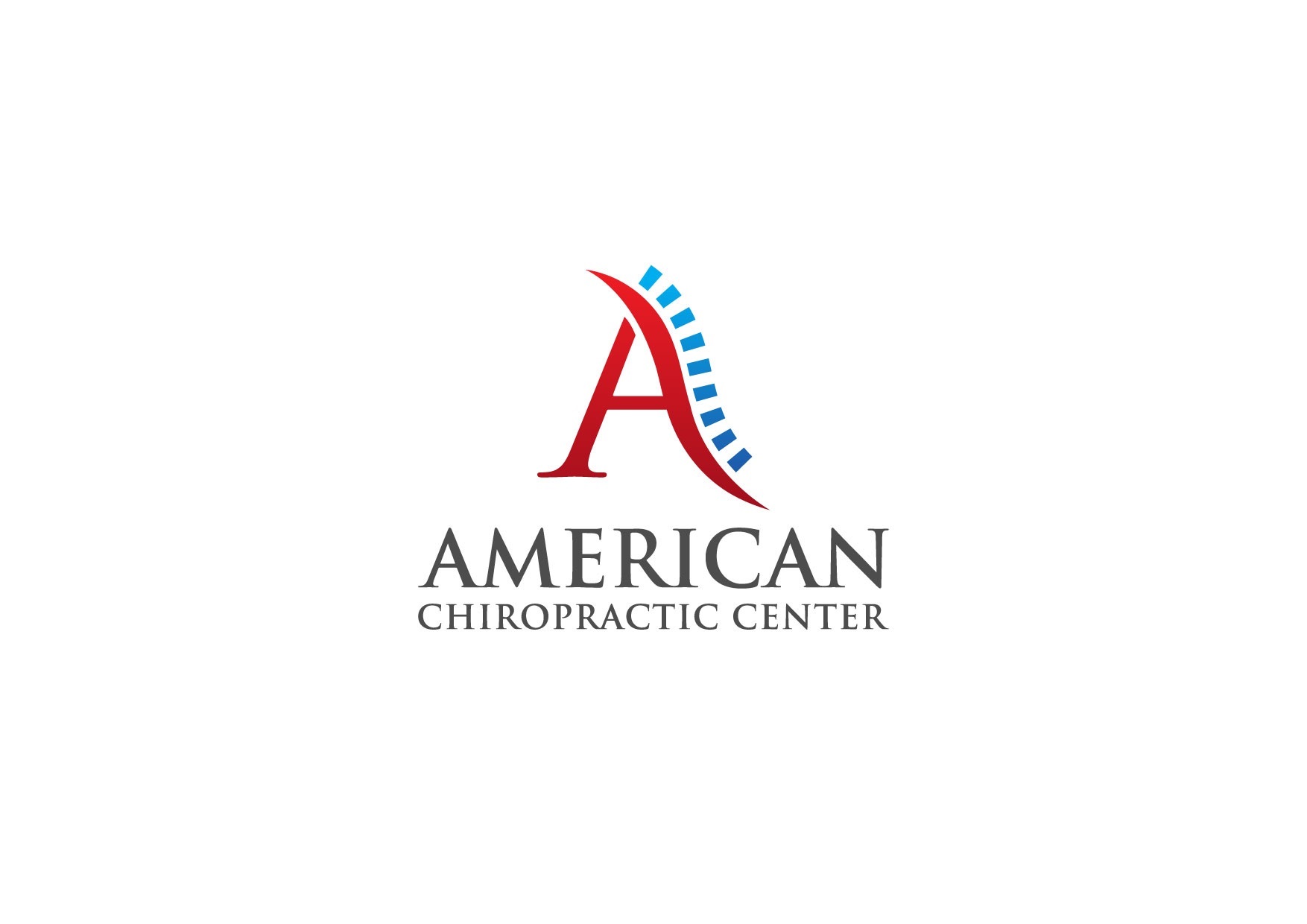 We understand how important it is to choose a chiropractor that is right for you. It is our belief that educating our patients is a very important part of the success we see in our offices.