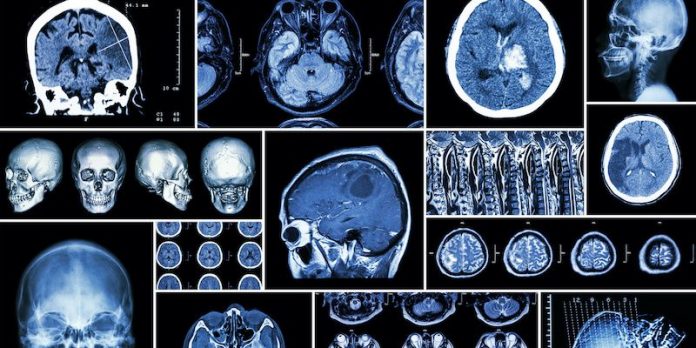 A small pilot study found that music therapy can help reduce the incidence of migraines in patients with episodic migraines.
The results of a pilot study showed that music interventions can significantly reduce the frequency of migraine attacks, although well-controlled clinical studies are warranted to better understand the effectiveness of this intervention. The results were published in Complementary Therapies in Medicine.
Acute medication is typically used to relieve physical ailments associated with migraines, while "preventive drug maintenance therapy is used to reduce the frequency of crises," the researchers said. There are also treatment options available to improve the mental wellbeing of migraineurs.
Previous research has found that music therapy significantly improves the quality of sleep in older adults and has been shown to be useful in a number of situations to relieve patient pain. "However, research has yet to investigate the potential benefit of music intervention for patients with migraines," the authors say.
To close this knowledge gap, the researchers evaluated the results of a patient-controlled, three-month music intervention in people diagnosed with migraines who were using the Music Care smartphone app.
All study participants had episodic migraines (<15 days of migraine episodes per month) with or without aura. A total of 20 migraine patients (17 female) with an average age of 42 years were able to participate in the intervention.
"During the three-month patient-controlled home music intervention, participants should complete 1-2 sessions of music intervention per day with at least 15 sessions per month," the researchers wrote. Participants were also allowed to freely adjust the length of the music and choose their preferred style from various sequences of instrumental music.
The application uses the "U" sequence, which is intended to gradually relax the listener and is implemented with a music sequence of 20 minutes, which is divided into 5 different pieces of music of 3 to 4 minutes each.
After completion of the intervention, the analyzes showed:
The patients reported a significant reduction in the frequency of migraine attacks (MDiff = –2.8; P = 0.01).
10 patients reported a 50% reduction in the frequency of migraine attacks.
The treatment resulted in a significant reduction in drug use (MDiff = -2.85; P = 0.02), duration of migraine attacks (MDiff = -5.45; P = 0.002), anxiety (MDiff = -1.65; P = 0.02). , and depression (MDiff = -2.45; P = 0.002).
"The particular influence of the 'U' technique is not isolated to key factors that are directly related to migraine attacks, such as pain and duration of the attacks, but also to important negative psychological factors that can often result from the experience of migraine attacks," explained the Authors.
The Music Care app can be a simple and inexpensive option to reduce migraines in both those seeking medical treatment and those who cannot get medical help due to cost reasons.
Future studies should include a control group and a larger sample of patients for comparison purposes.
"By reducing the frequency of migraine episodes by 50% (in 50% of the sample), the 'U' sequence appears to be an effective treatment for migraine headaches, underscoring the importance of receptive music techniques in music therapy in reducing the debilitating nature of migraines "Concluded the researchers.
reference
Parlongue G, Cerdan EV, Koenig J and Williams DP. Smartphone-based music intervention in the treatment of episodic migraine headache – a pilot study. Supplement Ther Med. Published online on September 30, 2021. doi: 10.1016 / j.ctim.2021.102779