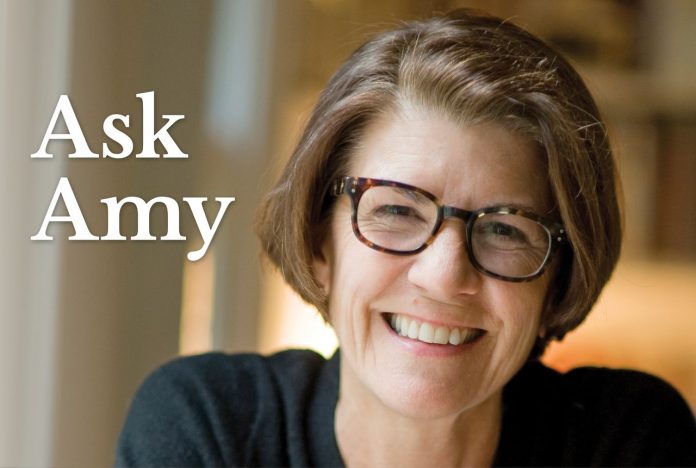 Dear Amy: A couple that my husband and I were friends with a few years ago recently moved to our city.
We helped them with a few things related to their move such as storing some of their items and finding various service staff.
They have now settled into their new house and asked us to come to dinner. However, based on some things they said (and didn't say), we believe they haven't received any COVID vaccines.
We are fully vaccinated but remain cautious and uncomfortable the idea of ​​being confined to an indoor meal with unvaccinated people.
We hesitate to ask about your vaccination status as it seems intrusive. On the other hand, we strongly believe that those who avoid the vaccine for any reason must be respectful of others by keeping social distance and wearing masks, both of which cannot be done if we accept their invitation to dinner.
We have by and large implied that we were vaccinated, for example our joy at finally being able to visit vaccinated relatives, but they said nothing about their own status.
So what is the polite or appropriate way to deal with this?
– Not curious, but curious
Dear curious people: If you are nervous or unsure about the vaccination status of others – then you can (also) wear a mask and keep social distance. It seems that some states recommend this – even for vaccinated people – because of the emerging virus variants.
Understand, however, that your vaccination is supposed to protect you from the more serious symptoms caused by the coronavirus, and that some vaccinations – so far – appear to be effective against the variants (check with the Centers for Disease Control and Prevention below cdc).
If you want to know if people are vaccinated – ask them. I think this is a pretty common problem that will come up a lot.
In my own experience, people who have been vaccinated tend to provide this information when issuing – or accepting – an invitation.
You can say, "Thank you for inviting me to dinner. We'd love to see how you set up the place. I'm sorry if that's uncomfortable, but are you both vaccinated? We are very careful, especially at indoor gatherings. "
This is a pushy question, and I look forward to a time when people don't feel compelled to ask it.
Dear Amy, I realized that I was helping my friend "Jack" with his drug addiction.
At first I didn't know he had a problem. He claimed he had intermittent neck pain and had not had time to see a doctor because he was taking care of his mother, who is in very poor health.
As time went on, his inquiries about my medication became more frequent.
I asked him, "If this is serious, why don't you have a prescription?" He says he does, but it is obsolete.
When I heard this, I told him that I could no longer provide my medication.
I need my medicine. I thought I was helping him because he was helping his mother.
I told him that I was realizing this was an emotional time for him and then suggested that he could treat himself. He said he probably was and then asked me more. I said no.
I feel guilty for giving him the drug in the first place.
I want to help, but I don't think I can. I feel like a terrible friend.
– Terrible friend
Dear friend, you are right – you shouldn't have given your medication to anyone. Besides using your medication to treat your own illness, you are not a doctor and you cannot prescribe appropriate and safe medications and dosages for another person.
However, addicts tend to be persuasive and manipulative. Your friend relied on you to respond with generosity and compassion, and you did. I hope you don't make the same mistake again. He obviously needs professional help, and making that suggestion is the best thing you should do.
Dear Amy: I am answering a question from "Widower" who wondered when it was okay to start a relationship after the death of his 40 year old wife.
My late wife died 19 years ago (may she rest in peace).
My current wife brought a cup of condolences into the house – and did not go home.
The best 19 years ever!
– Not quite newly married
Dear Not Quite: Never underestimate the magical powers of a good casserole.
(You can email Amy Dickinson at [email protected] or send a letter to Ask Amy, PO Box 194, Freeville, NY 13068. You can also follow her on Twitter @askingamy or Facebook.)
Read more Ask Amy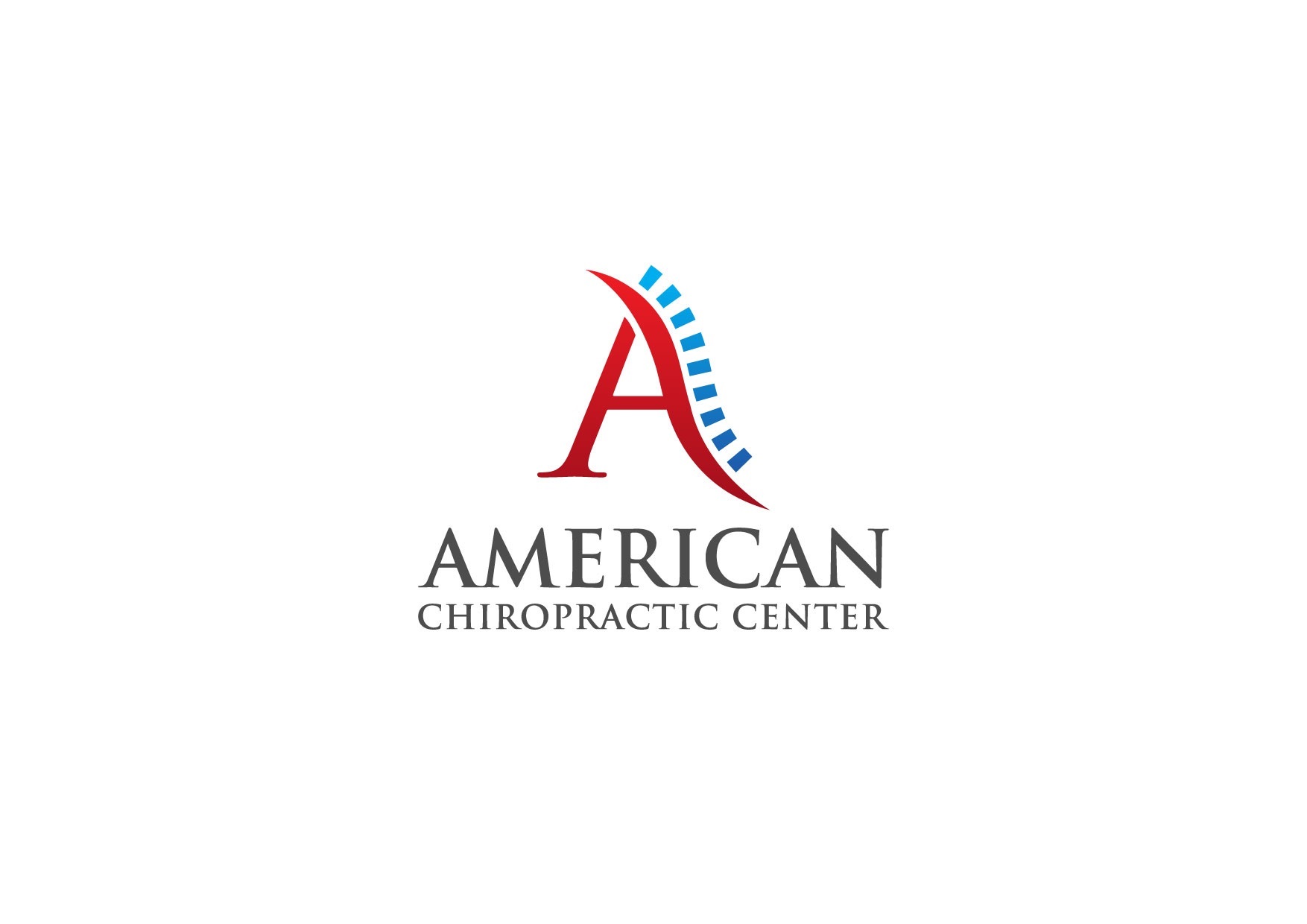 We understand how important it is to choose a chiropractor that is right for you. It is our belief that educating our patients is a very important part of the success we see in our offices.