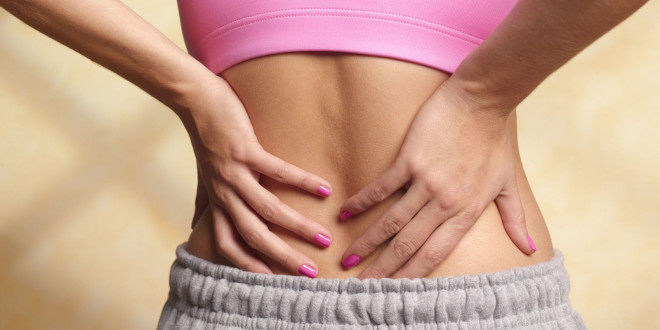 ~ Approximately a two-fold increase in back pain cases in the 8-20 year old age group and a four-fold increase in the 25-50 year old adults ~
Pune: Like bone, muscle, and neck pain, lower back pain is a common occurrence in children and adults these days in these unprecedented times. Prolonged screen time, poor posture, physical inactivity, and irregular schedules have all caused back pain in children ages 8 to 20 and adults ages 25 to 50. It is important to stick to ergonomics, maintain good posture when sitting, avoid lifting heavy objects, and divide the household chores among the family to relieve lower back pain.
Shubham, 14, has suffered from back pain and mild fatigue for the past two months from online training. His pain persisted even after taking medication. Then he was recommended physiotherapy to correct his posture. Mild pain reliever for quick relief and cravings. For example, many patients work from home or even children use computers where posture is slightly compromised and the problem starts with chronic pain.
Dr. Vishwajit Chavan, Shoulder and Knee Arthroscopy and Joint Replacement Orthopedic Advisor, Apollo Spectra Pune, said, "Now, for over a year, children and adults have been at home taking their online training courses and working from home because of the pandemic strained her back. Even housewives have to do chores in the absence of housekeeping, and that, too, has made lower back pain worse. The main reason is that because of sitting in one position for long periods of time or working from home, people eat at shorter intervals but in large portions. Therefore, due to the completion of the work in a deadline, they do not move much. This increases stress, you eat unhealthily and back problems arise. "
Dr. Mayank Pathak, orthopedist and joint replacement surgeon at Apollo Clinic, Pune, emphasized: "Initially, many employees gave the home work policy a green signal. But the long shifts and online courses, the lifting of heavy objects, the poor posture when sitting, due to the unavailability of specially designed chairs for the back and adjustable monitors, many children and adults complain of lower back pain as they spend a long time in the Incorrect sitting posture that has led to pain in the spine. Binge-watching movies with a lack of sleep and rest at home can lead to stiffness and back pain. And even those with existing back problems have difficulties because their pain has increased. "
Dr. Pathak added: "The age group of patients between 8 and 20 years of age is roughly doubling and that of adults in the age group 25-50 who visit daily with complaints of back pain has increased four-fold in the base in the last 6 months during and after the second wave. "
Dr. Chavan added, "Don't just rest in bed for long hours, as the body can become stiff, get up, stand, and stretch to relieve lower back pain. Children and adults should opt for a cold compress to help relieve back pain. Avoid sugary, processed, and fried foods that can make pain worse, limit food intake from restaurants, and eat fresh fruits, vegetables, and whole grains. Include onion, berries, ginger, turmeric, and garlic in your diet to help manage back pain. "
"The bed, couch, kitchen table, or couch has now become work tables, so make sure you have your own desk and chair for work and online classes. When sitting, maintain good posture, do not sit with a hunched back or in a hunched position, and take frequent breaks. Squats for lifting heavy objects and adults shouldn't do rigorous exercises without a warm-up. The red flags of back pain include unintentional weight loss, impaired gait, fever, or weakness in nerves and limbs and should not be ignored. Use a good chair that supports your spine, "concluded the Dr. Pathak Apollo Clinic.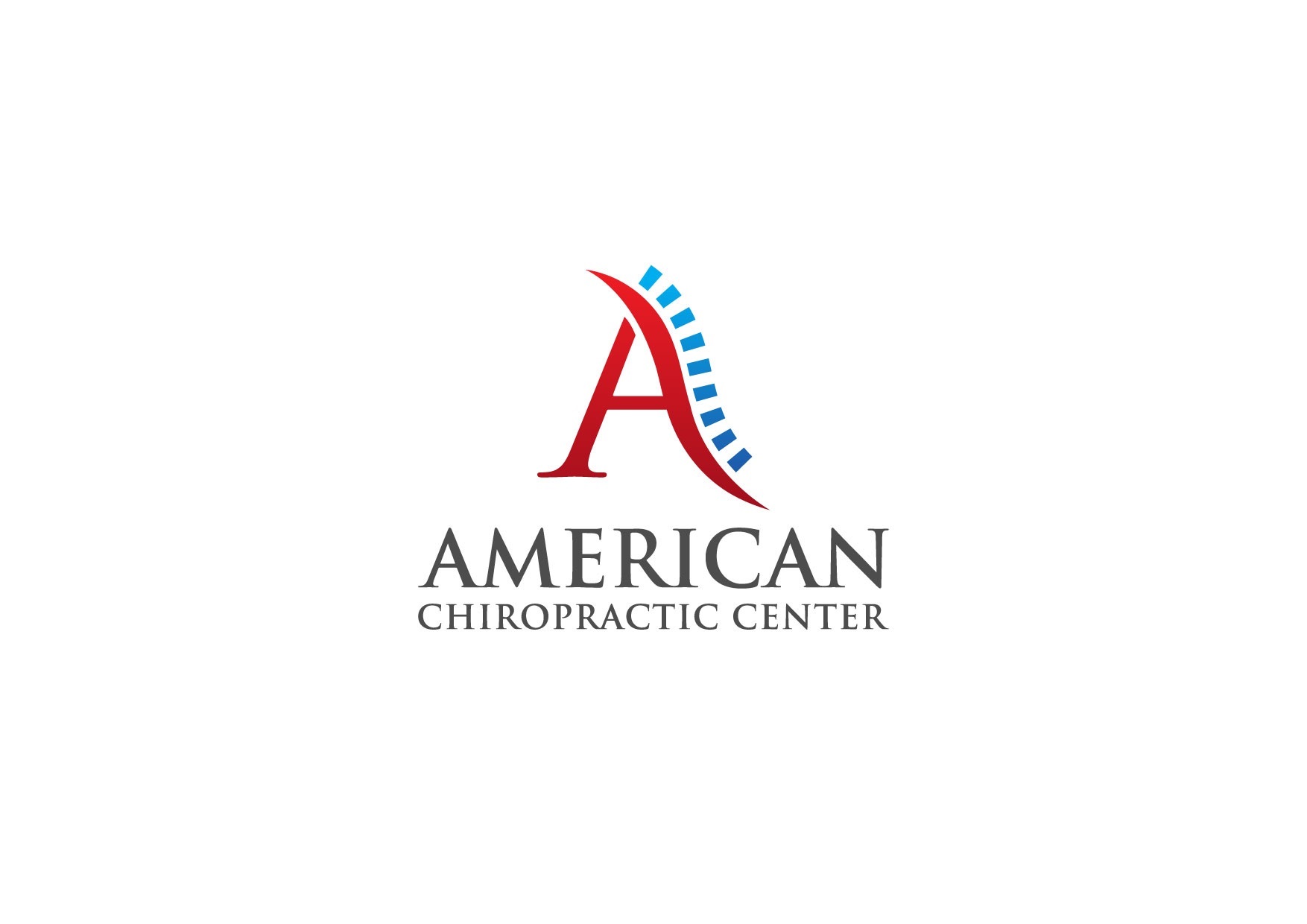 We understand how important it is to choose a chiropractor that is right for you. It is our belief that educating our patients is a very important part of the success we see in our offices.