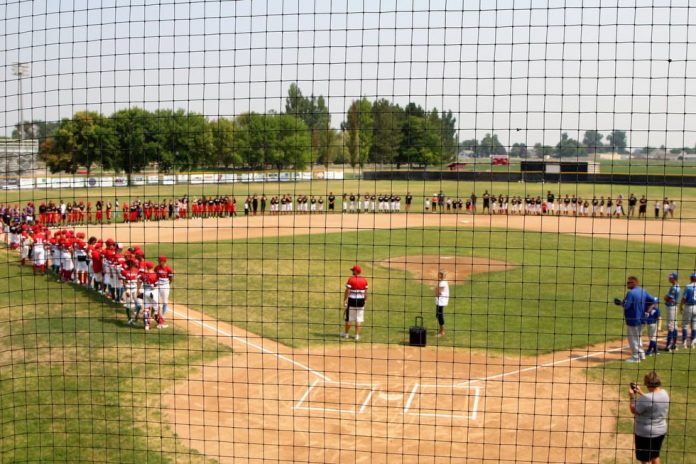 KIMBERLY, Idaho (KMVT / KSVT) – The Kimberly Legion baseball team honors a member of their community who battles cancer.
On Wednesday, Dave Chadwick threw the first pitch before the Kimberly Twin Falls game in honor of his grandson Holman Chadwick.
The 11-year-old is battling T-cell lymphoblastoma and is a member of the Idaho Vipers team.
Athletes from the Kimberly Youth Association, Idaho Vipers, Mayheim, and American Legion Baseball programs showed their support by wearing their uniforms for this brave boy.
"We, the family, are very grateful to this community and to the people in it," said Dave. "It's going to be a very long way, but emotionally, mentally, that's what keeps him going."
"The community has supported us all, it has really brought us together, it's great," added Holman's brother River, a sophomore at Kimberly High School.
River told us that the family found out that Holman had cancer after a riding accident. He complained of neck pain and the doctors then determined that it was indeed cancer.
Copyright 2021 KMVT / KSVT. All rights reserved.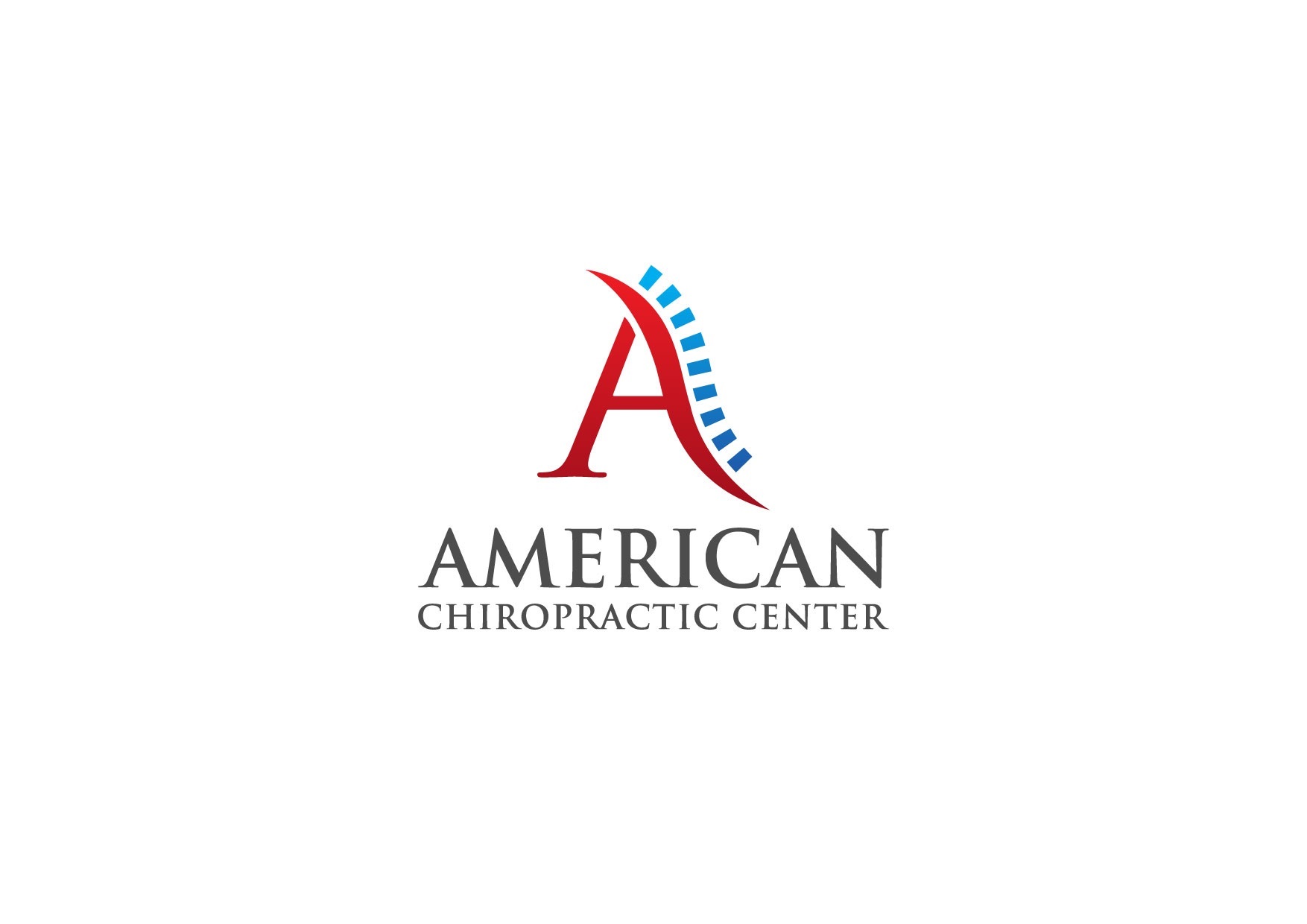 We understand how important it is to choose a chiropractor that is right for you. It is our belief that educating our patients is a very important part of the success we see in our offices.