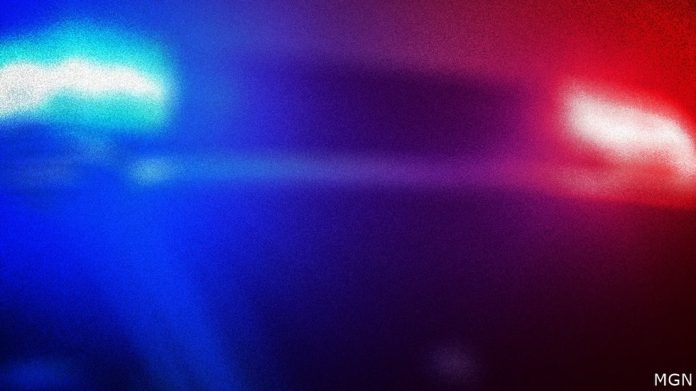 SOUTH BURLINGTON, Vt. (WCAX) – Just after midnight Wednesday, a construction worker was injured at work after a car drove into his truck on Interstate 89.
State Police say it happened near Exit 14 in South Burlington.
Police said Laurie Detore from Burlington was moving too fast and couldn't see the blinking lights on the interstate. The 56-year-old drove onto the back of a truck that was used as part of the line painting construction team.
The rear of the truck was equipped with a "Scorpion Attenuator" bumper. This is an impact cushion that is attached to the rear of the vehicle frame.
The driver of the truck, Joseph Rawson, 42, of Barre, was hospitalized with back and neck pain.
Speed ​​and impairment are assumed to be factors in the crash.
Detore faces a DUI denial fee.
Copyright 2021 WCAX. All rights reserved.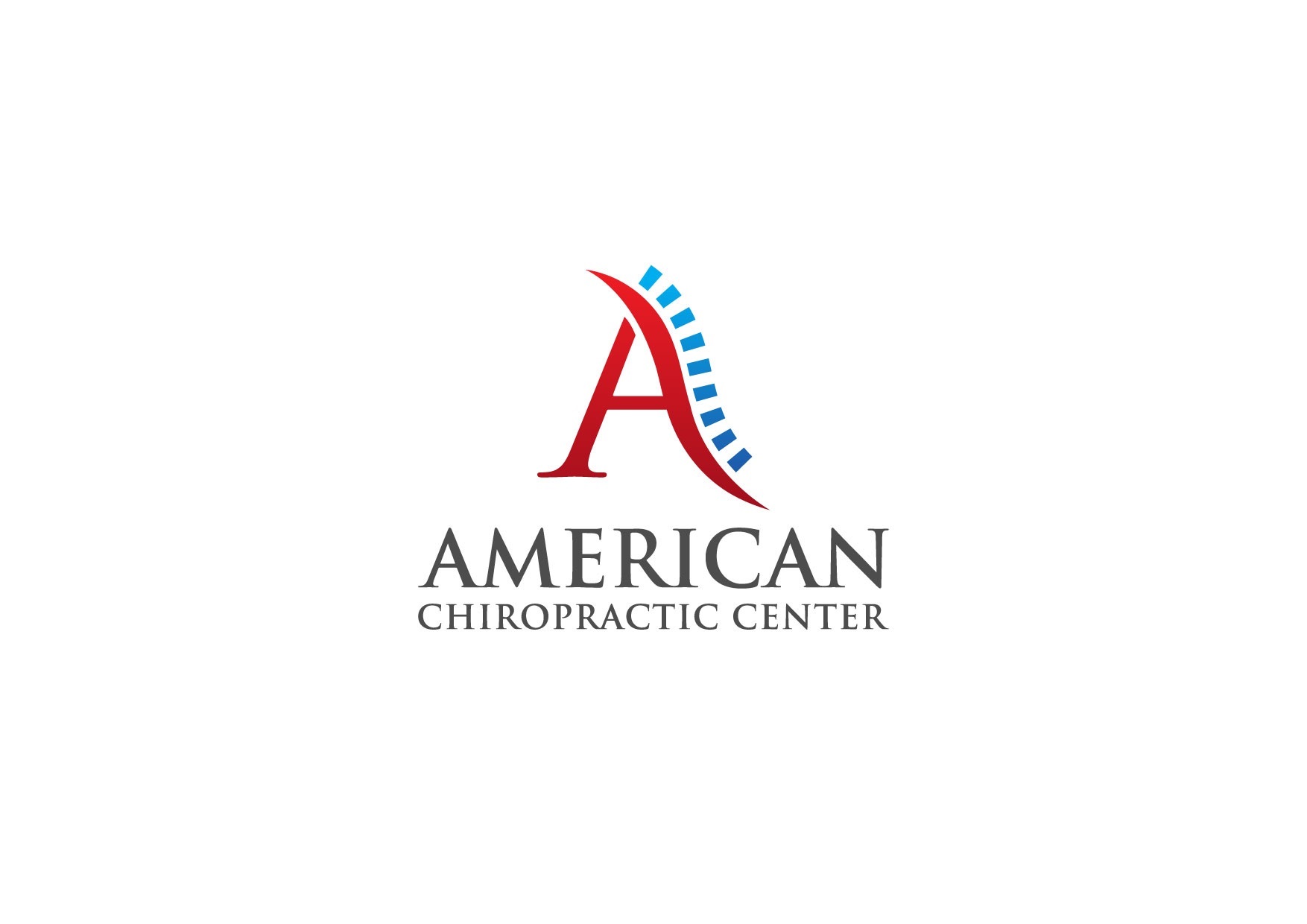 We understand how important it is to choose a chiropractor that is right for you. It is our belief that educating our patients is a very important part of the success we see in our offices.