Arizona, US – January 24th, 2022 – No pain no gain! Finally, an authentic and pain-free solution is available to get rid of all knee, head, and back pain forever. Experience natural headache and other pain relief with myopractic in Mesa.
Myopractic is a manual therapy focused on improving body flexibility and mobility to help your body address all kinds of pain and dysfunctions naturally. Each session begins with balancing hips, and then it proceeds with a complete body evaluation and treatment.
If any needy one in Arizona is searching for the "best Myopractic near me," then Get Natural Motion is a one-stop solution for them. A therapeutic center, open to all who need a natural solution for consistent headaches, scoliosis, neck pain, posture alignment, and even a relief massage for pregnant women.
About Jason D. Alston – Owner of Get Natural Motion
Jason D. Alston is a top experienced myopractic practicing in Arizona, United States. He received his myopractic education from Natural Therapeutics in Mesa, AZ, where he learned how magical the effect of myopractics is, and how best it works for physical wellbeing.
He got his first knee treatment via myopractics therapy, which resulted in rapid improvement in the knee and improved his whole restricted movability. This influences him to become a myopractor and treat his patients with this amazing natural practice.
"I first experienced myopractices at my teenage. I was studying as a junior in high school and was practicing for a school musical concert when I injured my knee. I was taken to a doctor, who put me in a straight leg brace; this prevented my knee from bending completely."
"Since there was no serious bone damage, we then went to a myopractor who efficiently restored the natural mobility in my knee. I was amazed when I was able to walk out without feeling any pain. This pleasant experience, among others, was the reason why I chose this profession."
The fact is, pain is not the enemy, but the lack of mobility is. Being an experienced myopractor, my only target would be finding and mobilizing the restrictions among muscles, joints, nerves, and shoulder.
"I'm here to create hope and lasting change. After gaining years of experience, I am motivated by the favorable effect which a myopractic treatment provides. Once things get able to move freely, then our body can do what it was designed to do. Let your body heal itself!
About Get Natural Motion
Get Natural Motion is the therapeutic center that primarily provides head, back, and neck pain treatment in Mesa, AZ. Here, every concerned individual will experience a natural headache, lousy posture, and back pain relief via myopractic therapy.
This practice brings the movability back and improves body flexibility. Avail myopractic in Mesa, and get your appointment today!
Media Contact
Company name: Get NaturalMotion
Contact person: Jason D Alston
E-mail: send email
City: mesa
Country: United States
site: https://getnaturalmotion.com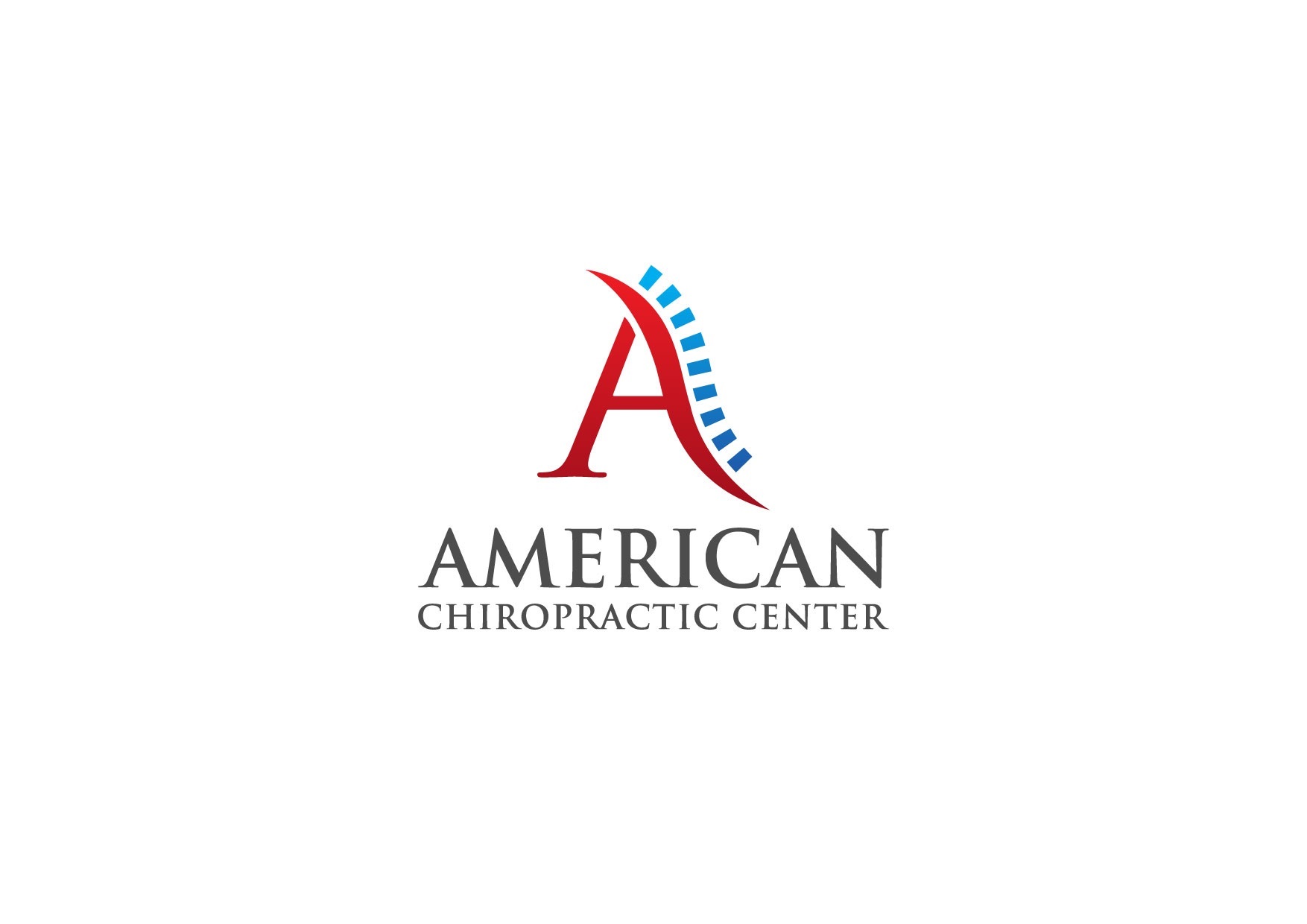 We understand how important it is to choose a chiropractor that is right for you. It is our belief that educating our patients is a very important part of the success we see in our offices.