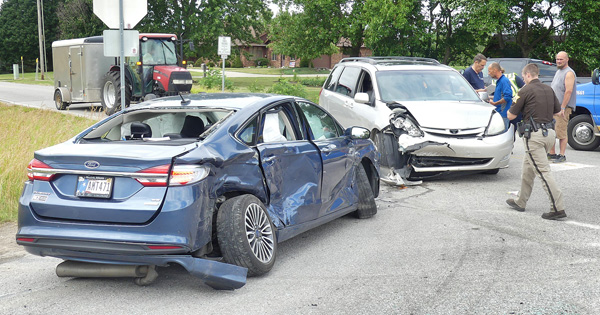 Tuesday, June 22, 2021 6:49 PM
Injuries were reported following the three-vehicle accident at the intersection of US 30 and CR 800W on Monday. Photo by Gary Nieter, Times-Union.
An 8-year-old girl from Goshen was rushed to hospital on Monday at the intersection of West US 30 and North CR 800W, Warsaw, after an accident involving three vehicles.
According to the accident report from the Kosciusko Sheriff's Office, Dustin A. Sloan, 37, Goshen, was traveling north on the North CR 800W and reached the median. Sloan said he did not see a vehicle driven by Mark A. Ady, 45, of Smithville, Ohio, and was traveling west on US 30 lanes.
According to the report, Ady's vehicle was traveling west on US 30 when Sloan's vehicle drove in Ady's path. Then Ady's vehicle crashed into Sloan's.
Sloan's vehicle continued north and crashed into a vehicle belonging to Rachelle L. Norman, 33, East High Street, Etna Green, which was stopped on the North CR 800W heading south.
All three drivers complained of pain from seat belts and airbags, but refused to call emergency services.
A female passenger in Sloan's vehicle, Olivia Sloan, 8, Goshen, was rushed to hospital with neck pain.
The estimated damage is $ 25,000 to $ 50,000.
Submit a comment
Please fill out the form below to leave a comment.
* Marks a required field
A comment must be approved by our staff before it can be viewed on the website.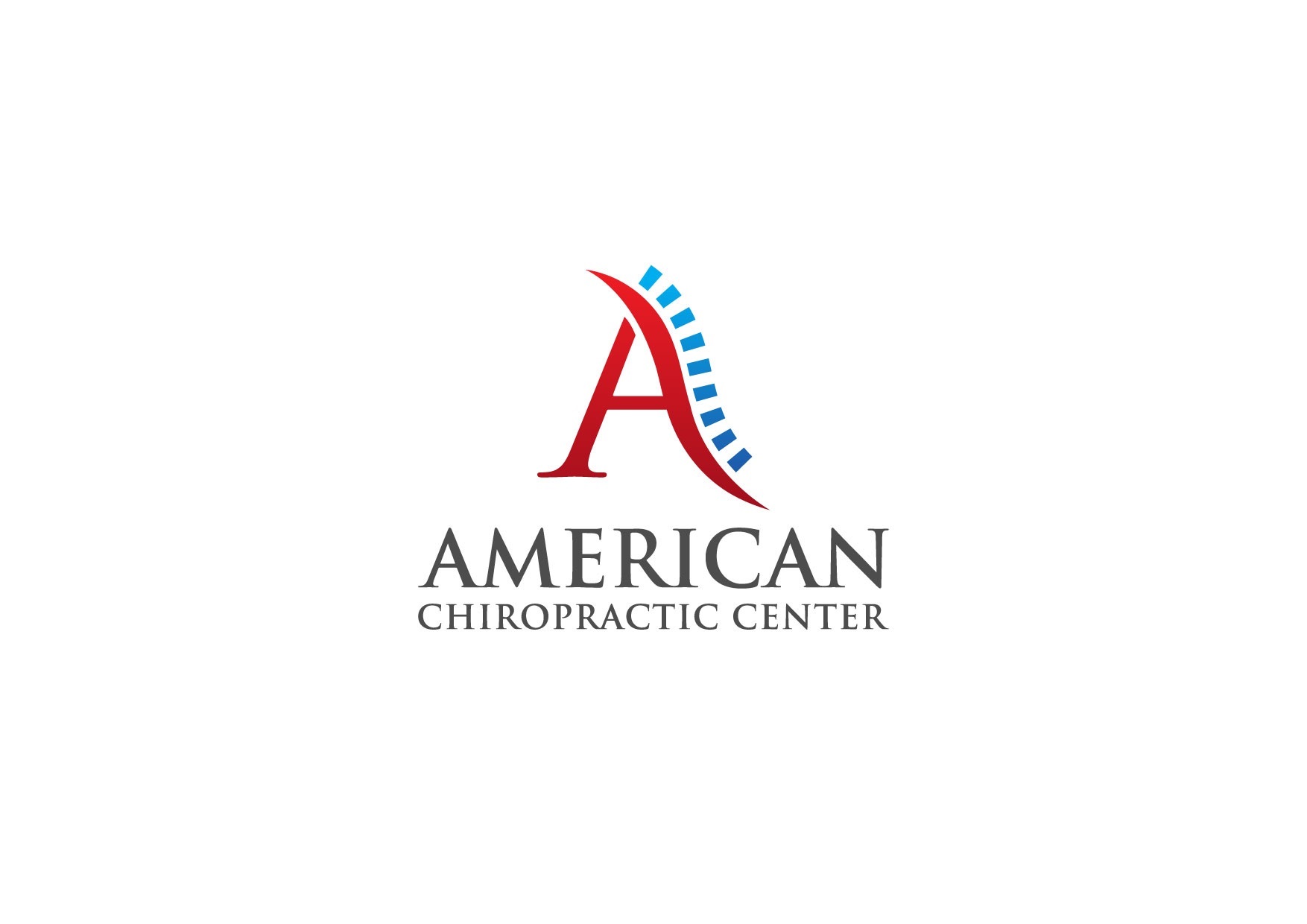 We understand how important it is to choose a chiropractor that is right for you. It is our belief that educating our patients is a very important part of the success we see in our offices.