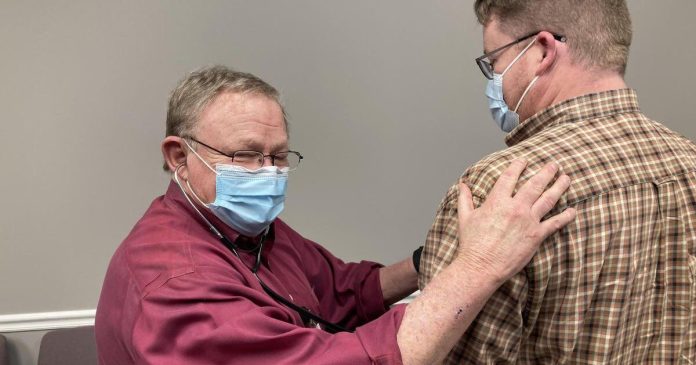 For American Heart Month, local doctors and health professionals are recommending that area residents take measures to promote a healthy ticker.
For many, it has been difficult to maintain a healthy eating schedule and exercise routine during the pandemic. Many families see fewer dollars in their wallets, which makes it more difficult to buy fresh food. Few people are visiting the gym, and it's less likely they'll be exercising routinely.
But Dr. Kenneth Gibson, chief medical officer for NeoHealth at Hulbert, is optimistic. With more people getting vaccinated, and with Omicron numbers curbing, he is seeing that adults are more likely to be exercising than even a year ago.
"We are a lot better than where we used to be. I know it's something we try to address on a regular basis with [Uniform Data System] measures," said Gibson.
Even still, he said about one out of two adult patients he sees suffers from high blood pressure, which he explained is a precursor to heart disease.
Those with heart disease can experience heart attacks, arrhythmia, and heart failure. Symptoms may include chest pain, discomfort, neck pain, indigestion, heartburn, nausea, fluttering feeling in the chest, dizziness, palpitations, shortness of breath, and swelling of the feet, ankles, legs, abdomen, or neck veins.
Those who experience diabetes, obesity, an unhealthy diet, physical inactivity, and excessive alcohol use are more likely to contract heart disease.
Gibson recommends monitoring blood pressure regularly. For those who have smartwatches, or other wrist devices are advantaged by making the wearer constantly aware of their heart condition. He also recommends a low-salt diet and exercise.
"Exercising improves the oxygenation in the blood and circulation. Heart health is all about circulation. Whether strokes or heart attacks, it improves the whole dynamic," he said.
Heather Winn, family and consumer sciences educator for the Oklahoma Cooperative Extension Service in Cherokee County, offers information about heart health to those interested. She recommends a pamphlet, from the Office of Disease Prevention and Health called "Heart-Healthy Foods: Shopping List."
The ODPHP recommends eating less saturated fat, including fatty meats and high-fat dairy products, as well as high-salt foods. Consumers should also eat more fiber, including vegetables, fruits, beans, and whole grains.
Locals can improve heart health by eating tomatoes, cabbage corn, lettuce, canned vegetables that are low in sodium; frozen vegetables without butter or sauces; and apples, oranges, bananas, pears, peaches, and frozen fruit without added sugars.
Dairy lovers do not need to hold back, but the ODPHP recommends acquiring low-fat milk, yogurt, and cheese. Soy milk with added calcium, vitamin A, and vitamin D is also a heart-friendly, non-dairy drink.
Whole grains are those for which the whole grain is milled, and includes the bran. Whole wheat bread, bagels, English muffins, and tortillas compliment a heart-healthy diet. Cold of hot breakfast cereals with no added sugar like oatmeal or shredded wheat improves heart health. Other whole grains include wild rice, quinoa, and oats.
Proteins – including seafood, poultry, lean meats, legumes, eggs, unsalted nuts, and tofu – also complement a heart-healthy diet.
Locals can replace unhealthy oils with healthier options. For light oils, instead of using vegetable oil, the ODPHP recommends using canola, corn, olive, safflower, soybean, or sunflower soil. Low-fat or light mayonnaise is also available, and oil-based salad dressings like balsamic vinaigrette or Italian are better options than creamy dressings like ranch and thousand island.
"Because our heart is extremely important to life, we should make wise choices like eating healthy and exercising. And we should avoid things that could damage it, like smoking," said Winn.
A request for comment was emailed to the Northeastern Health System communications staff a week prior to publication, but a response was not returned before press time.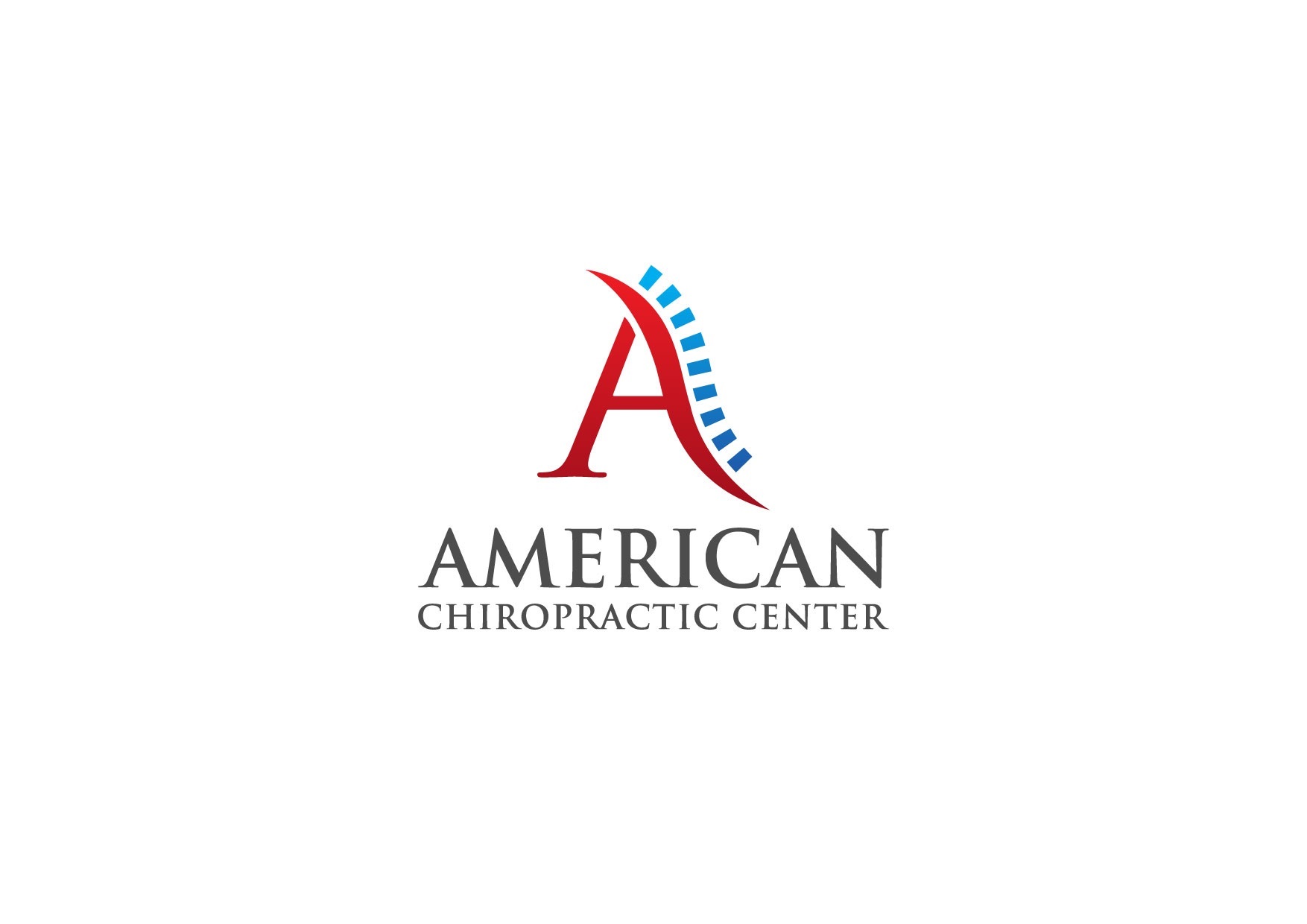 We understand how important it is to choose a chiropractor that is right for you. It is our belief that educating our patients is a very important part of the success we see in our offices.