FRANKLIN, Tenn., August 5, 2021 / PRNewswire-PRWeb / – Therapists may use a different approach to patients to find appropriate treatments for shoulder dysfunction. Look at their history, goals, and exam results and try to categorize them or classify them according to the most sensible initial treatment approach. This approach has been used with great success for low back and neck pain, and clinical results have been shown to be better than if we tried to follow the pathological anatomy.
Medical facilities can train their entire rehabilitation team in this shoulder treatment strategy with a private training course just for their clinic team
Media contact
Tom Vastano, North American Seminars, Inc, 615-628-7696, [email protected]
Twitter
SOURCE Healthclick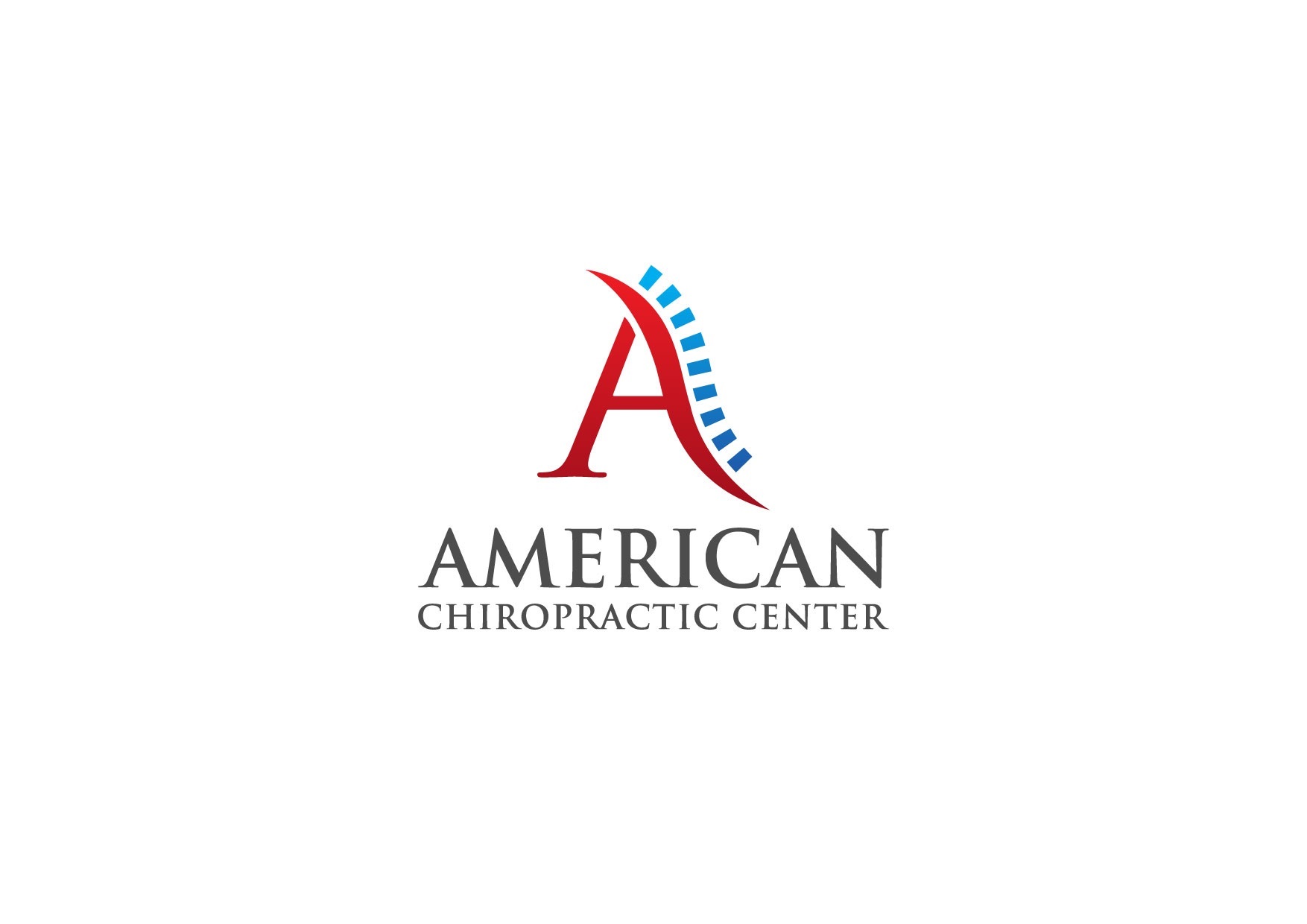 We understand how important it is to choose a chiropractor that is right for you. It is our belief that educating our patients is a very important part of the success we see in our offices.