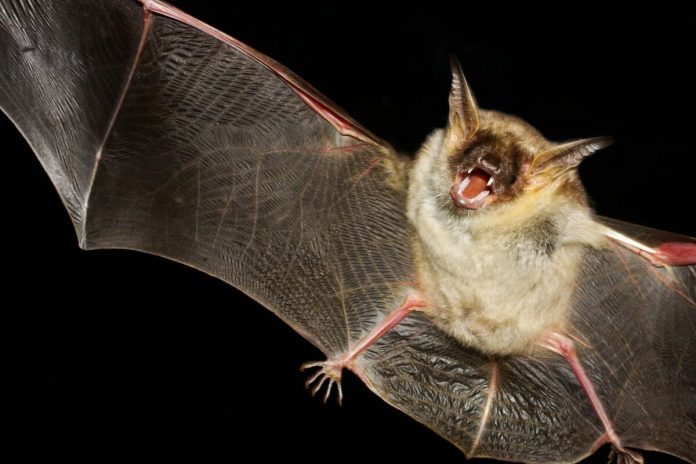 10/02/2021 4:00 p.m. EDT
Illinois man wakes up with a bat on his neck and becomes the first rabies victim since 1954!
At first he thought it was harmless, then he died of a bat bite.
Lake County, Illinois – In a terrifying twist not seen in more than half a century, an Illinois man became the first recorded rabies victim since 1954 after being bitten by a bat.
Bats are scary to many, and this case is likely to compound it (iconic image). © 123RF / geki
The 80-year-old Lake County resident woke up one morning in mid-August with neck pain that resulted from a bat bite.
According to CBS affiliate WPSD Local 6, the animal was caught and given a positive rabies test, but despite this notification, the bitten man refused to receive any kind of treatment.
It wasn't long before rabies-related symptoms began to appear, including neck pain, headache, difficulty controlling limbs, slurred speech, and numb hands and feet.
The Illinois Department of Health (IDPH) confirmed Tuesday the man died of the disease, which the agency said was the first case of rabies in people in the state since 1954.
As soon as the first symptoms appear, those affected have practically no chance of survival, as the disease is almost 100% fatal if left untreated.
Dr. Ngozi Ezike, director of IDPH, told WPSD Local 6 that the highly dangerous disease can be controlled in its early stages: "However, there is life-saving treatment for those who seek help quickly after exposure to an animal with rabies. "
The IDPH also urged anyone who believes they may have been exposed to rabies to contact the health authorities immediately.