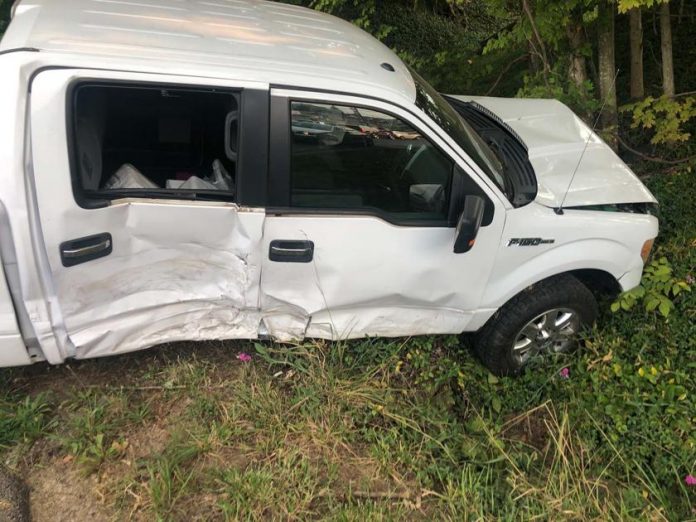 Although one of its food trucks is out of order, Juanitos Street Tacos & More owner Jesus Pena-Santos said no one was seriously injured after being involved in a hit and run in Radcliff on Saturday night.
When Pena-Santos was towing a food truck in the back of his truck in the north lane of South Dixie Boulevard around 7:30 p.m., Pena-Santos was on the passenger side of his vehicle by a driver in a black Chevrolet Trailblazer near Waffle House in Radcliff hit. As a result of the collision, the food truck was separated from the truck and overturned.
Pena-Santos then lost control of his vehicle and drove across the median dividing traffic to the north and south, across the Burger King parking lot, and finally came to a halt in a wooded area on South Wilson Road.
Although he said he later visited Baptist Health Hardin for chest, shoulder and neck pain treatment, Pena-Santos said he did not suffer any serious injuries. He was examined and cleared on site by the Hardin County Emergency Medical Service.
"I want to thank God first for saving my life and everyone around me," said Pena-Santos.
According to Radcliff Police Chief Jeff Cross, the driver of the second vehicle has not yet been identified. The case is being investigated, he said.
Pena-Santos said his truck, food truck and all equipment inside were completely destroyed as a result of the crash.
"It was like a tornado in there," he said.
Juanitos Street Tacos & More owns and operates two additional food trucks, said Pena-Santos. The company also operates a stationary location in Radcliff Plaza.
Pena-Santos said the company is ordering a replacement trailer, which could take six to eight months.
"We're going to lose money, but thank god no one was hurt," he said.
Leslie Pena-Santos, chief planning officer for the company, said she hoped the accident could show motorists and other food truck operators the need to be careful in traffic.
"Like a semi-trailer, we can't just hit the brakes and slow down," she said. "… But we are grateful. Trucks and trailers can be replaced. Jesus cannot be replaced. "
Andrew Critchelow can be reached at 270-505-1413 or [email protected].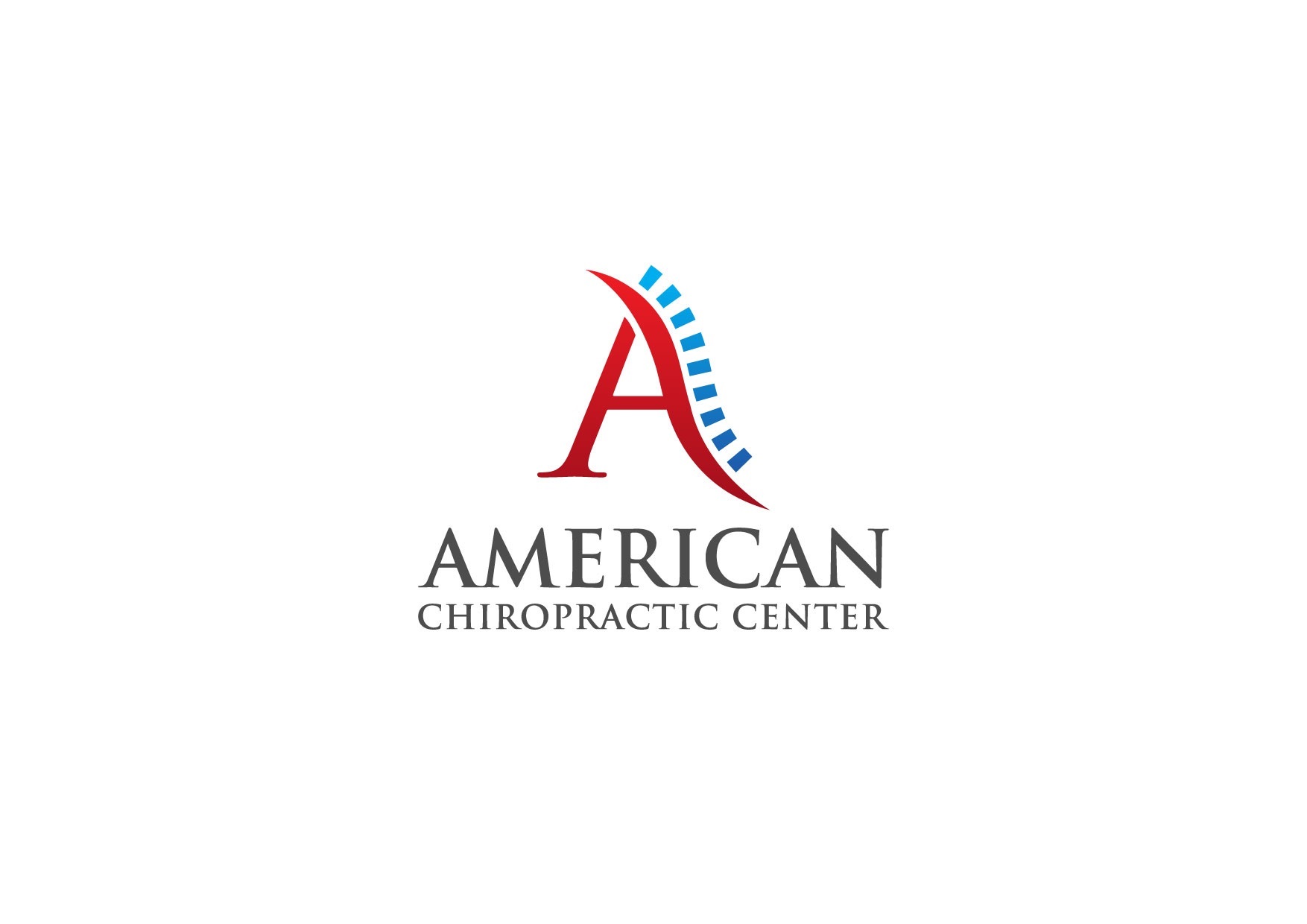 We understand how important it is to choose a chiropractor that is right for you. It is our belief that educating our patients is a very important part of the success we see in our offices.