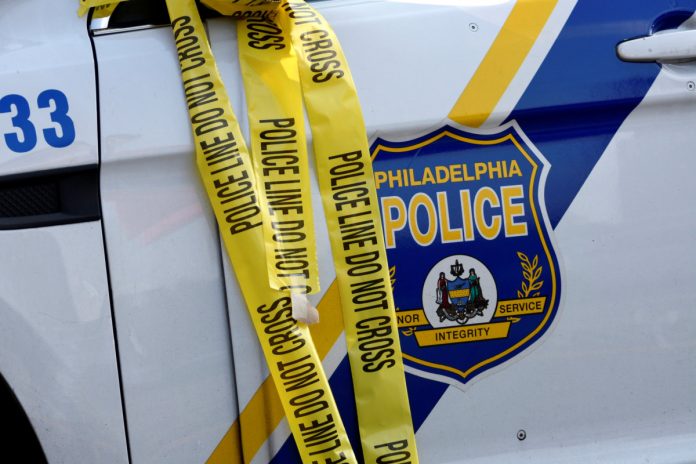 Reuters File / Bastiaan Slabbers
A motorcyclist was paralyzed after being thrown 63 feet down the street in an accident Sunday night in West Philadelphia, authorities said.
The 43-year-old man was driving on Lansdowne Avenue in the Carroll Park neighborhood just after 10 p.m. when he ignored a red light and, according to investigators, came across a car driving on 57th Street.
According to police, the man who was not wearing a helmet suffered a spinal injury and was paralyzed from the waist down. He also suffered multiple broken ribs and cuts to his face and is expected to survive.
The driver, a 23-year-old man, was brought to the Lankenau Clinic with neck pain.
Investigators continue to investigate the crash.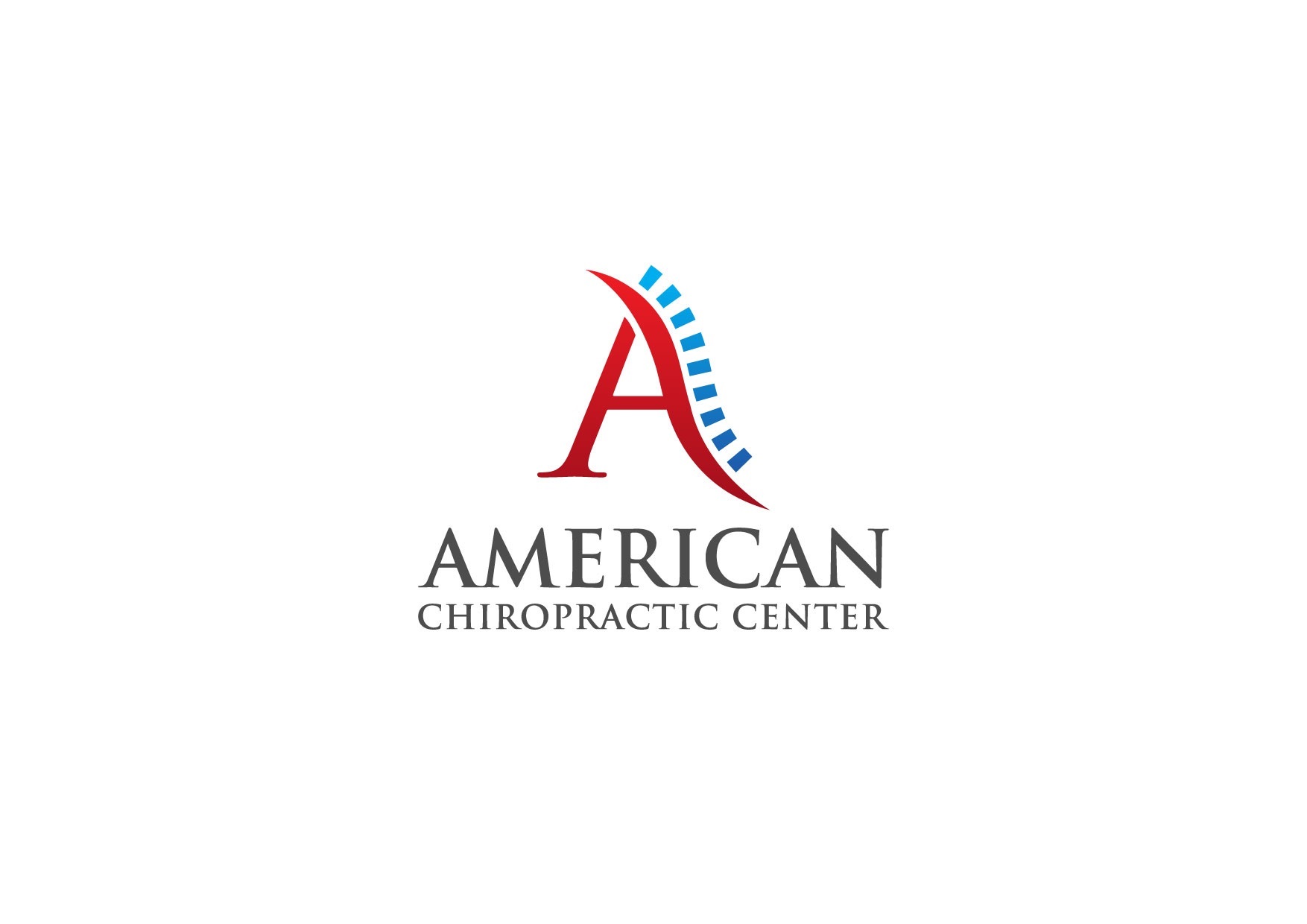 We understand how important it is to choose a chiropractor that is right for you. It is our belief that educating our patients is a very important part of the success we see in our offices.