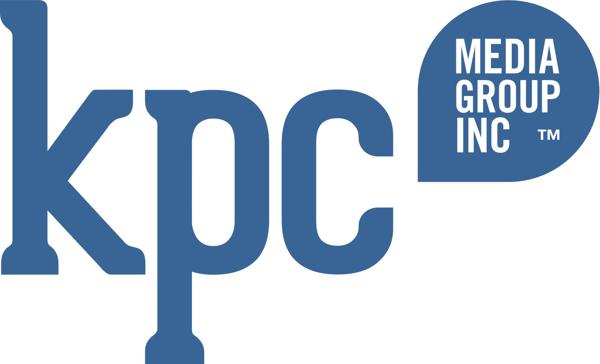 One person complains of neck pain after a the crash.
AUBURN — A victim complained of neck pain after the collision of two vehicles around 6.51 p.m. Monday night on S.R. 8 as well as Potter Drive, Auburn Police reported.
Sandra K. Brown, who is 61 and lives in Auburn reported neck pains and was taken to a local hospital to be treated, according to police.
She was driving in a 2010. Ford Edge, which was traveling to the west on S.R. 8 when a second vehicle westbound is a 2022 Kia Tellurio driven by Cheryl S. Lovell, age 69, from Fort Lauderdale, Florida, initially attempted to turn left which had no entry point and then pulled up in front of the Brown vehicle while she was trying to make a left turn onto Potter Drive.
Based on a report Lovell confessed to police that when she realized that there was no access point to the company, she made turning right into Potter Drive, and said she had not checked her mirrors.
Lovell was not hurt. The two drivers were both wearing belts at moment of the crash according to the police report.
Police estimate that the total damages to each vehicle to be in the vicinity of $25,001.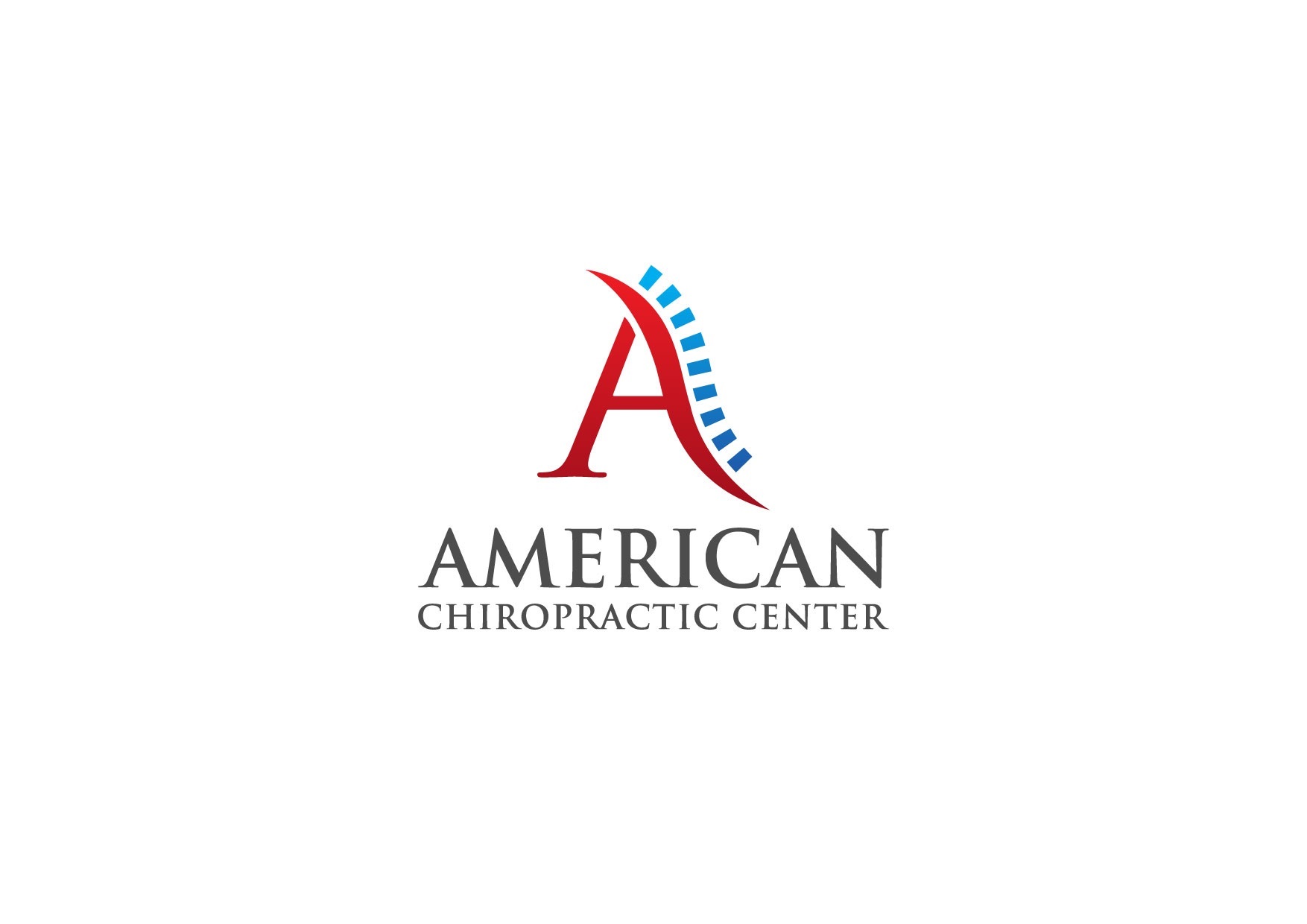 We understand how important it is to choose a chiropractor that is right for you. It is our belief that educating our patients is a very important part of the success we see in our offices.