AM Buffalo visited the Western New York Pain Relief and Integrative Wellness Center. Doctor. Milioto says at WNY Pain Relief we believe in total rehabilitation, which means strengthening your entire body, from the head foot. The Dr. Christian Milioto has Brandon demonstrate a few exercises to ease neck pain shoulder pain, shoulder pain, the posterior rotator cuff and to build the strength of the core.
For more information call WNY Pain Relief at 716-650-PAIN (7246) or go to their website buffalopainrelief.com http://buffalopainrelief.com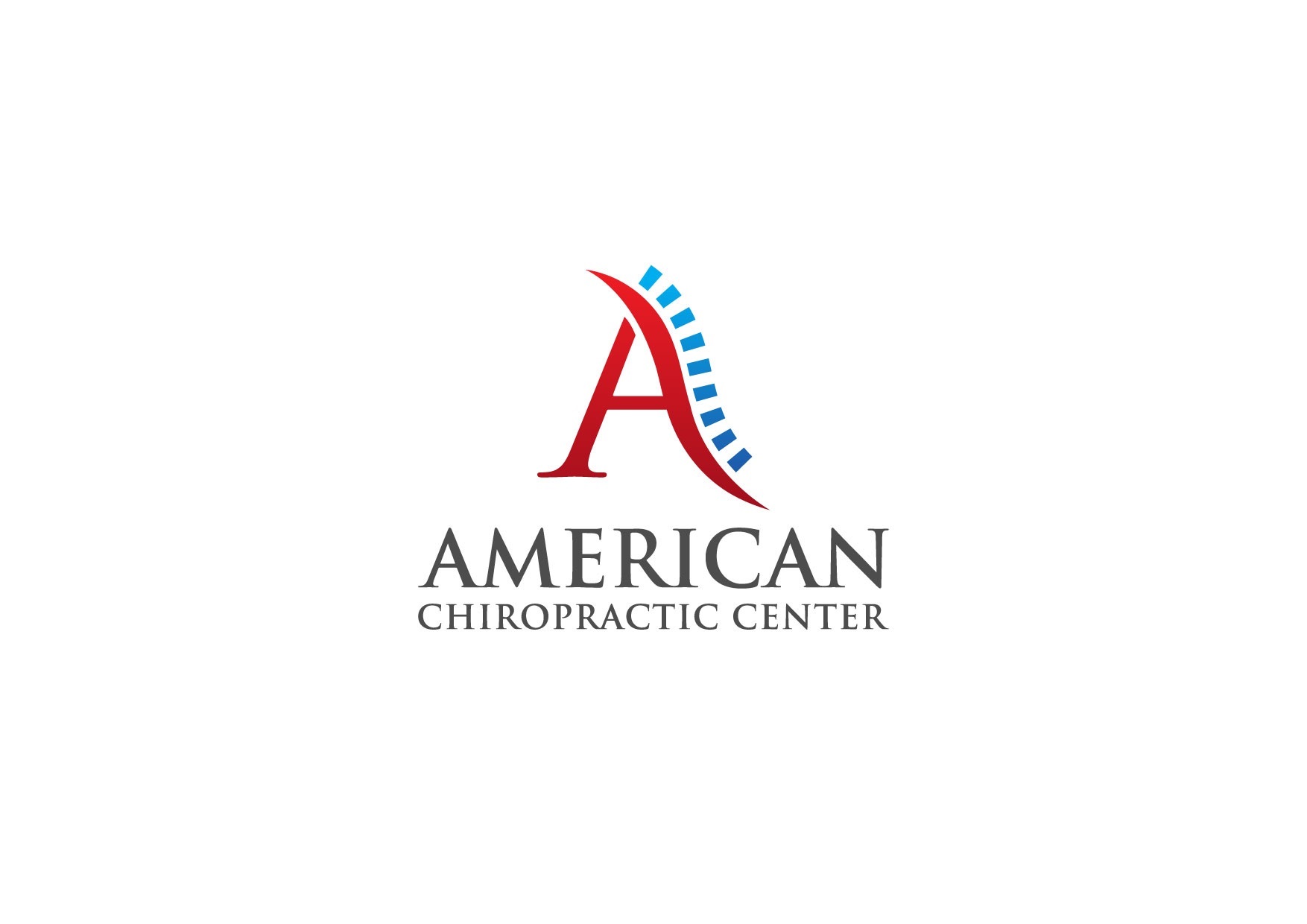 We understand how important it is to choose a chiropractor that is right for you. It is our belief that educating our patients is a very important part of the success we see in our offices.