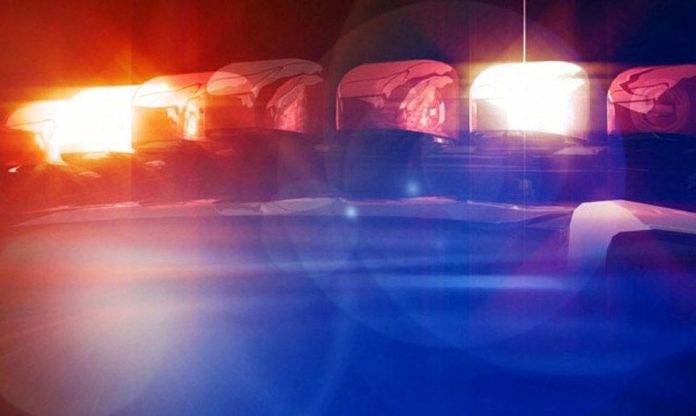 GARDINER, NY – State Police are seeking public assistance with an investigation into a fatal automobile accident on State Route 299 on Sunday, September 19.
George Downing, 53, of Poughkeepsie, died after his vehicle heading west collided with a vehicle heading east around 5:50 p.m. Sunday. The vehicle to the east was driven by Hope Genattcarlino, 53, of Pine Bush, state police said on Friday, September 24th.
Downing was pronounced dead after the crash. Genattcarlino complained of neck pain and was admitted to MidHudson Regional Hospital in Poughkeepsie, police said.
No tickets were issued; the investigation and reconstruction of the accident are ongoing.
Additional information was not available.
Anyone with information about the crash is encouraged to contact Investigator Matthew Terwilliger at (845) 691-2922.