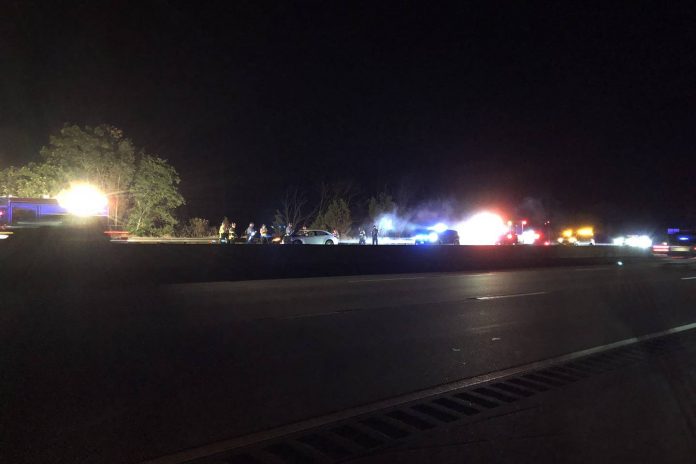 WESTON, Massachusetts – A Mass patrol car. State Police on the Mass. Pike was working, was hit by a car Thursday morning.
The unmarked cruiser was working on a detail on I-90 heading east into Weston when it ended on the stern. The soldier called him and asked for EMS because of neck pain.
The police informed us that the soldier was not seriously injured.
Just last week, a soldier in Weston was hit over night on I-95 after the truck driver fell asleep behind the wheel.
Two weeks ago, a man was charged with OUI after crashing into a cruiser in Worcester.
This is a developing story. Check again for updates as more information becomes available.
Download the FREE Boston 25 News app for breaking news notifications.
Follow Boston 25 News on Facebook and Twitter. | Watch the Boston 25 news NOW
© 2021 Cox Media Group