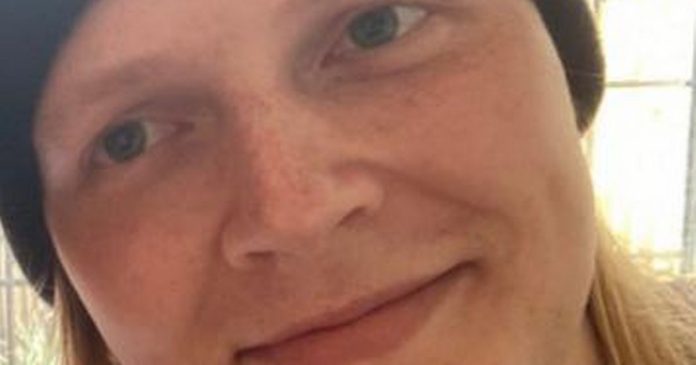 A family has spoken of their grief following a neck pain that which led to a man's devastating diagnosis and a gruelling medical treatment. Jack Fisher, 24, is being treated in intensive care in Nottingham's Queen's Medical Centre for more than 60 days following the treatment of a rare tumor in June.
Mr. Fisher was close to completing his Master's degree in historical studies in Leicester University. University of Leicester, had his life turned upside-down shortly before Christmas 2021 when he felt discomfort in his neck as well as an ever-growing number of signs. The doctor has diagnosed him with a paraganglioma-glomus tumor however a histology test is being conducted to verify that the diagnosis.
The uncle of Jack, Ted Miller, 42, who lives in Farnsfield, Nottinghamshire, said it was "really fortunate" that his nephew is alive. Mr Miller who is employed by National Highways and is currently caring for Jack's mother as she undergoes treatment in Nottingham stated: "He had real neck discomfort at the beginning of it. The tumour in his back of the ear, pressing on the cerebellum which coordinates several functions.
Read more about:Nottingham nurse 34-year-old nurse said that telling her children that she had cancer was the most difficult thing I've ever done'
"He visited the doctor clinic and was given some painkillers. However, after a while , he was unable to hold his food down, and was sick constantly. When he visited the doctor's office they scheduled him for an MRI on his neck . However, the patient was beginning to lose the balance over a period of six months and was unable to take care of himself.

"Really fortunately, the Leicester GP contacted him about the MRI scheduled – we did not want him to go because he was suffering from illness but he did go and the doctors discovered the tumor. If they hadn't, I doubt he'd be alive today.

"He was completing his master's degree in Leicester which is where he resides, however the brain tumour was growing for several years, according to the doctors. He had numerous symptoms over the duration of six months that doctors could not explain, but they believed it was because the tumour was pushing the brain."
Mr. Fisher was Mr Fisher wastransferred straight away QMC after surgeons had decided to perform the operation because of the size of the tumor. His uncle has praised the QMC's staff in its the intensive care department, which is where Mr Fisher is for the last two months following the nine-hour surgery.
"We've received excellent support from the surgeons. Their choice was not to perform the operation, however, due to the size and location they were required to operate in June. In the procedure, there was a lot of bleeding in the brain, so they needed to stop the bleeding – they'd removed a portion of the tumor out, but needed to place him in intensive care as he was suffering from substantial swelling of the brain. He's being treated being treated in intensive for about 60 days. He's had seven emergency surgeries in intensive care to ensure he's alive and to try to reduce the swelling.
"At the moment, we aren't sure how long it will be until he's out of intensive care. We don't know what the exact path to recovery is going to be or if he'll be suffering from any impairment or long-term damage as a result of the events he's had to endure. It's an extremely emotional rollercoaster that affects everyone in the family members. We've had lengthy periods of intensive care where he's completely unresponsive. We've also experienced several real moments where there have been signs of healing, but the next day, his condition has changed."
The Fisher family and friends are currently organising an event to raise funds to help his recovery as well as for QMC as well, with Mr Miller planning to complete a 26-mile walk across the city from QMC up to Farnsfield. Participants are walking on St Lucia while on holiday on the West Indies island, Mr Fisher's brother will be walking in Canada and family members are taking part coming from America.
Mr. Miller said: "We've decided to try to do something good for him. My family is spread out across the globe and we've arranged a series of walks throughout the nation as well as internationally to raise the most money we can to help his recovery in part, and also to pay back towards QMC for the fantastic work they've done. My sister/his mother is from Norfolk and her family and friends are using my home as a base for visiting him, and his mom will walk with us through Nottinghamshire.
"I'm taking a walk through QMC to Farnsfield where I reside in, and am trying to engage as many walkers as possible and his mom will join the group in Nottinghamshire. The initial goal was to walk a total of 500 miles, but I believe we've gone much further than that."
Becky Dorman, 50, close to Mr Fisher's mother who has organised the walk in Northampton she told the BBC: "I've been there since Jack was born. And everyone has been asking how they could do to help Jack – but there's been no method to help so far.
"We have come up with the idea to walk to help others know that they could be of assistance and feel as if they're doing something. Additionally, we wanted to raise money to help Jack who has been in intensive care for just over two months.
"We knew how much it costs and how long it is needed to cover one-to-one nursing. They've been incredible , and we'd like to assist them too." You can donate money to the cause here.

Next: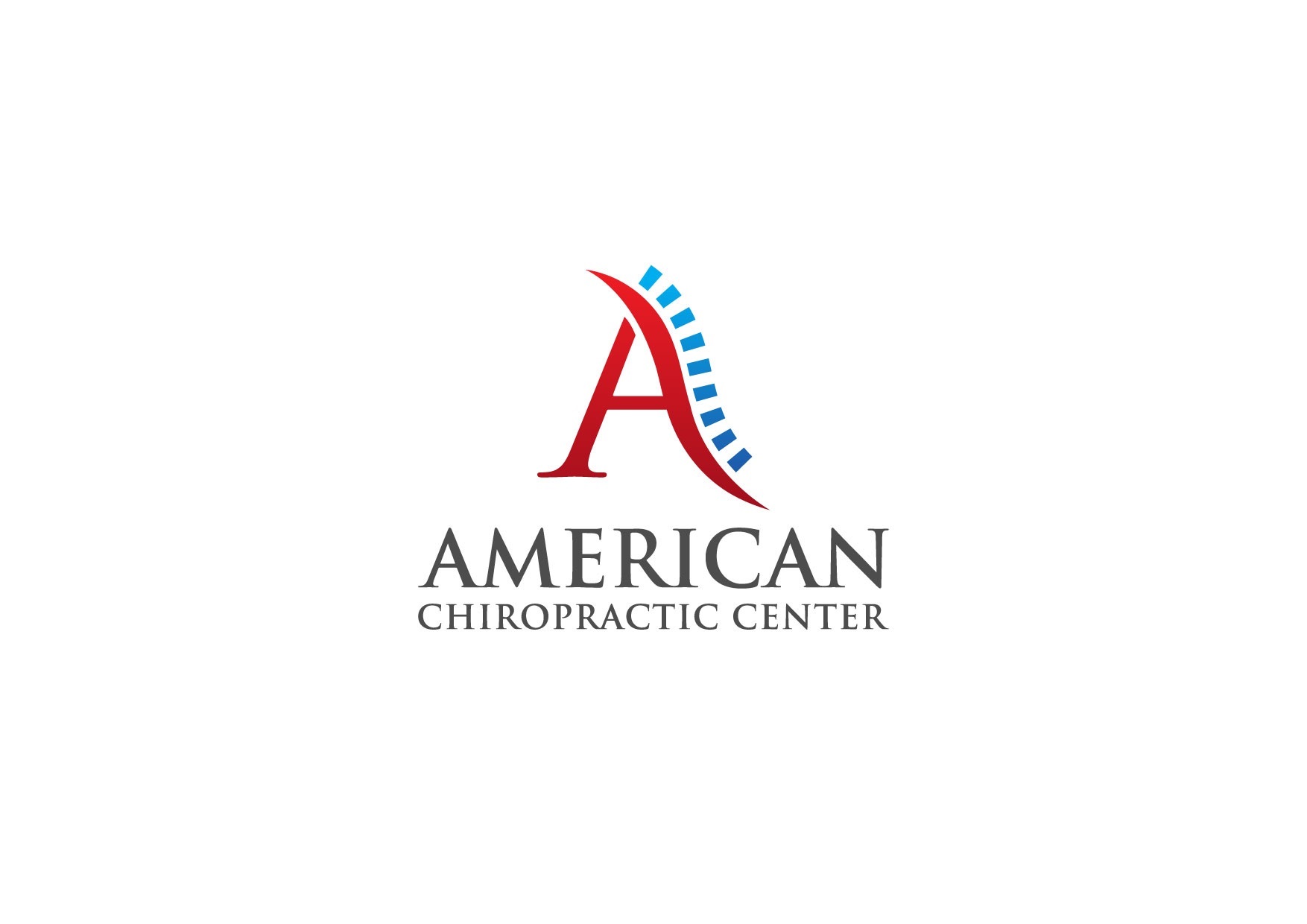 We understand how important it is to choose a chiropractor that is right for you. It is our belief that educating our patients is a very important part of the success we see in our offices.