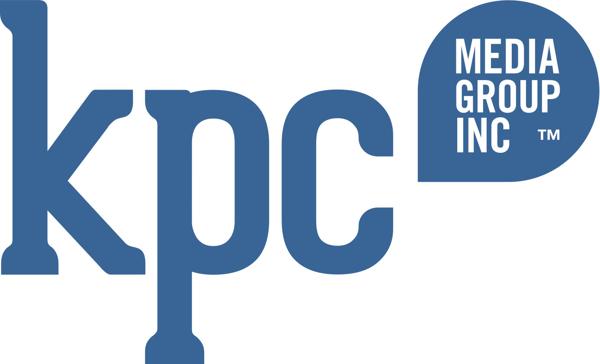 The passenger is complaining about neck pain during Butler crash
Butler The female driver complained of neck pain after an accident involving two vehicles about 12.48 p.m. at the time of the crash in 500 Block West Main Street, Butler Police stated.
Angela M. Steffes, 44, from the 400-block of South Locust Street, Edgerton, Ohio, complained of neck pain following the crash.
She was a front-seat passenger in 1970 Chevrolet Custom, driven by Keith E. Thompson, who was 59 and from that same residence.
Thompson said to Butler Police he was driving west when a Mercedes-Benz driver Sephany. Smith (17) of the 5700 block S.R. 1 St. Joe, made a left-hand turn before Thompson.
Based on a report Smith claimed she was trying to enter the convenience store but did not see traffic coming in.
No one was injured by the driver. Police estimate the total amount of damage to be between $5,001 and $10,000.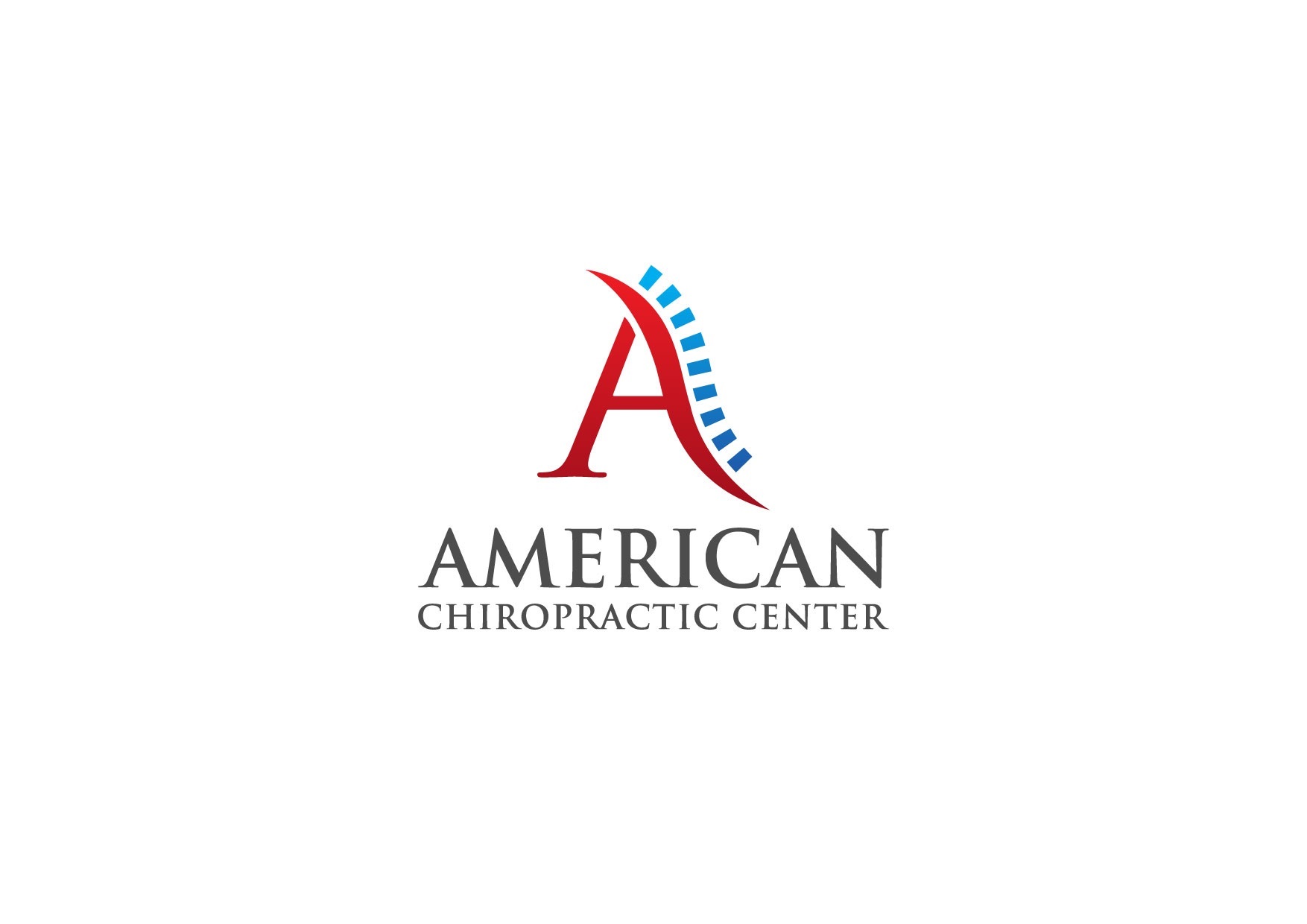 We understand how important it is to choose a chiropractor that is right for you. It is our belief that educating our patients is a very important part of the success we see in our offices.