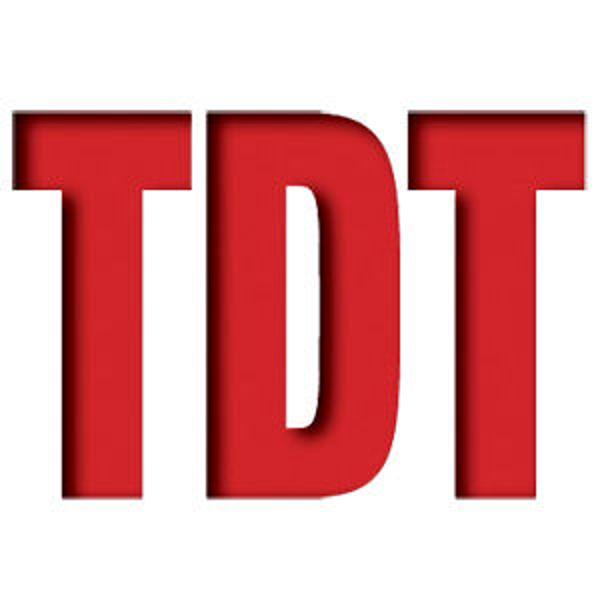 Police officers were dispatched to a Maryville preschool on Tuesday after the principal called and said that an argument between two mothers over masks had escalated and included screaming, swearing and physical contact.
Maryville officials responded at 11:05 a.m. Tuesday at Wesley Day School, 804 Montvale Station Road. The two mothers were Catherine Gallimore, 35, and Michelle Layne, 36.
According to every mother, parents do not have to wear a mask when handing over their children in preschool. However, Layne said masks are encouraged and she, and most other parents, estimated them to be over 90% wearing.
"I work on the front lines in healthcare," Layne said in an interview with the Daily Times. "I see this every day. These are our children who are unprotected. "
Gallimore told the newspaper that she was exercising her right to freedom by choosing not to wear a mask.
"I don't think masking will help prevent the spread of the coronavirus …" said Gallimore. "And I know that I'm not alone with this and I like the opportunity to make this decision for myself and my family."
She also stated that she had not received any COVID-19 vaccinations and did not support them.
There were two meetings between the mothers, one on August 30th and another the following day. Both happened when they dropped their children off at preschool in the morning, the only time parents had to come inside.
On the first day, Layne said she asked Gallimore why she wasn't wearing a mask, never raised her voice, and that this was the crux of the conversation. Gallimore said Layne was loud and accused her of not bothering about protecting the children.
Gallimore didn't like the way Layne approached her on August 30 and contacted the preschool director, Alisha Stanley. Gallimore said she asked the director to email the parents to remind them that masks are optional, but she said the director declined the request.
The next day, Layne saw Gallimore again in preschool without a mask. She said she didn't recognize her from the day before and asked why the woman wasn't wearing a mask.
"It was just a question," said Layne. "I like to hear people's opinions as to why they choose or not. … I asked the question. I never threatened her. I never followed her. We have never screamed in the school building. "
Gallimore said she felt attacked and harassed by the encounter.
When Layne voiced her concerns about children's safety and preschool preferences, Gallimore responded to her civil liberties and Layne's lack of authority to question her.
At that point, both mothers left the building. Layne carried her 9 month old baby in her arms. Gallimore followed from behind, trying to get information from Layne to report to the headmaster.
Layne said that she was trying to distance herself from Gallimore, she turned and saw something in front of her face. She said her reaction was to grab it. Then she said she realized it was a phone she was filming and threw it on the nearby grass.
Layne said Gallimore hit her on the neck and she lost her footing and almost fell her baby.
"That is totally untrue," said Gallimore. "And I told the policeman that and it never happened." She later added, "I deny any claims. I was the one who was physically touched and my cell phone snapped. "
The police report listed a witness who said she heard a mother beat the mother who threw the phone. Layne went to the hospital later that day with neck pain and received a letter from the doctor excusing her from work for two days.
When she was allegedly beaten, Layne said she raised her voice and said a few words that she shouldn't have. According to the report, both mothers started yelling and verbally abusing each other. Layne added that at this point the director came out and called MPD.
Gallimore was disappointed with the preschool's response to the incident and said they had removed their son.
The Wesley Day School official response, sent by Director Stanley, was: "No Wesley Day School staff were involved in the parenting disagreement, nor were any staff witnesses to the incident. This is entirely a question of the different opinions of private individuals that happened to take place near the school grounds. Your actions and opinions do not reflect the mission or values ​​of our program. Our first priority is the safety of our children. "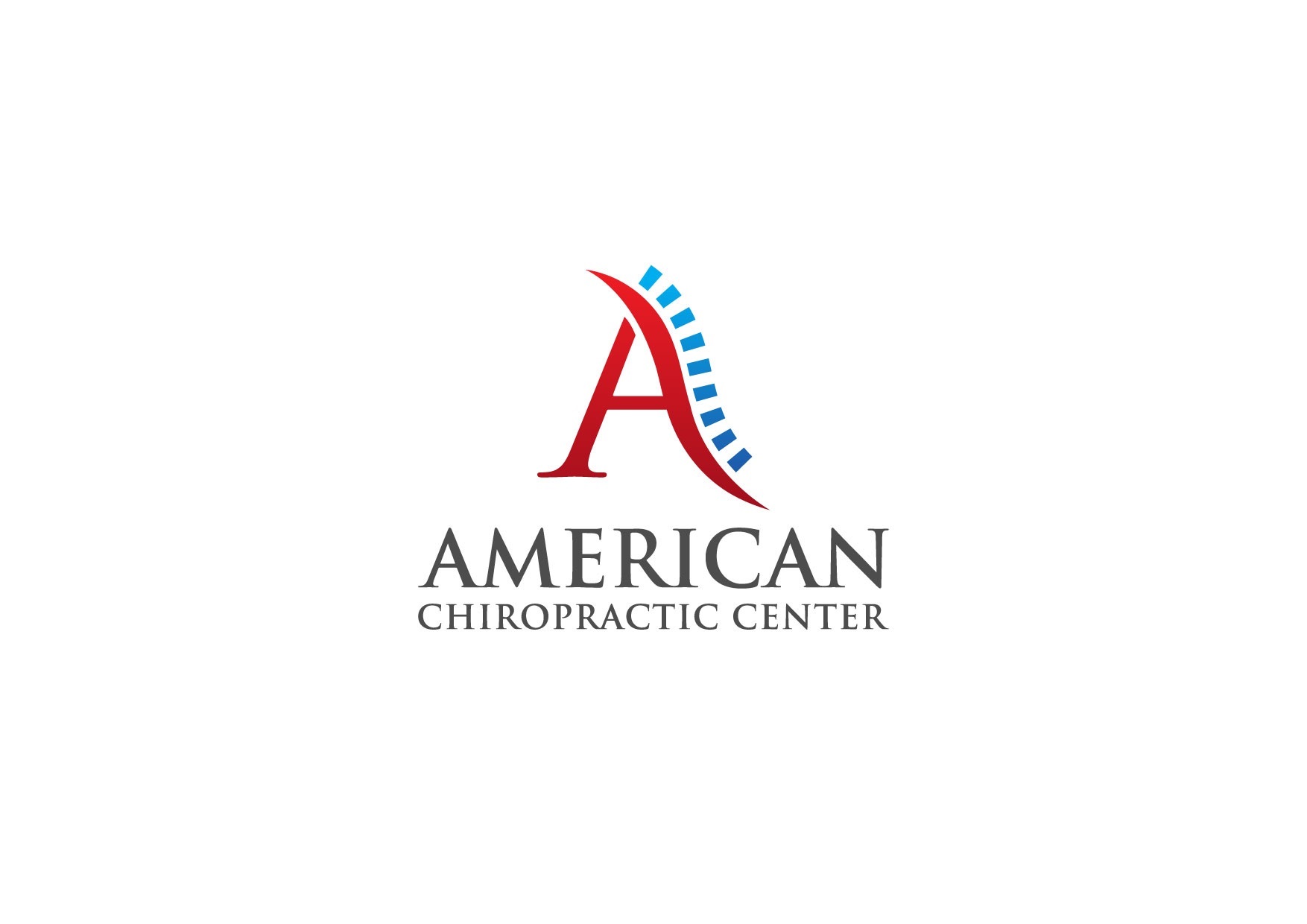 We understand how important it is to choose a chiropractor that is right for you. It is our belief that educating our patients is a very important part of the success we see in our offices.