Opioids for pain management are no longer the standard of care for chronic pain, according to a registered family nurse at the United Memorial Medical Center Pain Management Center in Batavia.
"We are not eliminating prescription drugs, but we are working to avoid treating opioids, which may reduce pain perception rather than the cause of pain," Rebecca Russo said in response to questions about non-opioid alternatives for the GOW opioid task violence.
Russo (photo, right), a staff member at the UMMC pain clinic since August 2020, said that as a pain management nurse, she recommends minimally invasive fluoroscopic procedures to diagnose and treat pain.
"We work with the patient's primary care physician and other healthcare professionals to ensure the best possible outcomes for these patients," she said. "We also want to be as conservative as possible (using non-invasive measures like physical therapy, aquatherapy, chiropractic and massage treatments, and acupuncture."
When it comes to opioids, Russo is aware of the long-term effects — including addiction — that can result from prolonged use of these drugs.
"There are so many other alternatives that a pain management specialist offers in the management of chronic pain that can offer the greatest benefit to these patients," she said. "A multimodal treatment approach is best in managing chronic pain. Opioids are no longer used for chronic non-cancerous pain, studies have shown."
Russo said she transitioned into pain management when a colleague recommended her for a position in pain management and neurology.
"I have to say I couldn't have fitted into my career any better. This specialty is fascinating and generous in helping patients, which is what I base my foundation on," said the Michigan native. "I've been working in pain management since I finished my Master of Science in Nursing four years ago."
Before joining the program at UMMC, she was a Registered Nurse for six years and worked in a variety of units including Intermediate Care, Medical/Surgical, Observational and Progressive Nursing.
She said the local pain clinic treats a wide range of chronic and acute pain conditions, such as neck pain, cancer pain, myofascial pain, joint pain, back pain, phantom limb pain, bursitis, sciatica, post-herpetic neuralgia pain, complex regional pain syndrome, peripheral neuropathy and failed back surgery syndrome .
"Some of the microinvasive procedures that can be performed at the UMMC Pain Center include nerve blocks in various areas, as well as radiofrequency ablation; lumbar, thoracic and cervical epidural steroid injections; trigger point injections; and implantation of a spinal cord stimulator," she said.
The practice is growing in the wake of the COVID-19 pandemic, she reported, with more in-person visits being scheduled.
"Currently we strive to keep our visits personal, but we can enable telemedicine visits when a patient cannot be seen in person. This can be for a variety of reasons, such as B. Illness, disability, or last-minute changes to patient schedules," she explained.
Russo sees the pain clinic as a viable alternative for people dealing with chronic pain, adding that the patient is seen as an "important team member."
"Interventional management is beneficial for patients when their pain persists after attempting conservative management or when their pain is undiagnosed," she said. "A correct diagnosis is the first step to successful treatment.
"Another benefit for these patients is that they may want to avoid surgery if possible, or if they have had surgery but are still in pain, we can offer them alternatives to another surgery unless otherwise noted."
The UMMC Pain Center is located at 229 Summit St., Suite 4. For more information, call 585-815-6710.
Disclosure: Mike Pettinella is the publicist for GCASA.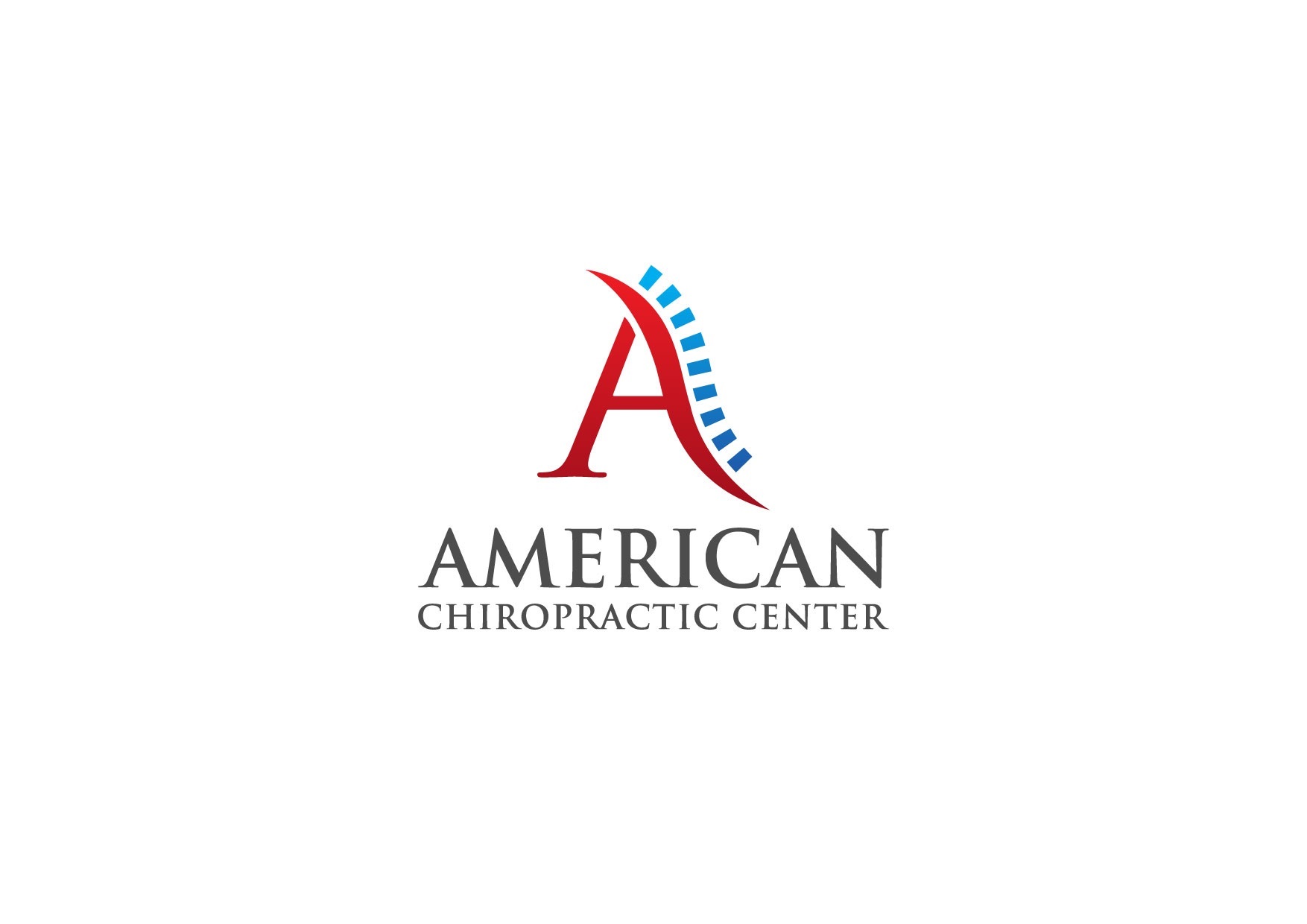 We understand how important it is to choose a chiropractor that is right for you. It is our belief that educating our patients is a very important part of the success we see in our offices.