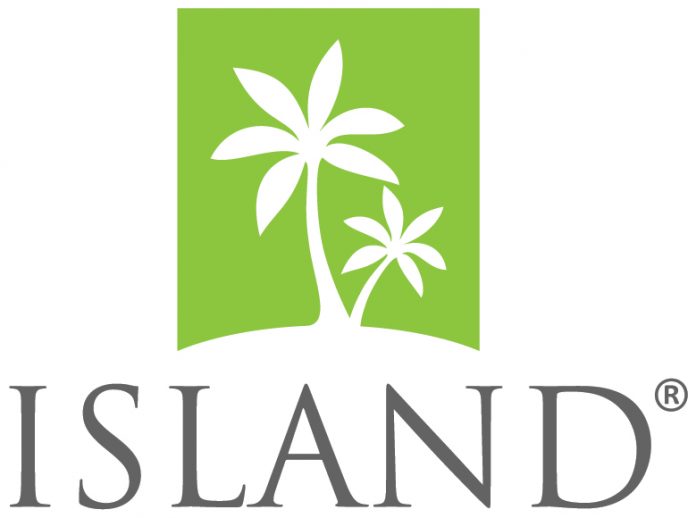 Island Nutrition, an American family company that has specialized in the production of high quality natural nutritional supplements for over 25 years, offers olive leaf extract capsules.
The company offers products that use the best olive extracts and oregano oil extracts in the world. It prides itself on using only traditional, chemical-free extraction methods to preserve the greatest possible integrity of the plants' many active ingredients. In order to achieve a pure end product, the natural plant extracts are produced in a state-of-the-art processing facility near the family farms. The company keeps an eye on every production step from start to finish.
The precious raw materials are grown, harvested and extracted 100% in Spain under exceptional conditions, grown without pesticides and obtained from centuries-old family farms in Andalusia Spain, the world's leading region for olives, olive oil and oregano. The extracts are then shipped to state-of-the-art FDA-compliant GMP manufacturing facilities in the United States, where they are encapsulated and bottled for distribution to satisfied customers worldwide.
The company also solves another glaring problem that shows up in its competitive products. Olive extract supplements aren't always standardized. Even if they are standardized, they are only done for oleuropein, a natural phytonutrient best known for its antihypertensive effects. However, there are many other beneficial polyphenols in the olive tree that are not extracted and left unused. Island Nutrition solves this problem by offering a holistic olive leaf extract that is standardized to contain at least 25% pure oleuropein while preserving a wide range of other olive polyphenols and phytochemicals.
The company also offers an olive fruit extract standardized to contain at least 16% pure hydroxytyrosol and at least 20% of the total hydroxytyrosol complex. The hydroxytyrosol complex is an umbrella term that refers to both hydroxytyrosol and related polyphenols such as tyrosol, oleacein and oleocanthal. All of the company's extracts are 100% natural and there are some lot-to-lot differences, but they always contain at least the amounts declared.
A company spokesman said of the company's production process: "We are delighted to be able to bring the benefits of natural ingredients closer to our loyal customers. We want to improve their lives by conveniently extracting and packaging the rich nutrients bestowed on this wonderful fruit. We understand that we need to maintain a high level of holistic integrity and excellence throughout the production process to ensure that we extract even the last drop of goodness. As stewards of these exceptional ingredients, we recognize our duty to exercise due diligence in selecting the finest products and subjecting them to our gentle extraction process that preserves the integrity of their most useful components. We are able to meet this challenge by maintaining very high purity standards. State-of-the-art facilities also enable us to offer our customers the best value for money. You can't go wrong with any of the products in our stacked range. "
Island Nutrition has been manufacturing and supplying high quality natural nutritional supplements since 1995. The company says it's passionate about helping people lead healthy and fulfilling lives by bringing them together with holistic, minimally processed natural health products. The company works completely environmentally friendly and sustainable. Although the company sources the highest quality products from around the world, it is still wholly owned and based in the United States.
In addition to the Spanish olive leaf extract capsules, which contain 25% natural oleuropein and 20% hydroxytyrosol complex, the company also produces the Spanish olive fruit extract, which is rich in natural hydroxytyrosol complex, the Spanish 100% organic oregano oil liquid drops with natural carvacrol ( also available in capsule form), the liquid-filled vegetarian capsules with Spanish oregano oil, which contain natural carvacrol, which also contains 100% organic Spanish extra virgin olive oil, and the 100% organic sunflower seed lecithin, which you swallow in an easy-to-use swallow the Self-Emulsifying Delivery System (SEEDS) ™.
Island Nutrition, Island Family Farms, Island Superfoods, and Island are trademarks of Island, LLC. Island Trading Company is the distributor. Readers can learn more about the company and all of its products by visiting the website at https://www.islandnutrition.com.
###
For more information on Island Nutrition, contact the company here:
Island nutrition
Debbie Miller
775.501.6200
[email protected]
Lake Tahoe, Nevada 89448
775.501.6200