The Michigan Court of Appeals affirmed the verdict and sentence of the Orleans man who allegedly threatened Department of Health and Human Services workers in person and through his vehicle, before he resisted the arrest.
The COA published an unpublished opinion on May 13 that confirmed the sentence and conviction of Raymond John-Orlo vanBuskirk, 55, from Orleans.
VanBuskirk was found guilty by the juror of one charge of felonious assault, and three counts of intimidating the employees of a family-focused agency with physical injury, as per the opinion that was not published. VanBuskirk was convicted of threatening three Department of Health and Human Services employees with threats of violence, both verbally and by using a minivan, in accordance with the verdict. VanBuskirk was also found guilty on two charges of assault the police officer, obstructing or resisting the police officer in connection with the interactions he had with police officers responding to the incident.
VanBuskirk received a sentence of 90 days of jail within the Ionia County Eighth Circuit Court in December of 2020. VanBuskirk then appealed against his sentence and conviction.
The appeal was denied. VanBuskirk asserted that the circuit court erred in refusing the request to amend the witness list so that it included his chiropractor. VanBuskirk also claimed that dash-cam footage of the incident was sent to him after the fact and that the court improperly exempted testimony of a neighbour regarding remarks VanBuskirk made to troopers.
[email protected] Follow his Twitter account @SalsaEvan.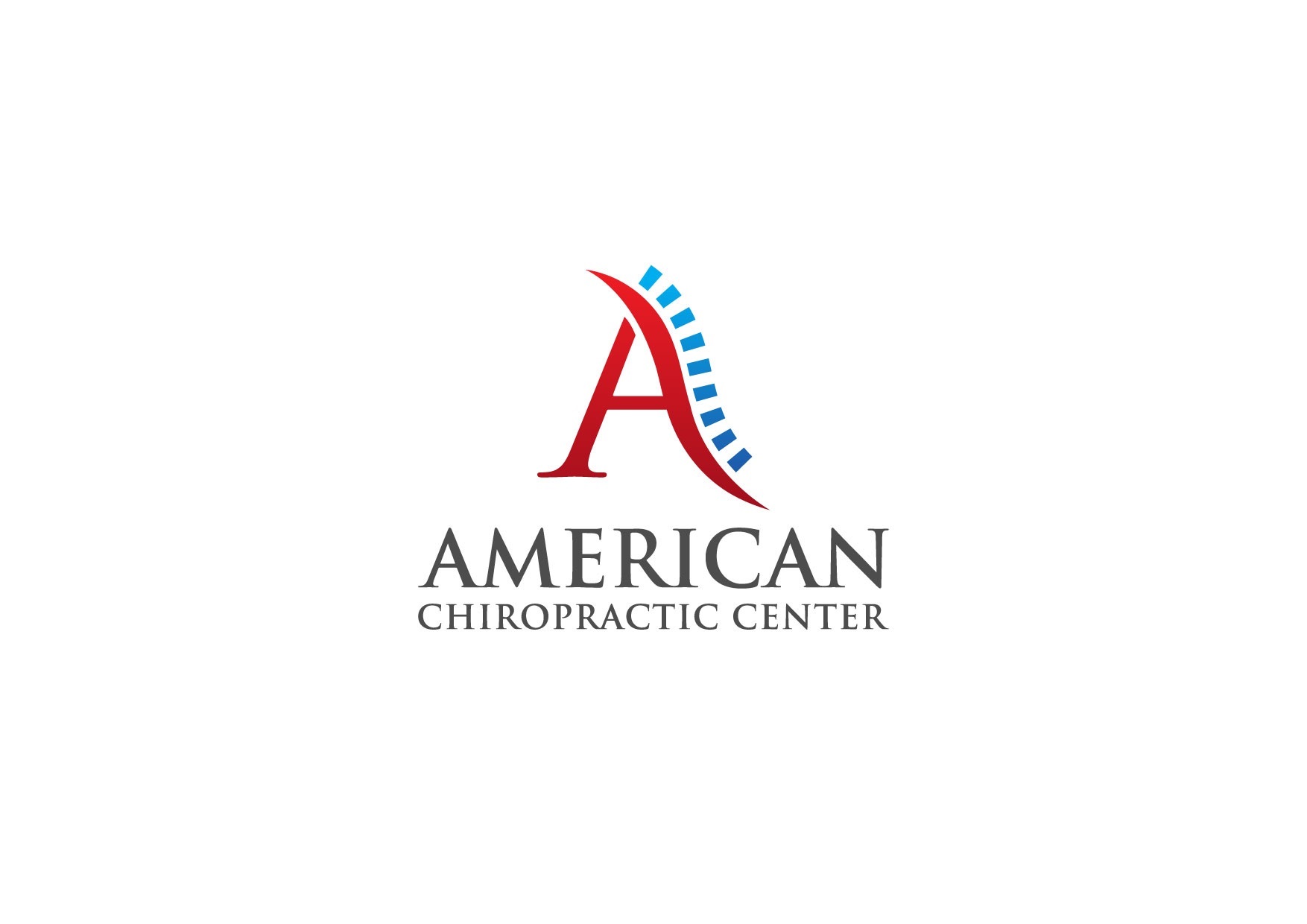 We understand how important it is to choose a chiropractor that is right for you. It is our belief that educating our patients is a very important part of the success we see in our offices.