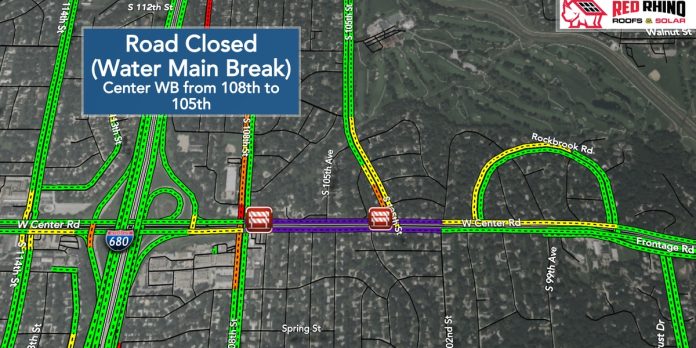 OMAHA, Neb. (WOWT) – Monday afternoon water rushed out of a broken water main on West Center between 105th and 108th.
It was enough to close the road to traffic in both directions through the Monday morning commute. Since then, the road's eastbound lane was reopened while workers continued repairs. Omaha Public Works says repairs will be in effect until further notice.
With the closure, commuters were left with a laundry list of roads dealing with either lane closures or complete closures.
This includes eastbound L with one lane travel from 108th to 102nd and eastbound Dodge with the left lane closed between 76th and 72nd.
The Monday morning commute saw this evolve into a domino effect of issues.
More traffic tried to use eastbound Pacific, leading to large delays and traffic backing up onto Interstate 680.
A subsequent crash on northbound 680 resulted in bumper-to-bumper traffic all the way onto eastbound I-80 near L.
Thankfully, there should be some improvement for upcoming commutes; traffic to eastbound Center reopened late Tuesday morning.
However, it may be a good idea to expect some delays there with westbound traffic and construction still occurring there.
Plan to leave a little extra time and have extra patience until more of these areas return to more normal traffic flow.
Copyright 2023 WOWT. All rights reserved.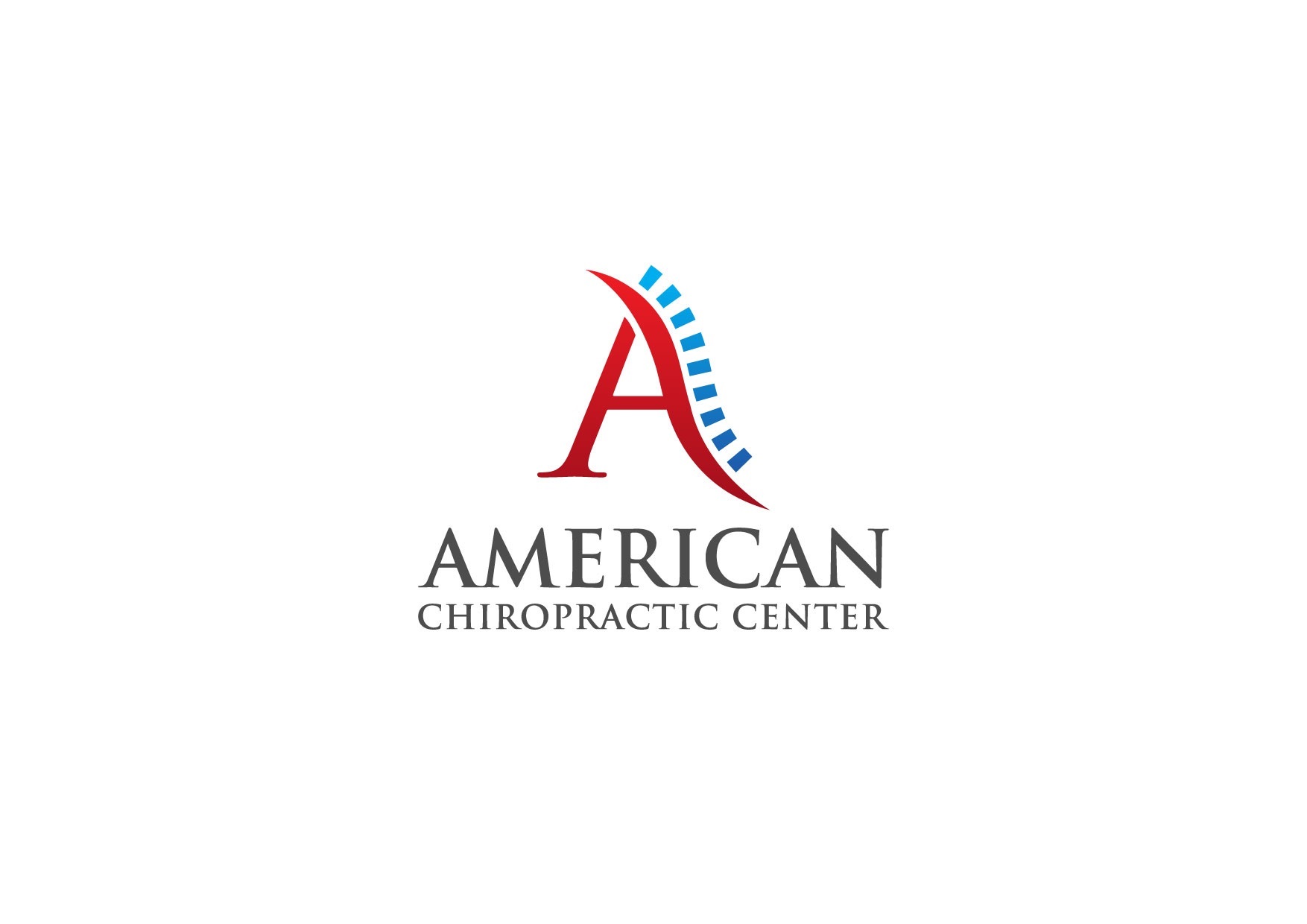 We understand how important it is to choose a chiropractor that is right for you. It is our belief that educating our patients is a very important part of the success we see in our offices.