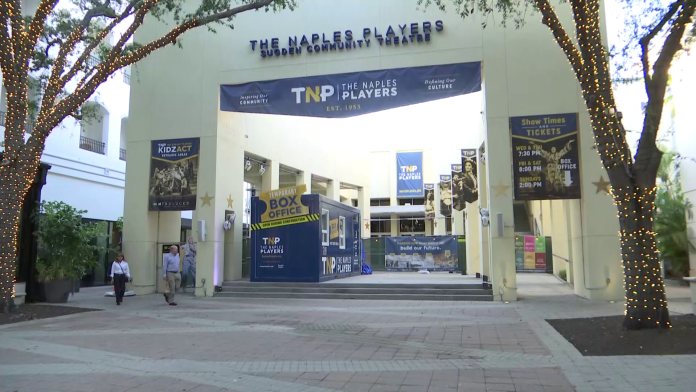 A major street in Collier County is closed for people's safety. The City of Naples will close Fourth Avenue South through December as part of a $20,000,000 renovation project for the Naples Players Theater.
WINK News spoke to people on Monday evening who said closing the road will be trouble for not only them but the businesses along the road.
"I'm not looking forward to that," Connie Collis, a Naples resident, said.
The Naples Players and the City of Naples announced in order to make sure drivers and pedestrians are safe during the Naples Players' renovation project on Fourth Ave will be going through closures, and this makes Connie Collis, a 15-year-resident, frustrated.
"Not great because we really like parking at the valet parking at Trulux when we come downtown, and now it's blocked, and they tell us it's going to be blocked for next season," Collis said.
But not only will the closure cause a hassle to some when it comes to parking, Cilia Podley, the general manager at PJK Neighborhood Chineses, said she has been seeing business declining ever since the sign went up. Podley also noticed unfamiliar cars on the side of the building.
"We have seen a little bit of slow down in business, and I've noticed parking on our side to get onto Fifth Avenue," Podley said.
But, Podley is hopeful people will find a way to make it to the restaurant as the closure is expected to last for months.
"We try to be really positive here and hope people find other places to park or drive and come see us," Podley said.
The road is scheduled to be closed until Dec., but the Naples Players said they're working with the city to open the road during special events and high-traffic dates like July 4, as long as it's safe to do so.
But, given how the project is unfolding, if you're driving in or toward the area, be sure you have an alternative route in mind.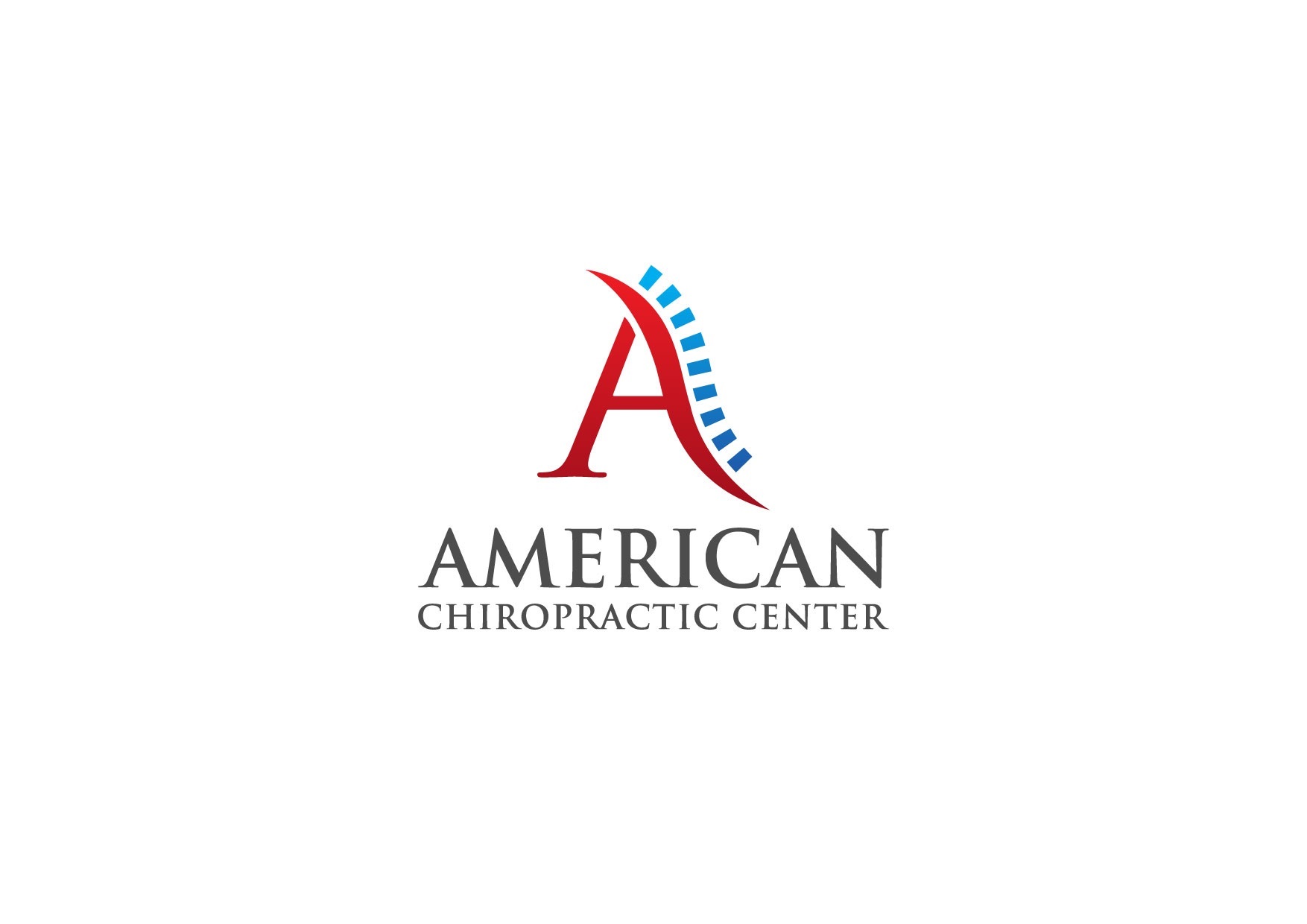 We understand how important it is to choose a chiropractor that is right for you. It is our belief that educating our patients is a very important part of the success we see in our offices.