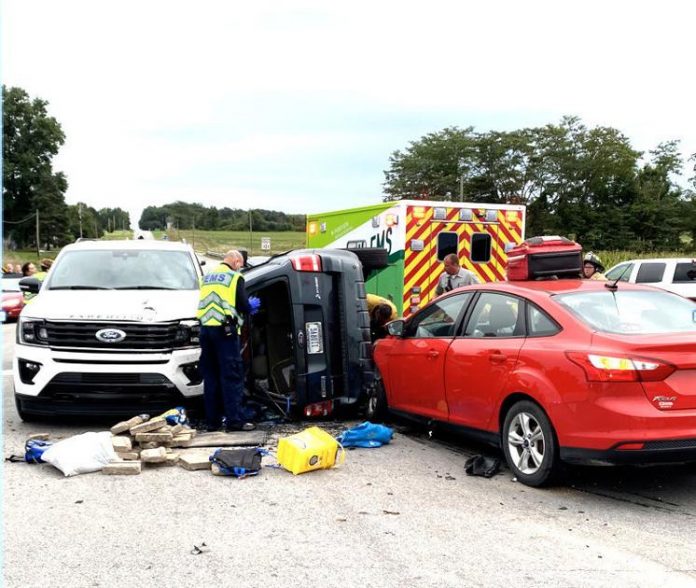 BUTLER – The DeKalb County Sheriff's Office and Butler Fire Department joined forces to respond to a three vehicle crash that left one vehicle on its side Friday night.
The crash, which occurred at 6:17 p.m., occurred at the corner of SR 8 and SR 101 south of Butler.
Dawn Miller, 46, of Fort Wayne, who was driving a 2008 Ford Escape, was traveling south on SR 101 when she stopped at a stop sign at the intersection before entering the intersection.
On entering the intersection, her vehicle was hit by a 2021 Ford Focus driven by Beth Garman, 62, of Butler, who was traveling east on SR 8. Garman had the right of way as the traffic on the SR 8 did not stop.
Garman crashed into Miller's vehicle on the passenger side and the two vehicles collided with a third vehicle, a 2021 Ford Explorer driven by Jason Holman, 45, of St. Joe, which was stopped at the intersection.
Miller's vehicle rolled on its side as a result of the impact on the driver's side between the other two vehicles. She had to be freed from the vehicle by the Butler fire department.
Miller was hospitalized by Parkview DeKalb EMS and complained of pain, cuts and bruises. Garman complained of neck pain and Holman reported no injuries.
Miller's and Garman's vehicles were totaled in the accident and an estimated $ 10,000 damage was caused to Holman's vehicle.
The crews were assisted by Concord Fire Department, Jeff's Towing, and Brent's Towing.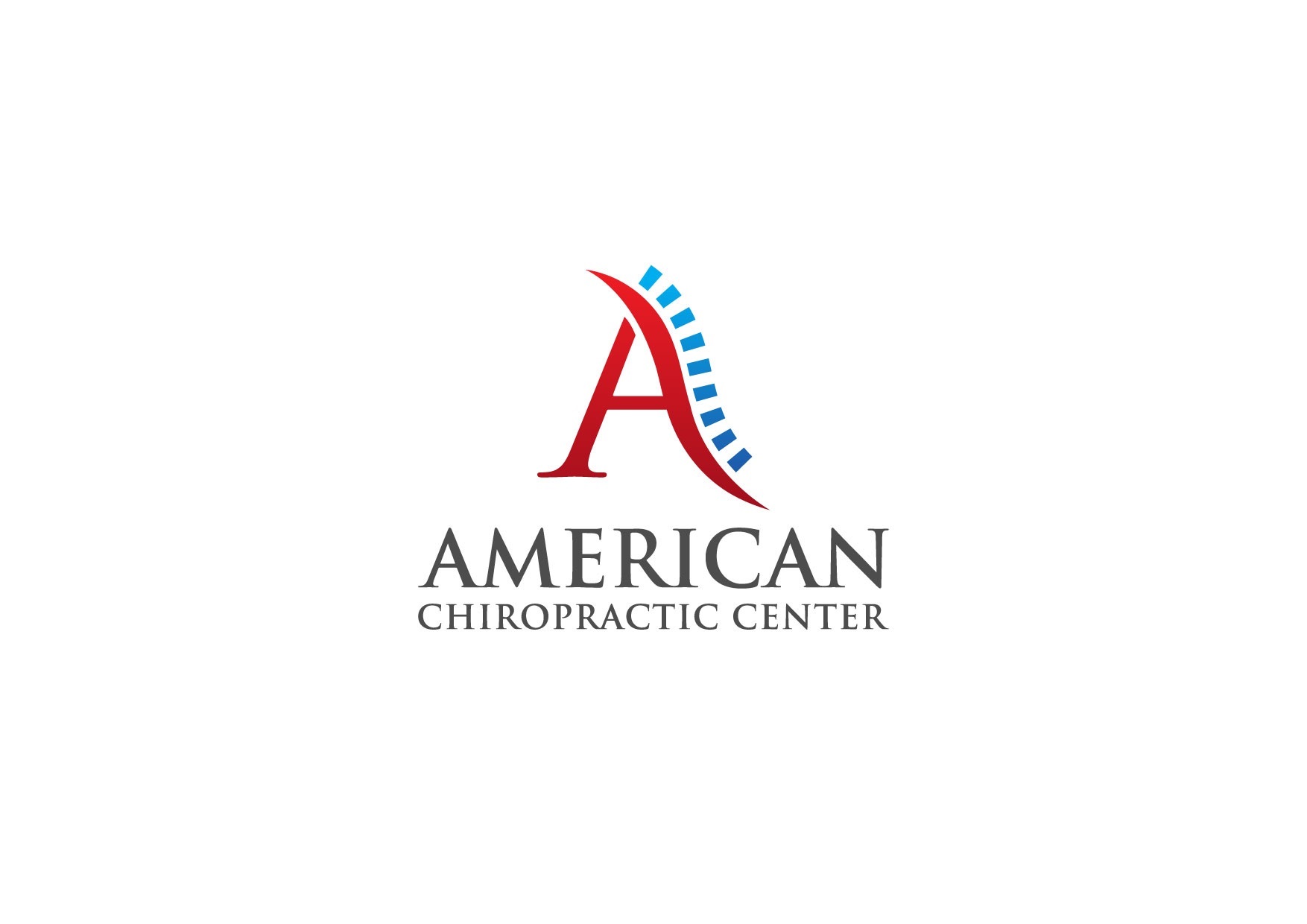 We understand how important it is to choose a chiropractor that is right for you. It is our belief that educating our patients is a very important part of the success we see in our offices.