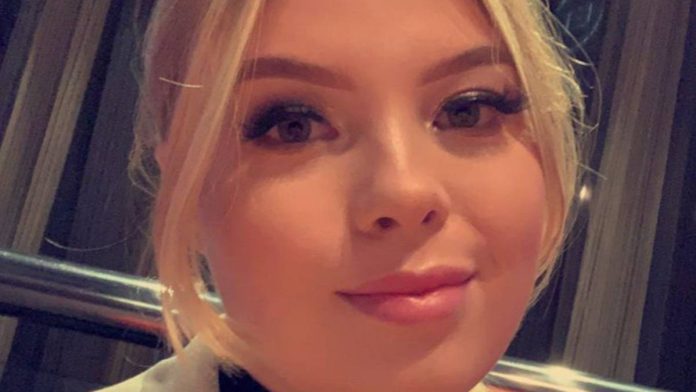 A teenage girl suffering from a rare condition is desperately fighting for her life with hopes of raising enough money for life-changing surgery.
Allesha Barnfield, 17, feels like she has a 'walking death sentence' and wants to stop the brain condition from internally 'decapitating' her.
Symptoms began to magnify three years ago and her daily headaches would become so crippling that she couldn't get out of bed, unable to bear light or noise, reports The Mirror.
The condition, Chiari Malformation, causes ligaments in the spine to be tense and tighter than usual. The brain tissue of its victims pulled into their spinal cord and can eventually lead to paralysis.
The former college student, from Highfields, South Yorkshire said: "This condition has ruined my life.
"I had dreams of becoming a lawyer and going to university but I can't go anymore.
"I spend every day confined in my room in complete darkness because I can't bear the light.
Credit: Collect
"I find the smallest noises excruciatingly painful, even when someone is talking to me I have to ask them to whisper.
"When they told me what would eventually happen to me I just broke down.
"I asked them not to tell me how long I had based on my scans because I just don't think I can handle knowing.
"I feel like a walking death sentence."
However, Allesha, who lives with her sister, is not eligible for surgery via the NHS.
After researching the condition, Allesha discovered a clinic in Barcelona where Spanish doctors promise to eliminate the condition from its victims with surgery.
At the Filum System clinic, doctors claim they can 'eliminate the root cause and stop further progression of the condition'.
But the procedure will cost Allesha £23,000 if she were to go through with it and the teenager has set up a GoFundMe page to cover the medical expenses involved.
Allesha said: "I suffer with crippling back pain and neck pain, sickness and fatigue.
"Before this started I was about to start volunteering in a law firm and I was at college but I had to quit.
"From the very beginning I have been dealing with this by myself.
"To get this surgery and have my life back would mean everything, I just want to be alive."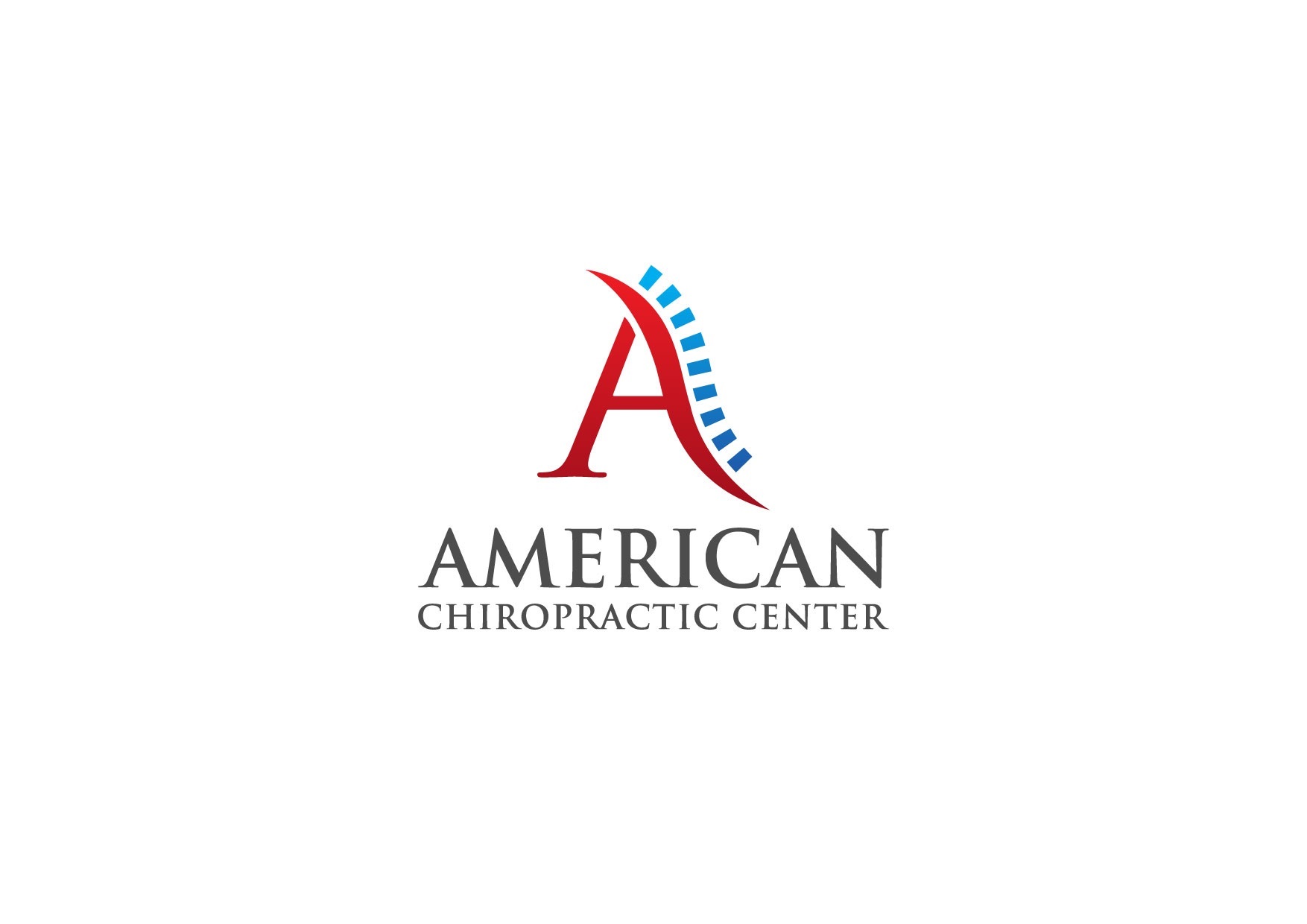 We understand how important it is to choose a chiropractor that is right for you. It is our belief that educating our patients is a very important part of the success we see in our offices.