This content has been provided by Hartford HealthCare, and News 12 Connecticut has not contributed any editorial input.


Do you suffer from extreme neck and back pains? You can easily access specialized Hartford HealthCare Multidisciplinary Care in Milford. For more information: hartfordhealthcare.org/spine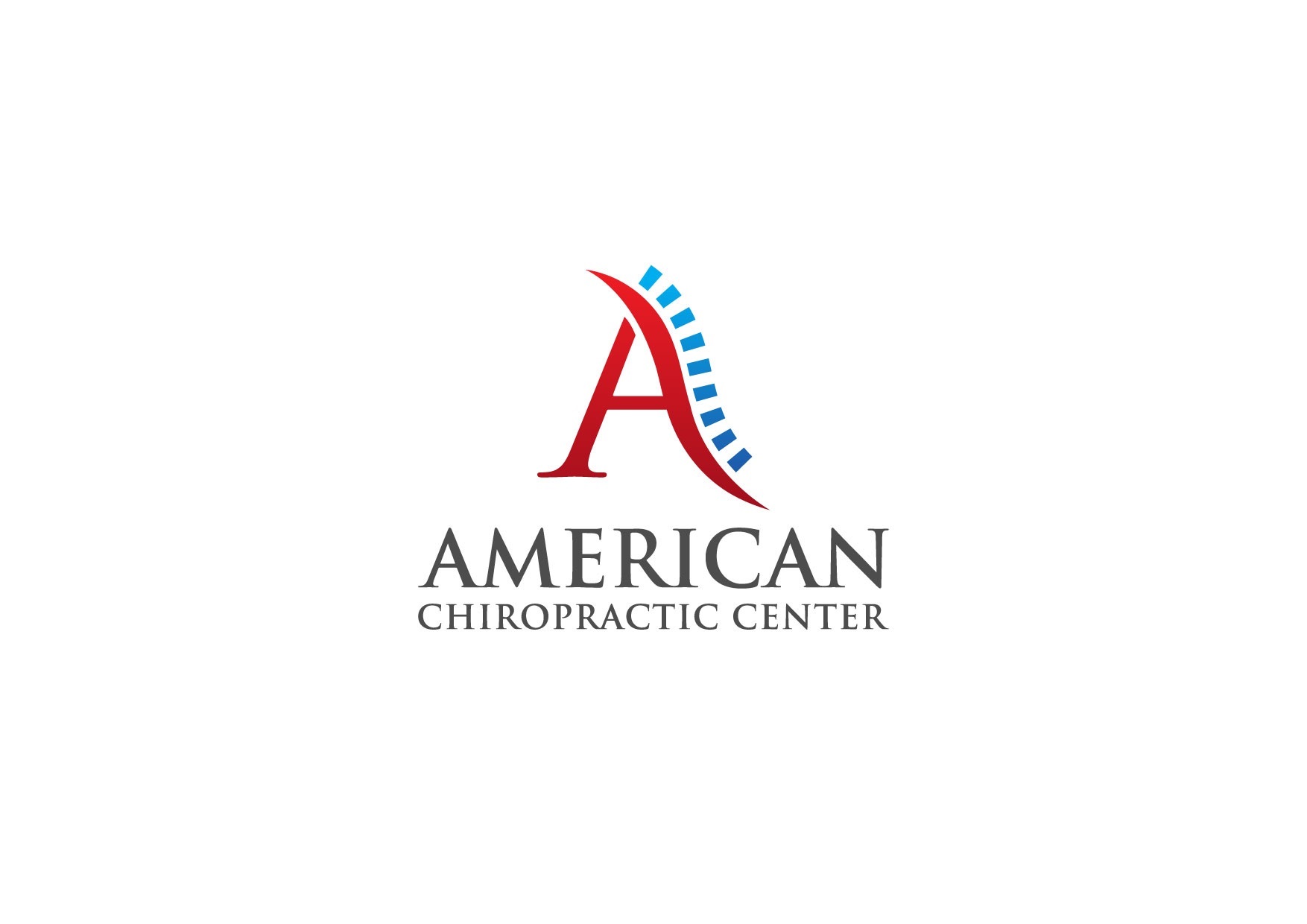 We understand how important it is to choose a chiropractor that is right for you. It is our belief that educating our patients is a very important part of the success we see in our offices.