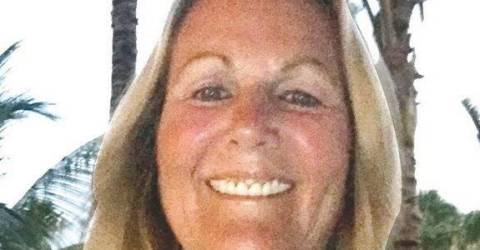 The shoulder has a narrow socket and ball joint that makes it fragile and dependent heavily on support from the muscles. The rotator cuff is one of the most significant muscles that provide stability and support to the shoulder to perform an extensive range of motion. The motion of the joint allows us to complete many different tasks using our arms.
The muscles, ligaments and tendons around the joint can become stretched, inflamed, and tear, causing pain in the joint and limitations in motion that can lead to bursitis, tendonitis or even frozen shoulder. It can also cause issues in the neck or the upper back. Chiropractic care is requested by patients suffering from problems with the spine, which include neck and back discomfort. Chiropractors don't limit themselves to treating only the spine, but they are also skilled to treat shoulder problems and other joints, including ankles, wrists and feet. Shoulder pain is often caused by joint inflammation and the relief of shoulder pain can be obtained by manipulation of the shoulder and using various techniques.
In my clinic, we use Massage alongside other treatments like ultrasound, electric stimulation, and laser therapy. Together with adjustments, these can help improve the joint's motion and coordination as well as alleviate joint discomfort and pain, enhance flexibility, and reduce inflammation. Specialized orthopedic tests aid in determine the cause and to isolate the muscles in the shoulder joint which are affected. X/rays as well as MRI can be beneficial when needed. Chiropractic is a fantastic alternative to surgery for relieving shoulder stiffness and pain.
Call my office, 973-579-1608,Lafayette Hilltop Chiropractic to schedule an appointment today for an evaluation. My hours of operation are on Tuesday, Thursday, and every other weekend. is located on Route 15 located in Lafayette, New Jersey
We take most insurances and Medicare patients are always welcomed.
Sn8256702173NS, Chiropractic Specialist Dr. Mary Negri, DC Chiropractic Care and relief of shoulder pain

The Sparta Independent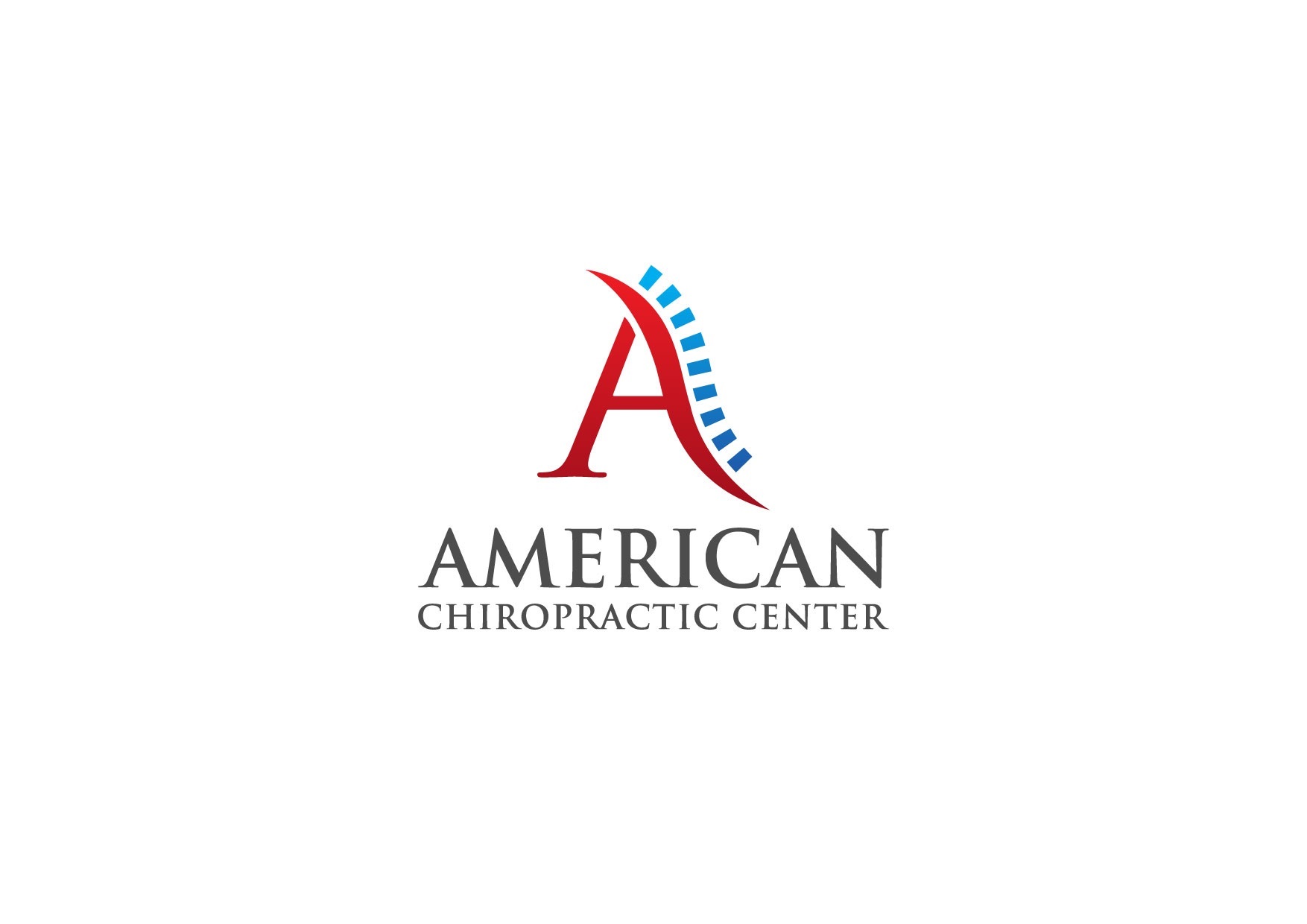 We understand how important it is to choose a chiropractor that is right for you. It is our belief that educating our patients is a very important part of the success we see in our offices.