Researchers at VA Puget Sound Health Care System have found that prazosin treatment, a drug used to treat high-blood pressure, can also counteract headaches caused by posttraumatic stress.
In a press statement, Murray Raskind, MD, senior study author, said that persistent posttraumatic headaches were the most common long term consequence of mild traumatic head injuries (concussions). These headaches cause substantial distress and disability both at home and at work. "Although they are similar to migraine headaches in terms of symptoms, these headaches often do not respond to migraine prevention treatments."
According to the study prazosin had previously been approved for treating nightmares associated with posttraumatic stress disorder (PTSD), as well as enlarged prostate.
Researchers conducted a pilot research study with 48 veterans and servicemen. All of the participants reported headaches due to mild traumatic head injuries (TBIs), or concussions.
Participants received progressively increasing doses of Prazosin over a period of 5 weeks, before receiving the maximum dosage for 12 weeks. Researchers reported that morning drowsiness as the only side effect.
Participants reported that prazosin helped improve their quality of living, as their headaches had only a'some impact on their daily lives'. Participants who received a placebo still reported that headaches had a "severe" impact on their lives.
This study is the first clinical trial to show efficacy of an oral medication for posttraumatic headache. Prazosin, a generically available and inexpensive medication, is prescribed by many VA and DOD prescribers because it is widely used to treat PTSD nightmares, sleep disruption and trauma nightmares. Prazosin is now an evidence-based treatment to relieve the suffering of Veterans who have suffered for years from frequent posttraumatic headaches", Raskind said in a press release.
According to the study, however, a larger trial is required to confirm the results. For now, however, the findings could provide relief to veterans.

Reference

Blood pressure medication could prevent post-traumatic headaches News Release Science News June 21, 2023. Accessed June 29, 2023. https://www.sciencedaily.com/releases/2023/06/230621105440.htm.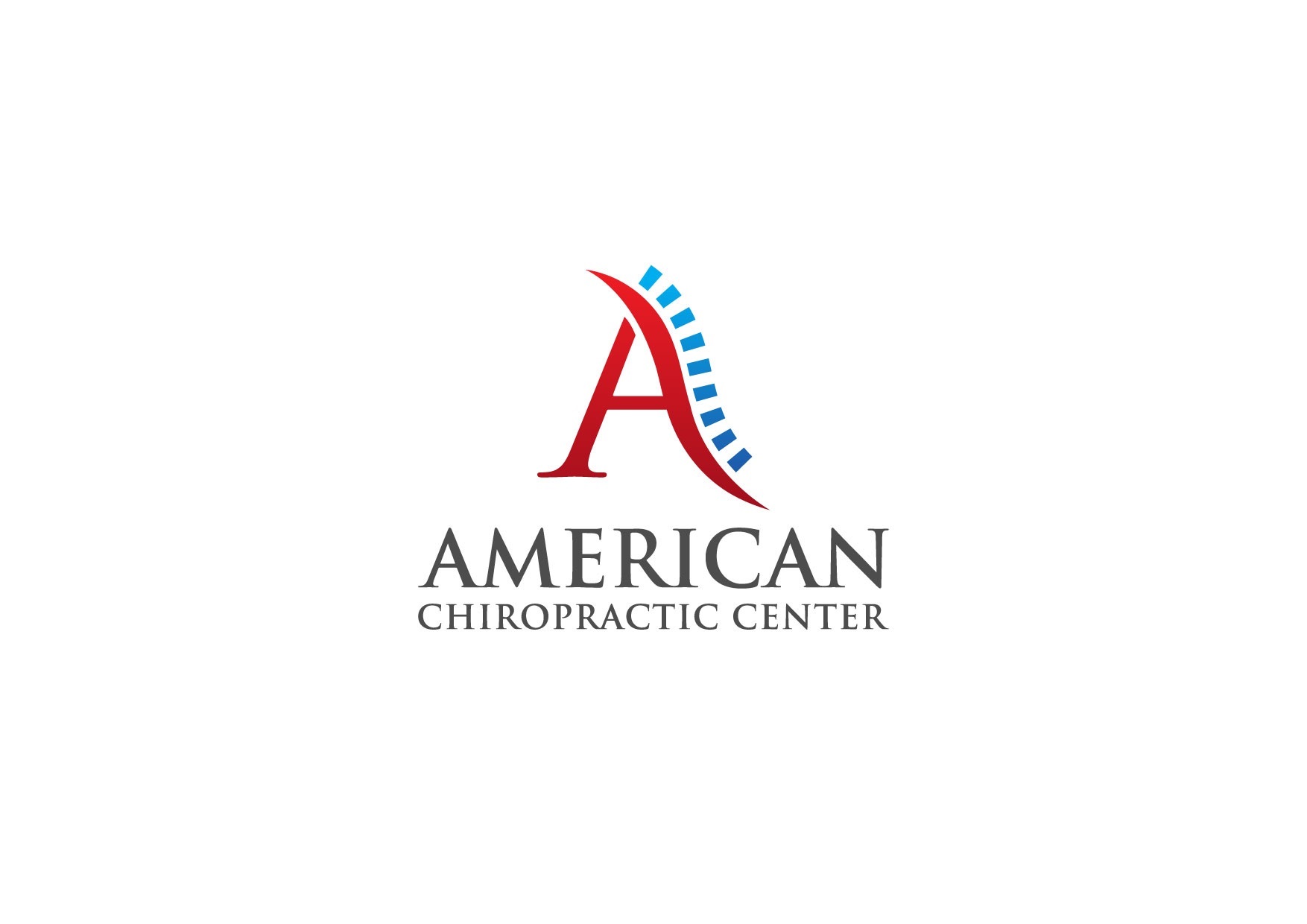 We understand how important it is to choose a chiropractor that is right for you. It is our belief that educating our patients is a very important part of the success we see in our offices.